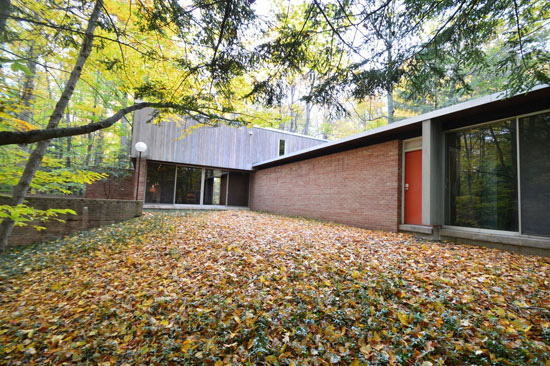 As far as we can see, it is the first time on the market for this 1960s Robert Clark-designed midcentury property in Webster, New York, USA.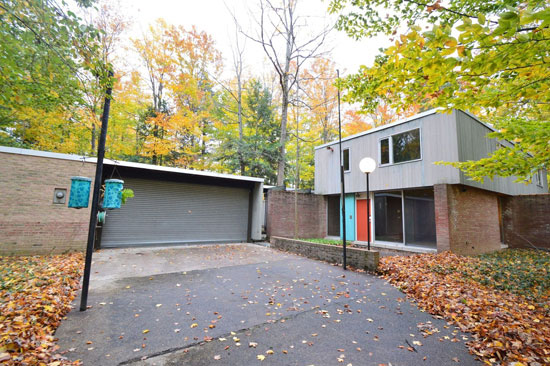 But you probably worked that out from a glance at the images.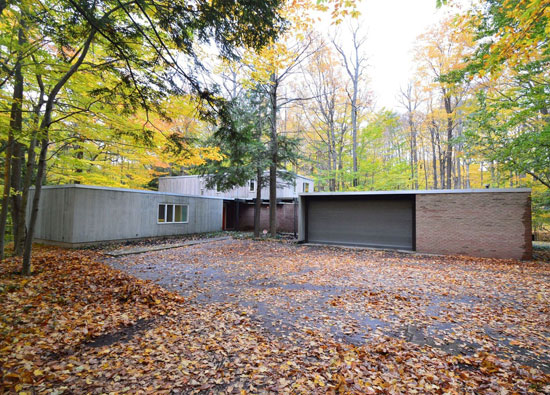 The house is the work of 'renowned' architect Robert Clark, dating back to 1960. We don;t know much about Mr Clark, but according to the agent he is a man known for 'connective spaces', 'open windows' and 'natural woods'. All of which come into play here.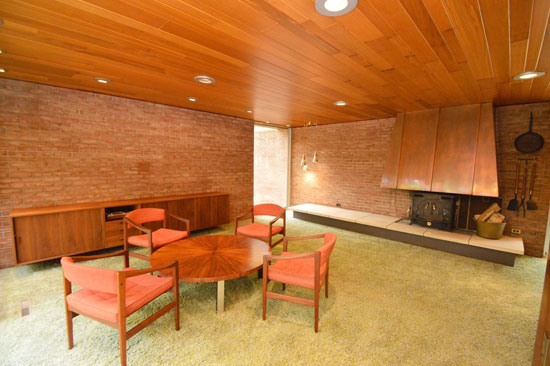 It's definitely on the modernist side of midcentury from the outside, rather minimalist and angular when glanced from the front. But don't let that put you off.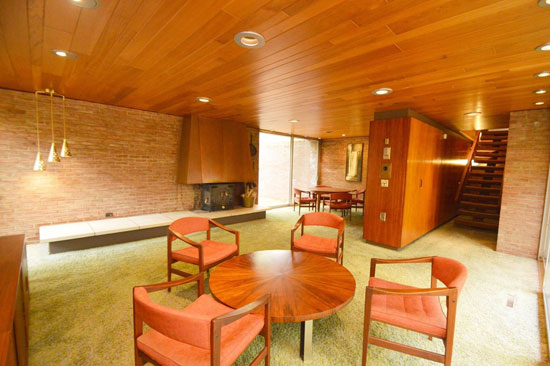 Once inside you can enjoy the open spaces, the extensive use of wood and the floor-to-ceiling glazing. But there's another huge selling point too – originality.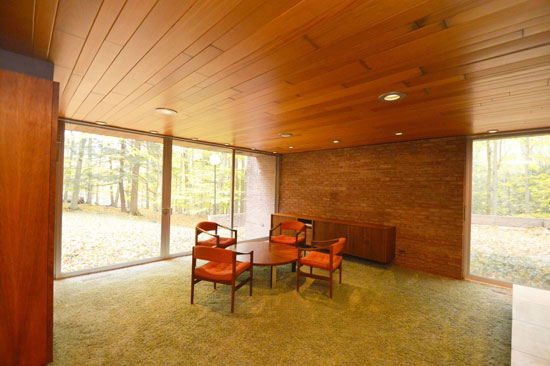 As we said in the title, this looks like something of a time capsule. The house itself is pretty much untouched and it looks like many of the fixtures and fittings probably date from its original decade too.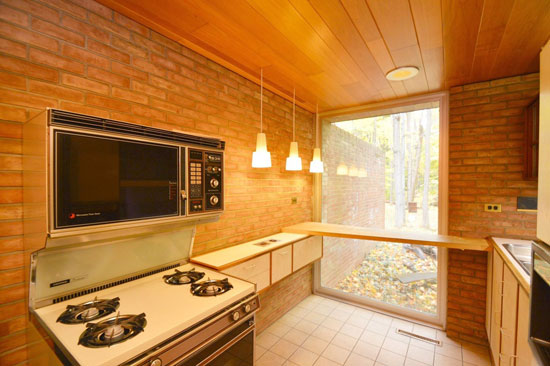 Ok, you might want to update that kitchen and perhaps the bathrooms aren't quite up to your 2015 needs. But having so many original finishes, from the stairway and fitted furniture through to the wood-clad walls and exposed brick is definitely a plus.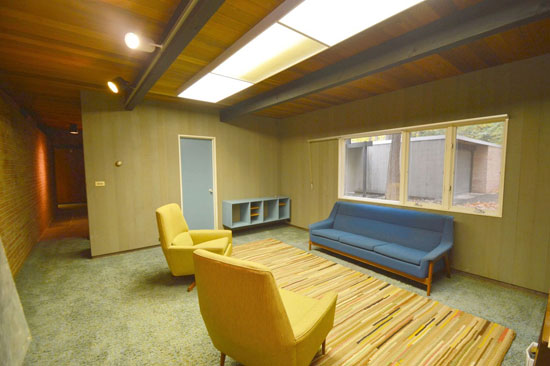 Decent amount of space too. 2,949 sq. ft. according to the agent, which includes four bedrooms and three bathrooms. The photos also show good-sized office space too, as well as a large garage, which also includes a workshop. The reception space is lovely and roomy too judging by those photos.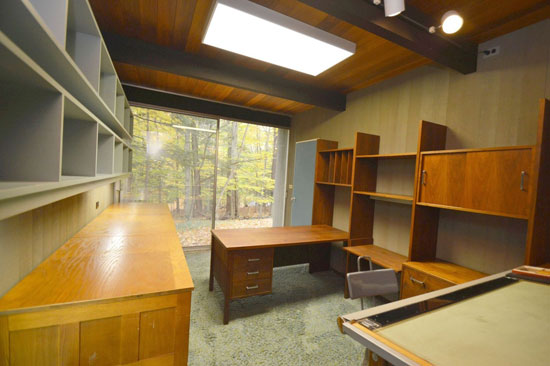 Outside you get 5.2 acres, which includes your own trout fishing and lots of woodland. So privacy, you would assume, is also a plus.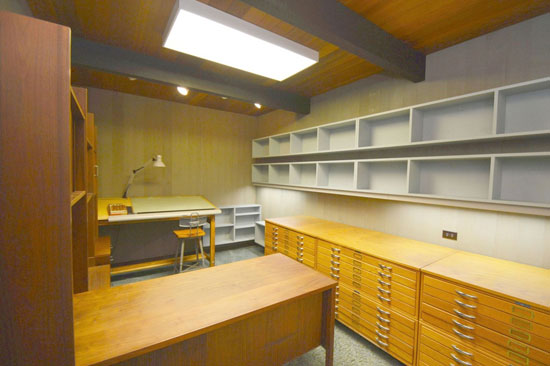 The photos tell the story far better than we can in this instance, so do check them out here and if you want more, on the listing. As for price, this vintage gem is up at $450,000, which works out at around £292,000 right now.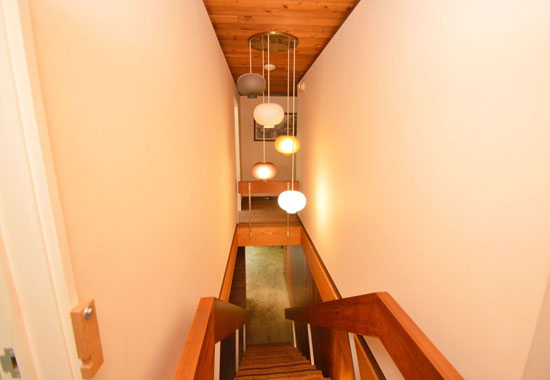 Images and details courtesy of Zillow. For more images, details and to make an enquiry, please visit their website.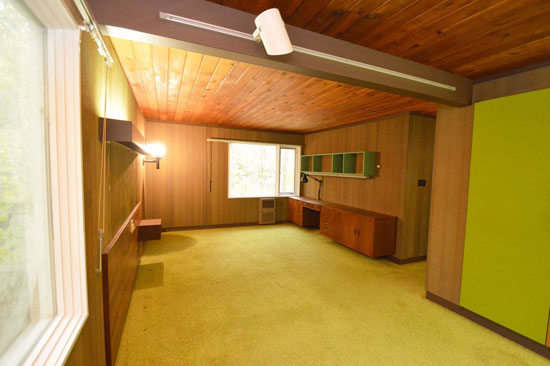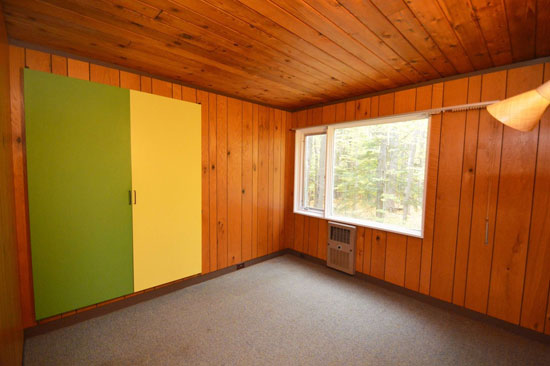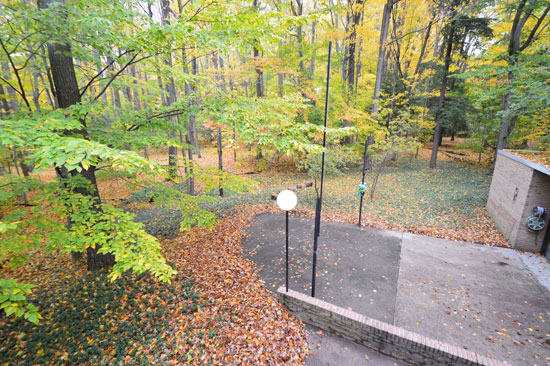 Property Location