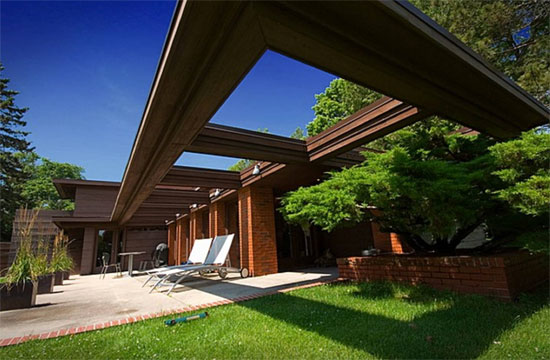 We've been looking around Airbnb and we like what we have seen so far when it comes to architecturally interesting properties. Top of our wish list? A few days at the Frank Lloyd Wright-designed Schwartz House in Two Rivers, Wisconsin, USA.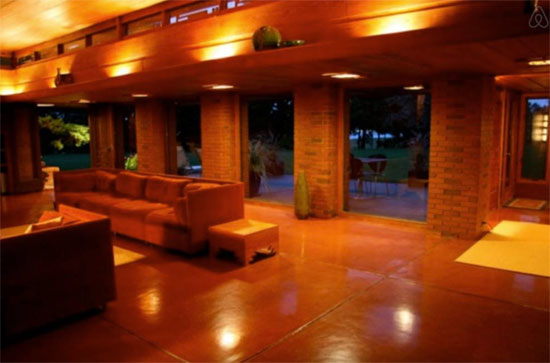 Yes, there is a Frank Lloyd Wright house on Airbnb. This one dates to 1938 and was originally designed for Life magazine as its 'Dream House' all those years ago. If it happens to be your dream house, check those flights to Wisconsin.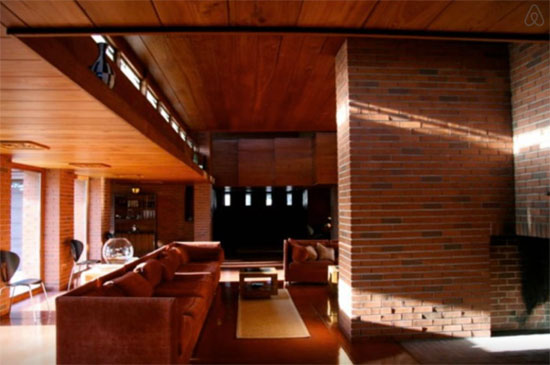 That's where you'll find one of the few FLW houses available to rent. Admittedly it doesn't come cheap, but it's not too expensive either, especially when you consider that the place has four bedrooms, with up to six people able to stay here (which could be squeezed too eight at a push). So plenty of people to split that rent if you work it right.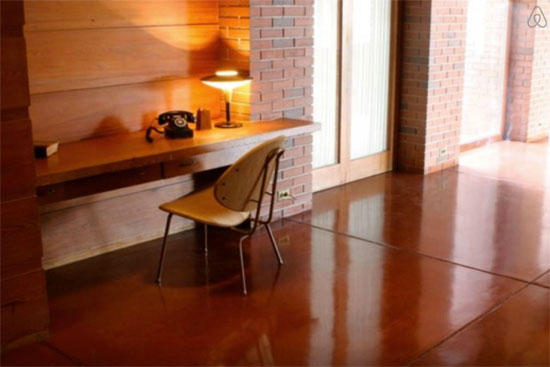 As for the house, that looks as impressive as you might expect, with interior brick and cypress walls, fitted furnishings, open spaces, full height glazing onto the lush grounds and when it gets cold, two fireplaces in the main living area for getting cosy. Presumably renovated, it still looks to have all the FLw touches here, making it an ideal place to stay for students of architecture or just fans of the great man and his style.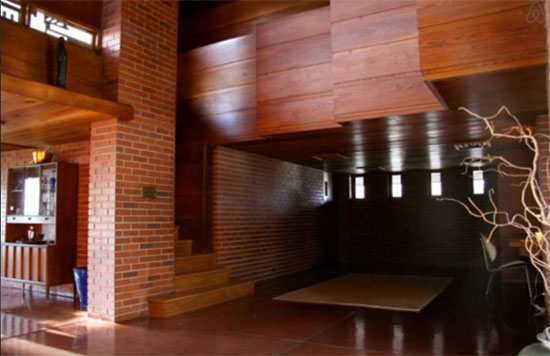 Modern functionality too, including wireless internet, as well as plenty of traditional activities to try out, including 'yard games' and a private dock to bird watch and fish. If the weather turns, there are DVDs about Frank Lloyd Wright to check out back at the house.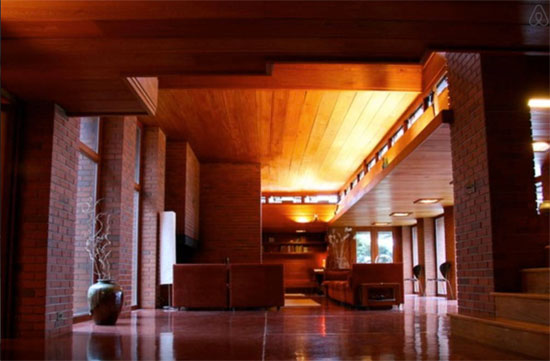 Want to hire the place? The price is £265 per night.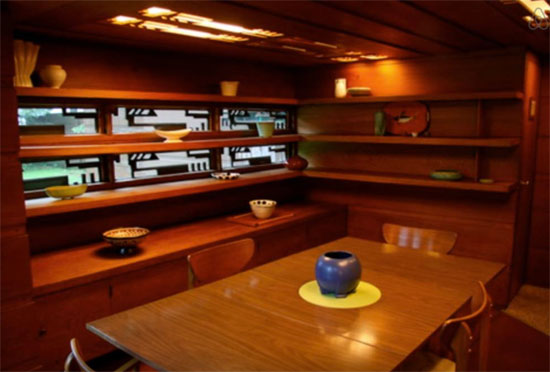 Images and details courtesy of Airbnb. To find out more about this house, please visit the website.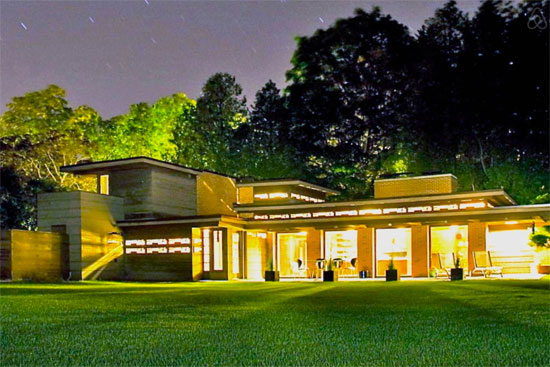 Property Location