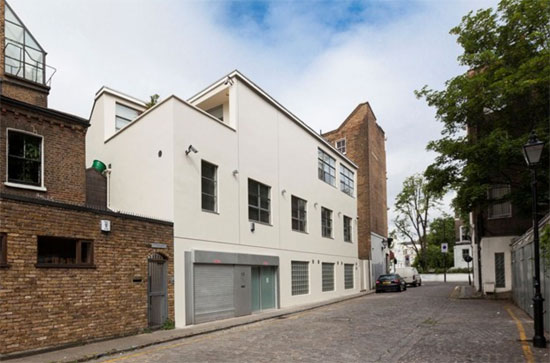 If you know your design, you probably know the name Ross Lovegrove, who has worked for some of the biggest names out there and produced some stunning distinctive, organic and futuristic designs of his own too. Why are we telling you this? Simple, his home and work space in London W11 is up for sale.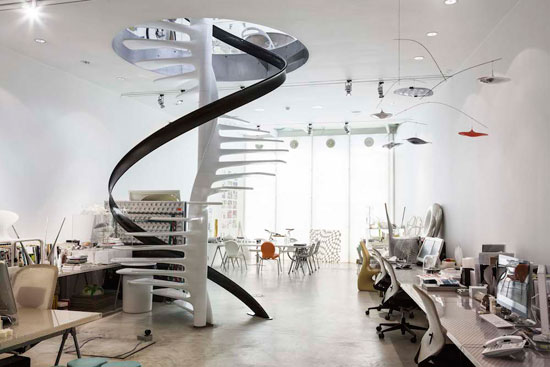 As you might have guessed, this is a former warehouse space, reworked by architect (and wife) Miska Miller-Lovegrove into the kind of place you would expect Mr Lovegrove to inhabit. Yes, it is quite stunning.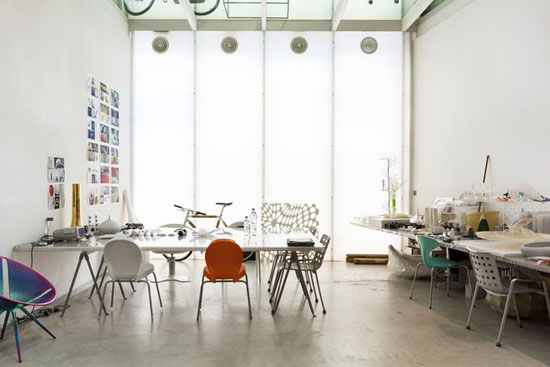 The structure is still very much a warehouse, with the large open spaces you would expect of a former industrial building. But this 5,442 sq. ft. four-storey property is anything but vintage or period inside.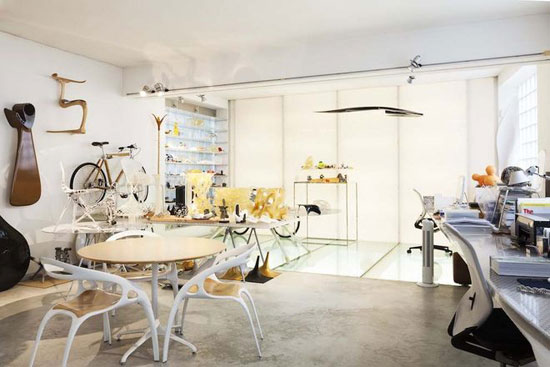 The focal point is that amazing (and presumably Lovegrove-designed) staircase, which connects together the two floors of workspace (ground floor and basement). Indeed, littered around the place ate plenty more of the great man's designs. Be nice if they were to stay when you consider the retail prices.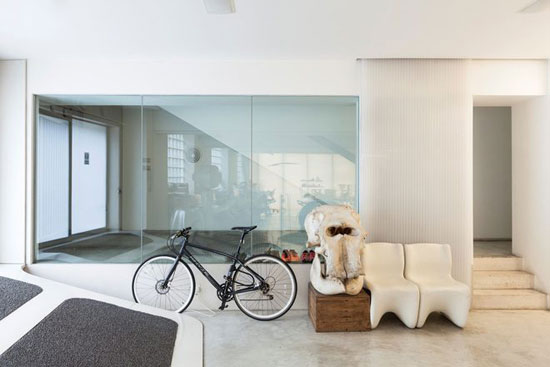 Go beyond there and you'll find three bedrooms and a general living area, with the top floor offering more reception space, a kitchen and access to a private roof garden. There are also two bathrooms here, as well as an integral garage, which presumably leads out onto the cobbled mews.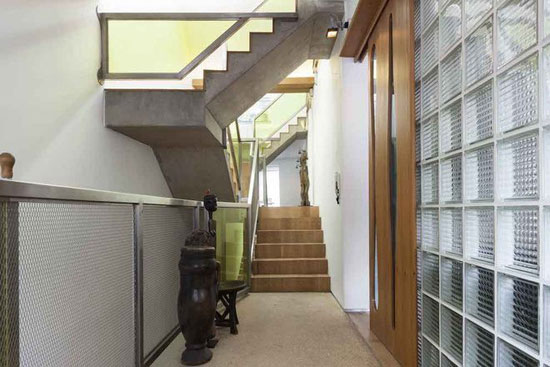 Of course, if you don't happen to need the workspace you can always rework the layout. But that would be a shame, as the space lends itself so well to its current purpose.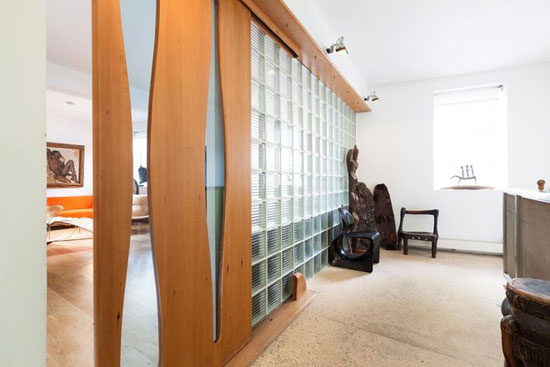 So ideally the sellers are on the look out for an artist or designer looking to move into W11. One with a lot of money to spare too as this place is up for £12,000,000. That's a postcode for you.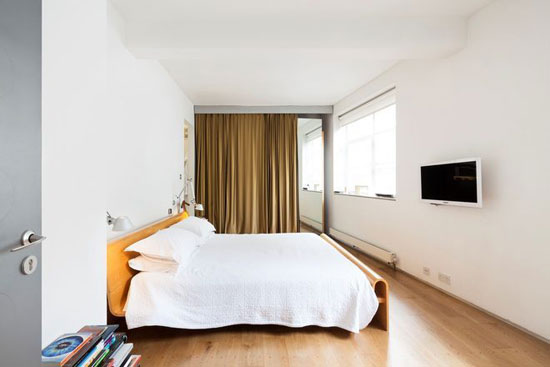 Images and details courtesy of Domus Nova. For more details and to make an enquiry, please visit their website.
Via Curbed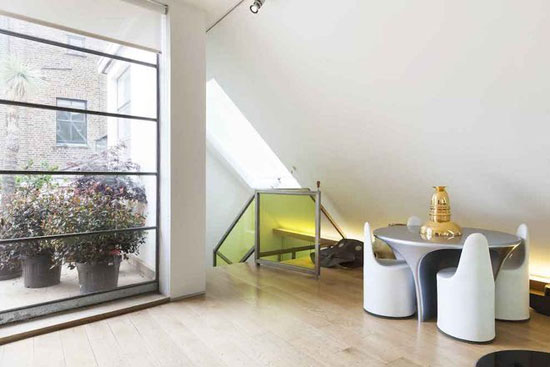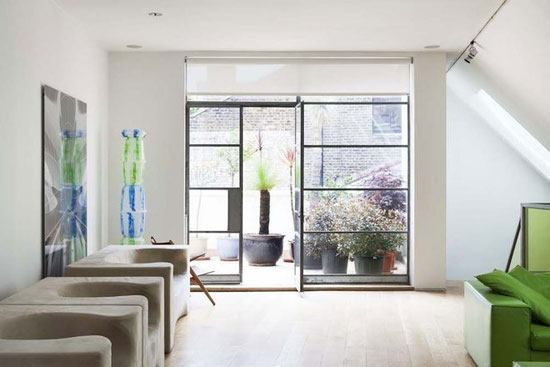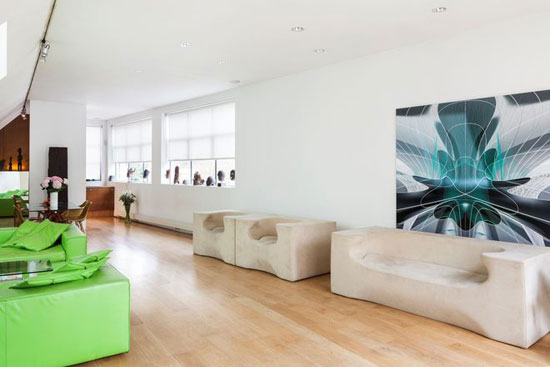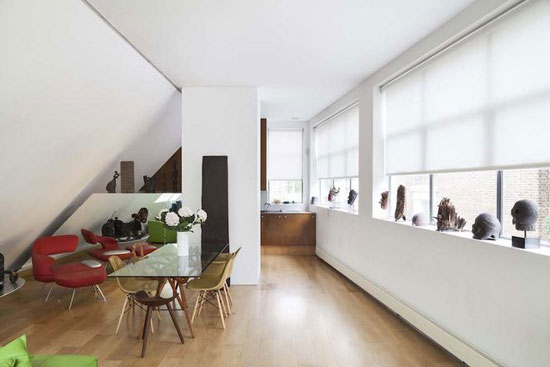 Property Location