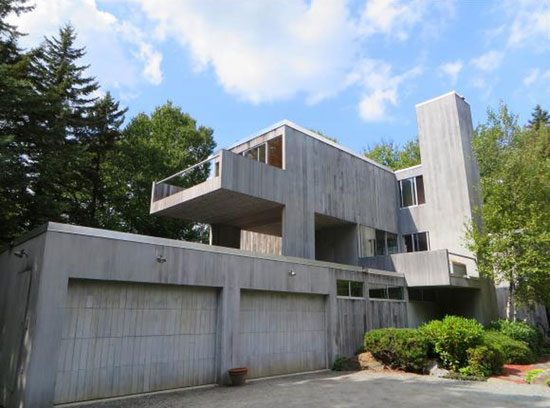 If the name of the architect rings a bell, it might be because he designed one of the more striking houses featured on this site in the past. Just as eye-catching is this 1970s Myron Goldfinger-designed modernist property in Wilmington, Vermont, USA.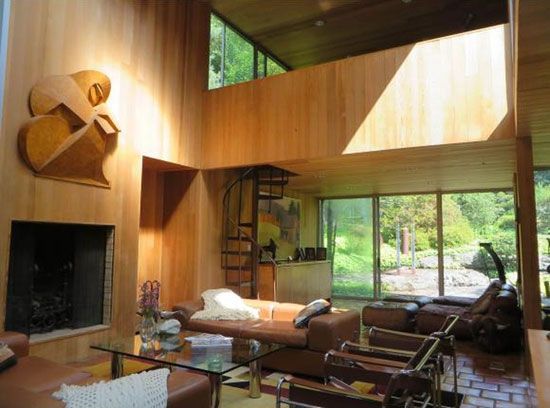 It dates from 1979 and is something of a brutalist gem, completely at odds with its surroundings. It also looks pretty much unchanged in the intervening years too.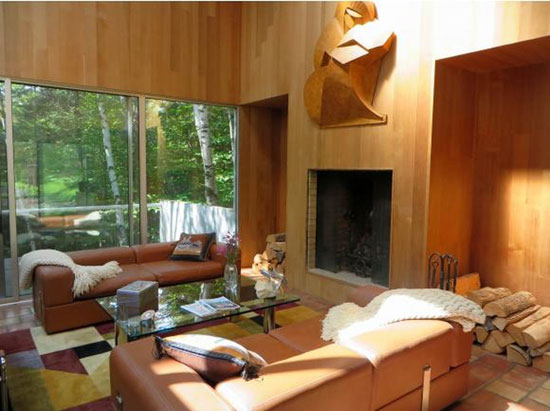 Saying that, the interior isn't quite as you might expect. It is interesting, but for some reason has us thinking midcentury and around 15+ years previous.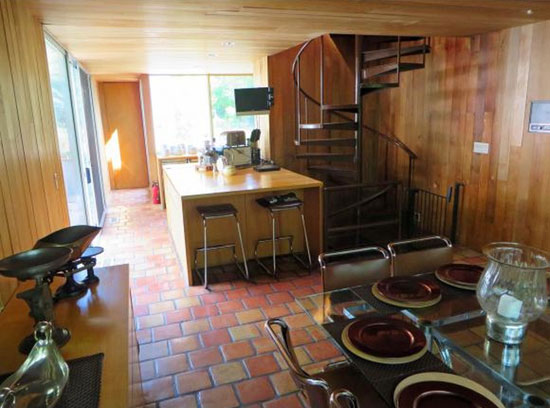 I think that's down to all the wood inside when we would have expected more concrete. But the inside does have impact in places, especially with the double height space and that fireplace with distinctive carving above. Some of the bedroom spaces are a little out of the ordinary too.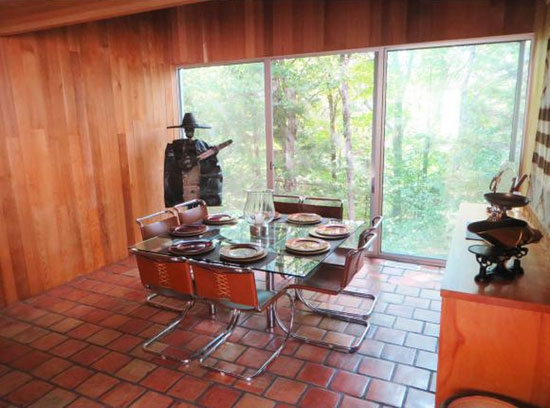 Perhaps we are only seeing half the story with the images, as this place covers five floors in total, squeezing in four bedrooms and two bathrooms within the 3,600 sq. ft. layout, as well as terraces on every level and large expanses of glass.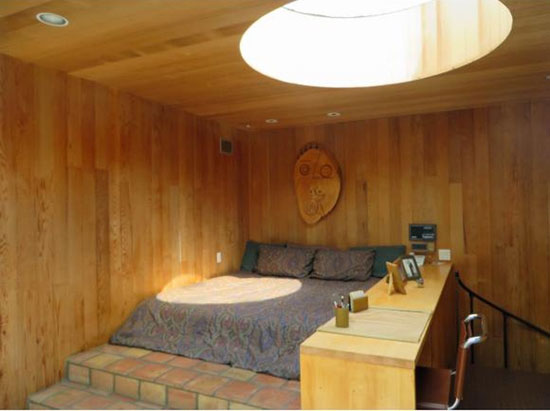 Also here is a two-car garage, which hosts a rather cool elevator to get you up the house. Alternatively, take the spiral stair case.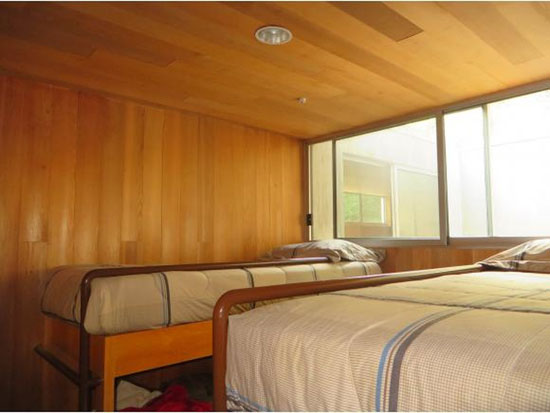 As well as the main house you get plenty of extras, including 10 acres of land containing Japanese-style garden, an outdoor hot tub, tennis courts and a traditional guest house, which can also be used as a studio.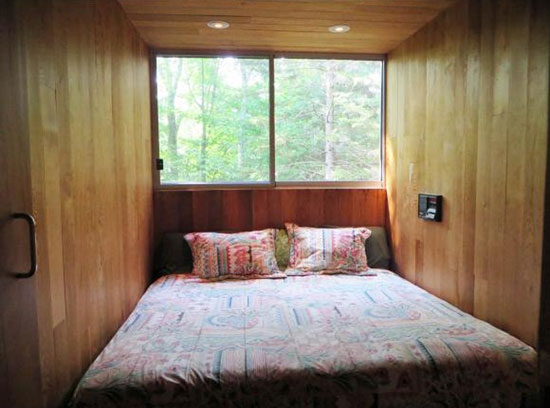 All of that for $975,000, which is around £640,000.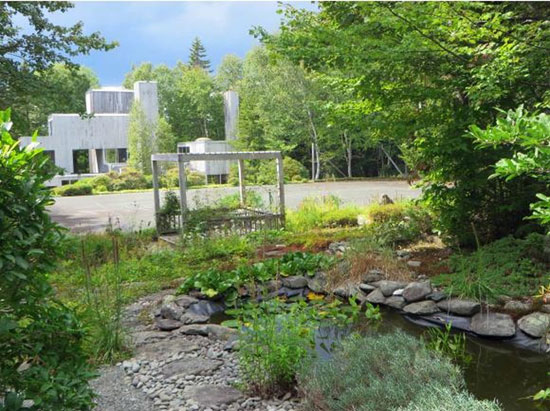 Images and details courtesy of Zillow. For more details and to make an enquiry, please visit their website.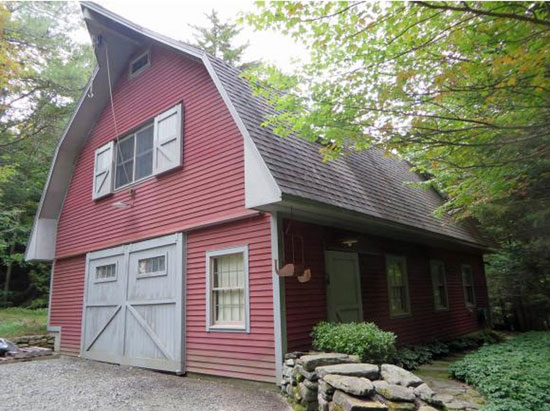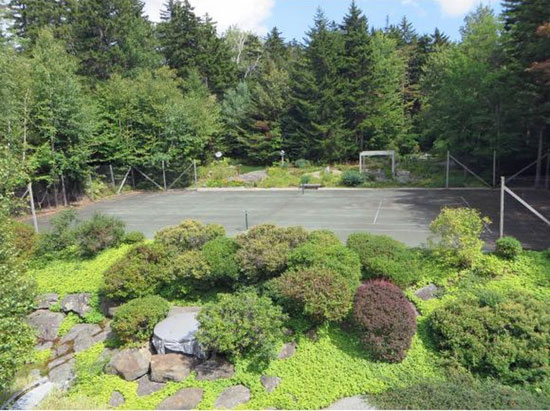 Property Location