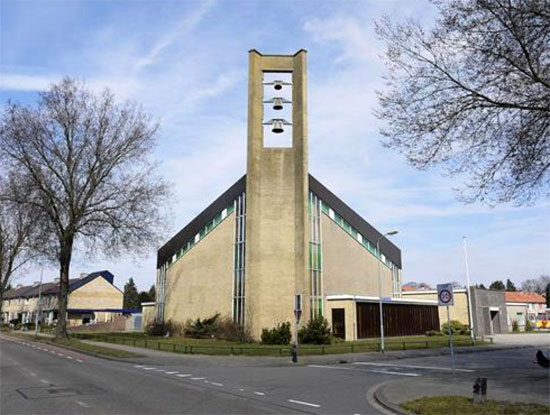 By accident, rather than by design, I seem to be fluent in architecture-related words and phrases in 12 languages. It is result of spending long hours in the evening searching through multiple property engines throughout the world. But on the plus side, it means I dig up gems like this 1960s Dick Egberts-designed church in Harderwijk, Gelderland, Holland.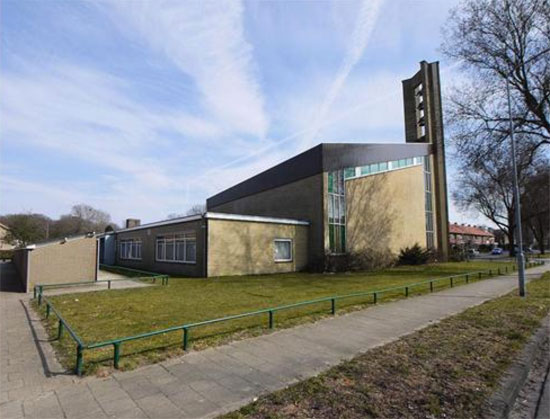 Yes, I know, this isn't a house. But it is a potential house. In fact, this is a potential modernist palace. If there is a Grand Designs in Holland, the church you see here is perfect for the next series.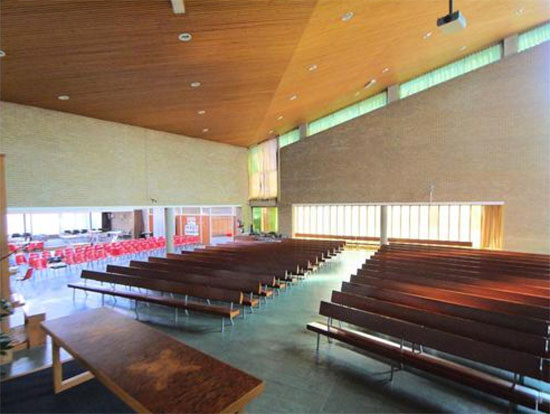 It was constructed to a Dick Egberts design back in 1961 and is described by the agent as 'unique in its kind'. Probably fair comment. There are plenty of modernist churches around, even in the UK, but few with this kind of 'drama'. Cleans lines, large windows and a massive amount of space.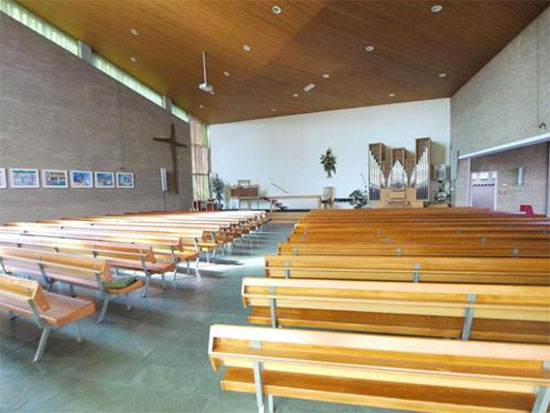 As you would expect, little has been updated since the early '60s, so the exposed brick, wood panels, slate floor, the stunning bell tower, even the custom organ are all in place. Praise be!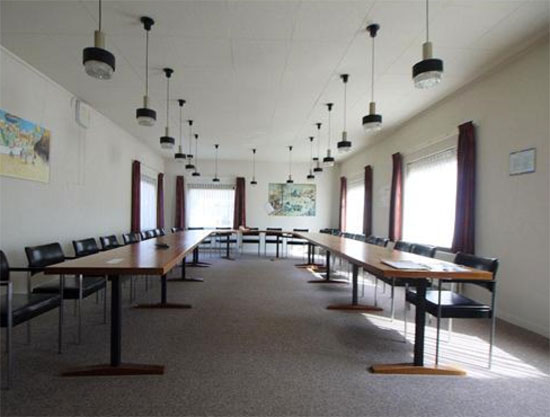 The downside is likely to be working with all that area. Can you have took much open plan space? Quite possibly. Also, some of the outbuildings are more on the functional side, built for general use rather than stylish living. So work needed there too. As we said, this is a project, not a 'move in tomorrow' kind of place.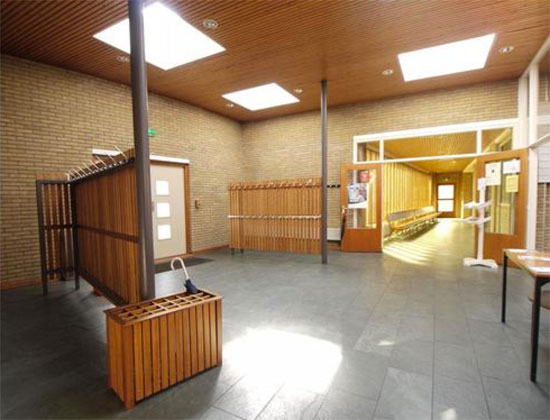 As it stands, the church is laid out with the huge central hall and connected rooms, a meeting room, hall, toilet area, kitchen, cloakroom, three large classrooms, more toilets and a boiler room.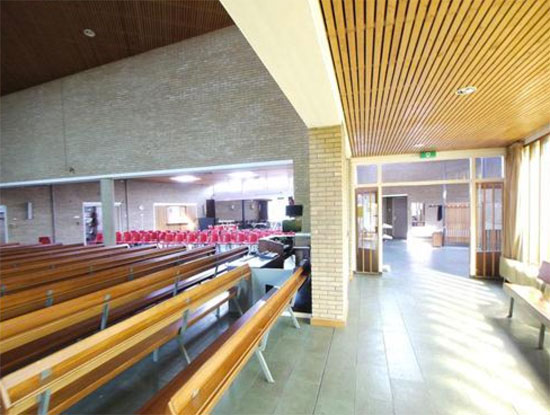 I suspect you will need to find a very good architect to work with the main hals without losing the character. If you find one and fancy the move to Holland (presuming you are not already there), the asking price is €575,000.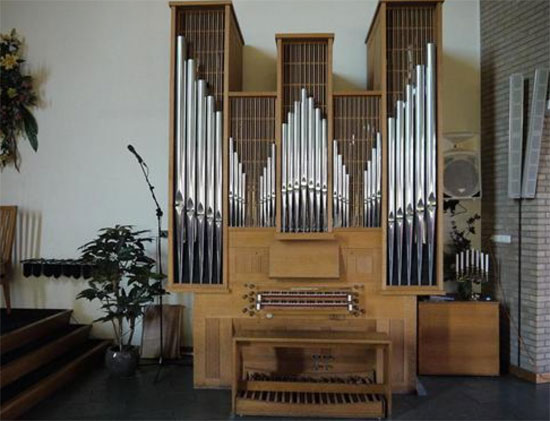 Images and details courtesy of funda.nl. For more details and to make an enquiry, please visit their website.
Property Location