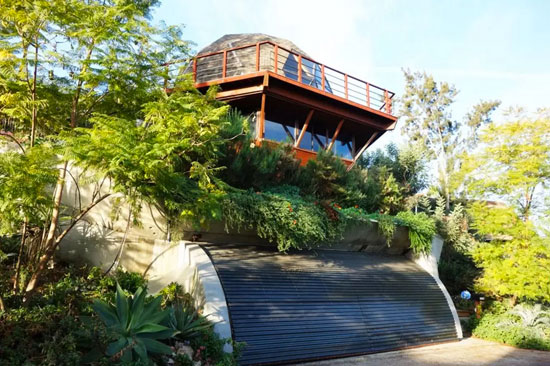 Looking for a character property? Look no further than this William King-designed dome property in Los Angeles, California, USA.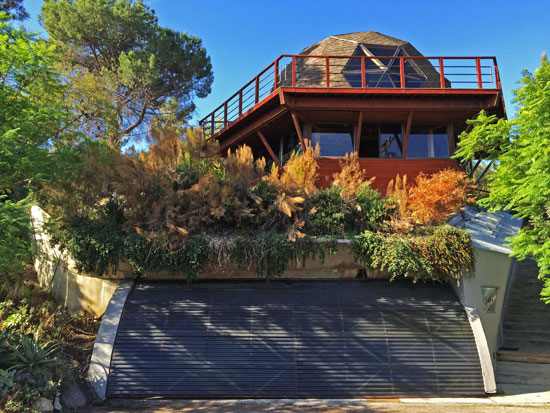 Dating back to the early 1980s (we would have guessed '60s) and described as an 'LA architectural landmark' by the agent, the house has been renovated and updated by its current owner (who happens to be artist/architect Fritz Haeg), but without losing the all-important quirkiness you would expect from a house of this shape.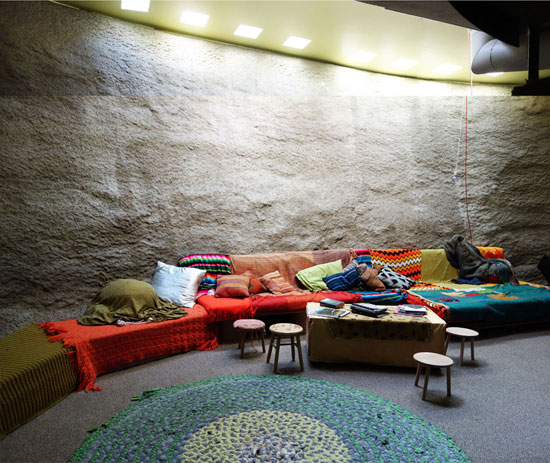 In fact, the artist has a page on his own blog all about the house, lovingly referred to as the 'LA Domestead', on that website and detailing all the changes made. A great resource for potential buyers.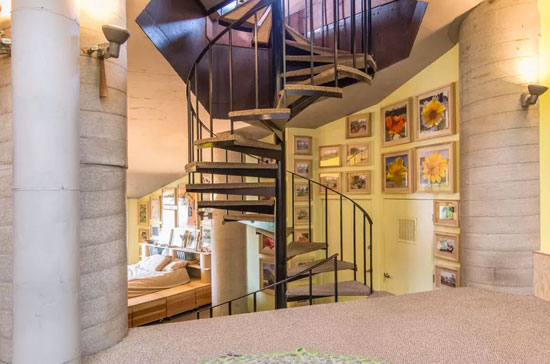 That site also details what you get fo money, not least the three 'dramatic' levels, including an earth-sheltered lower level, a 'warm' woody timber-framed kitchen' and a covering of a geodesic dome with wrap around deck. You also get a quarter of an acre of gardens as well as some 'sweeping' city and mountain views from the windows and decking.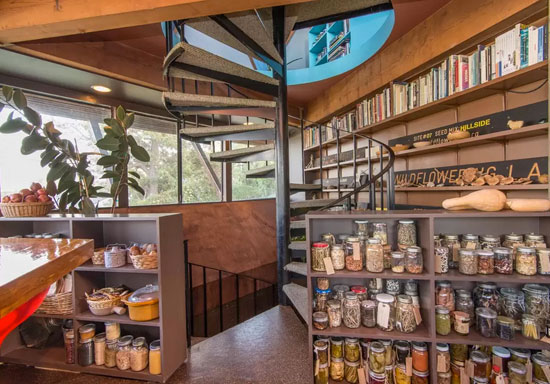 All the levels are connected by a wonderful 6ft. diameter circular staircase, starting at the lower level living, described as a 'poured concrete curvy space', which is illuminated by a total of 15 skylights. Head up some steps and you'll find a large upper stage-like level with 'secret' skylit sleeping chamber is (accessed behind a round painting would you believe). Further on there is the previously-mentioned kitchen, plus a bedroom with outdoor shower and wooden tub overlooking the garden.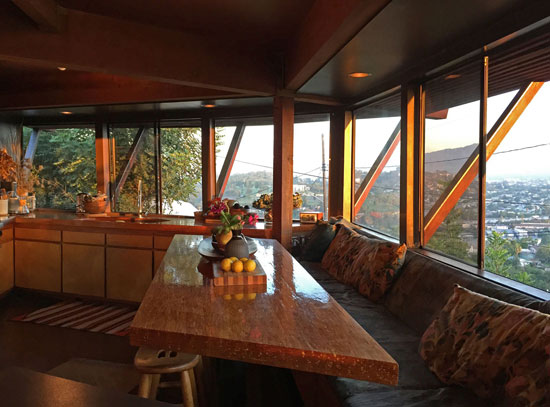 One more level awaits after that, essentially a geodesic dome with a triangular facing the garden and a large  hexagonal window taking in the city and mountains. A blue door from here also gives access to the deck.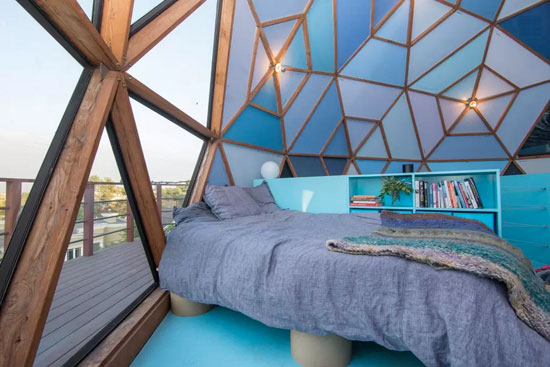 Drop down a few levels and you will also notice the oversized underground garage, with ample room for two cars.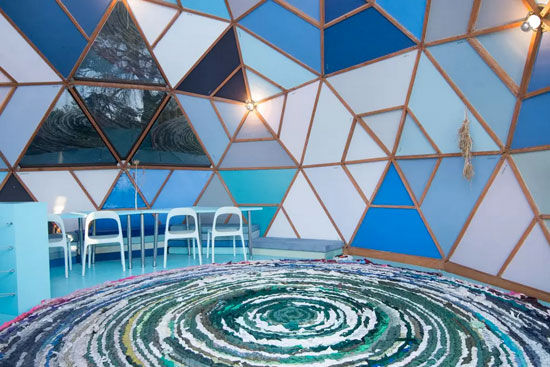 If you want even more detail, do check out the blog or the agents site. If you like what you see, the asking price for this unique (and we don't use that word lightly) house is $890,000.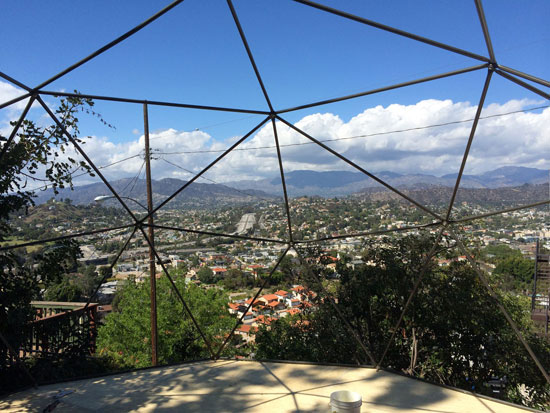 Images and details courtesy of Character Projects. For more details or to make an enquiry, please visit their website.
Via Curbed LA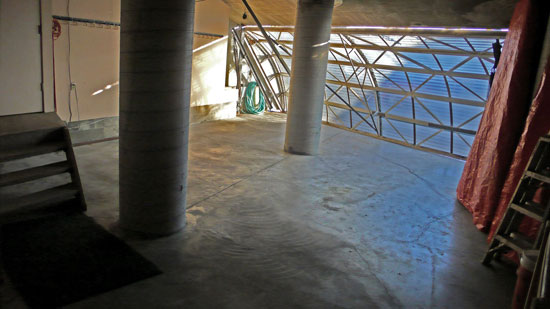 Property Location