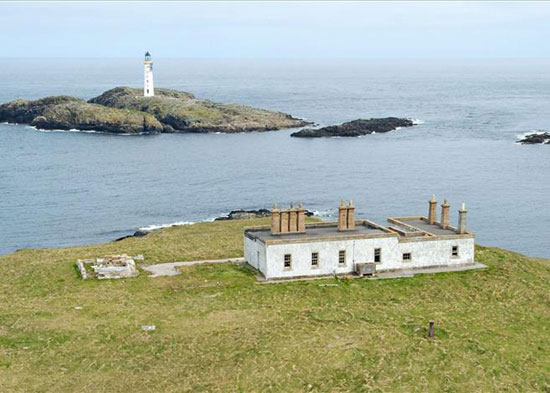 Yes, you read that right, this is the sale of the Isle Of Grunay, Out Skerries, Shetland, Scotland. And it's available for well under £100,000.
For your outlay you get to be king or queen of all your survey, which happens to be an island that is the most easterly part of Shetland and as such, the most easterly part of the entire UK.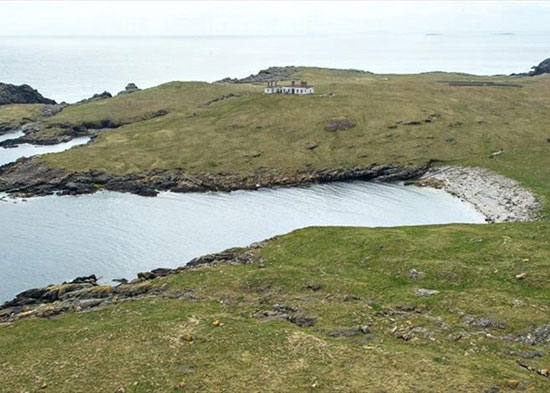 It covers around 55.5 acres and has its own airstrip and deep water pier (for more ease in getting on an off), as well as a couple of beaches and a couple of dilapidated buildings.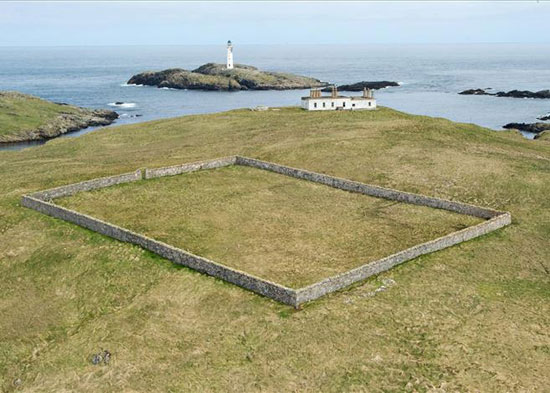 Specifically those are two semi-detached former lighthouse keeper's houses, which are said to be built of brick and faced with harling with a flat roof. The larger of the two houses had a sitting room, kitchen, three bedrooms, bathroom, workroom and two storage rooms. The smaller house had a sitting room, kitchen, bedroom and bathroom. 'Had' seems to be key word here, You suspect work os required to bring them back into shape – and getting a builder in might not be easy.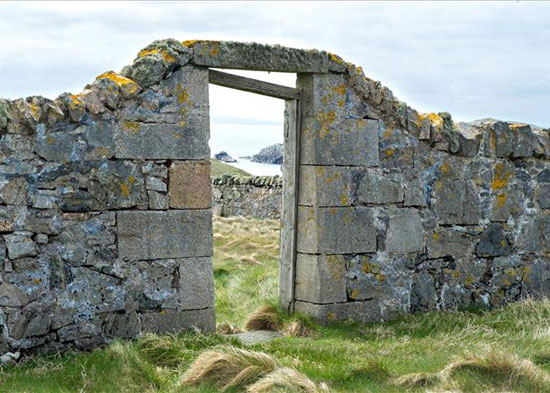 Also present on the island is an old walled garden and sundial, as well as an intriguing 'large ruined structure' on the north shore of Grunay, known locally as 'The Broch' and possibly dating from the iron age.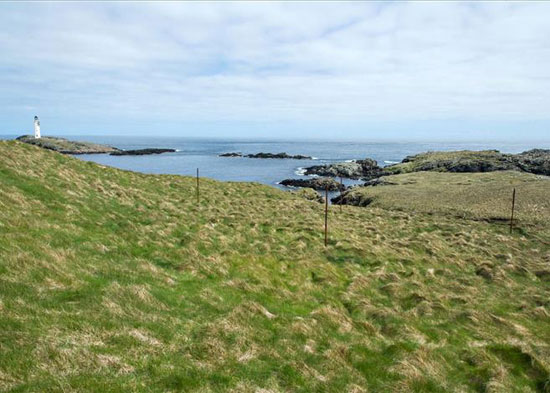 It is certainly quite a challenge to take on and you imagine, a challenge to live on. But someone is obviously interest as the island is under offer, although not yet sold. The guide price is offers above £85,000.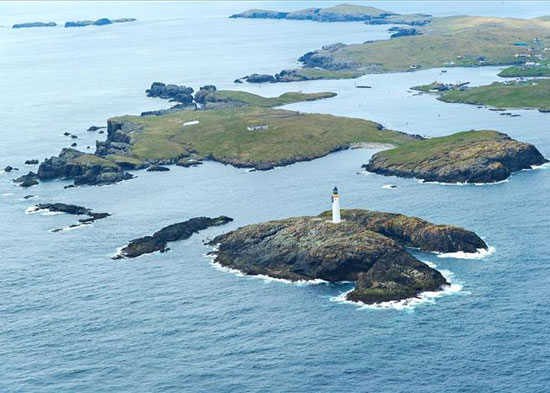 Images and details courtesy of Knight Frank. For more details and to make an enquiry, please visit their website.
Property Location