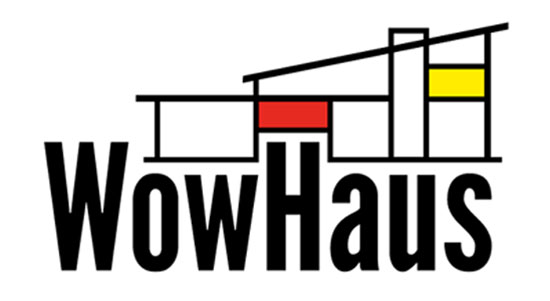 If you like what WowHaus does, perhaps we can work with you to help promote your company and in turn support this website to keep doing what it does. All you have to do is give us a shout and we can get talking.
You can, of course, email us anytime at [email protected]
The lowdown:
WowHaus is a rapidly growing website that focuses on architecturally interesting houses on the market, both old and new. Occasionally we detour into other territory too, including interior design, reviews, and more. But all very much under the dsame roof.
We have a strong fanbase on Twitter and Facebook, as well as a rapidly growing number of people who follow us via our weekly newsletter. A good number of people just drop by regularly too. You might be any or none of those people!
If you want a piece of the action, there are a variety of ways in which we can work together. If you have other ideas, get in touch. We would love a chat about it.
1. Sponsored posts
If you want to create a sponsored post on the site, that is an option and we can work with you to do just that. The post will be on the front page and in the archive of the site. We can work with you to ensure the content works with our audience too rather than being out of step.
Please note that we do not involve ourselves in any kind of link building activities, so please do not contact us if that is your aim. It just wastes everyone's time.
2. Email newsletter
We have a mailout and we can feature you in our regular newsletter if you prefer to go that way. Do get in touch if this is of interest and once again, we can work something out together that is mutually beneficial.
3. Banner advertising
We do accept banner advertising and can advise on the best way to go in that instance. You can see the banner sizes we use just by browsing the site.
4. Competitions / promotions
If the product is related to architecture, interiors or interior design (to name just a few things), we can also look at the possibility of a competition or promotion via the site. Do get in touch if this works for you. Those can also be promoted in the newsletter and on social media if you prefer.
5. Site sponsorship
If you want to sponsor the site, we are happy to discuss the possibility, either long term or for a limited time – removing all other advertising if you need this. You can even sponsor the editorial posts for a period of time too. Again, please get in touch if this is of interest to you.
6. Listings
We have thought about creating directories of services and architects on the site, which is a logical next step in light of the site's content. If this is of interest, we would love to hear from you. If you have contacted us about this in the past, please get back in touch.
Once again, if you want to get in touch, we are at [email protected]