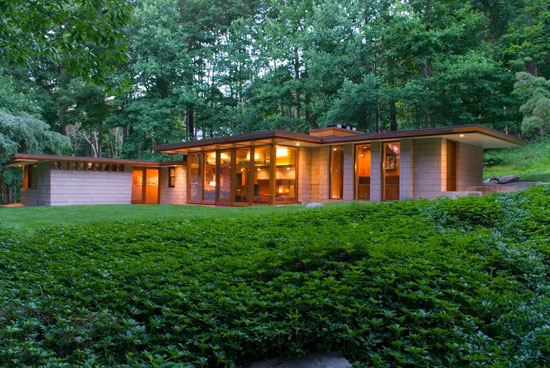 This isn't by the architect, but this is a 1960s Frank Lloyd Wright-inspired property in Weston, Connecticut, USA.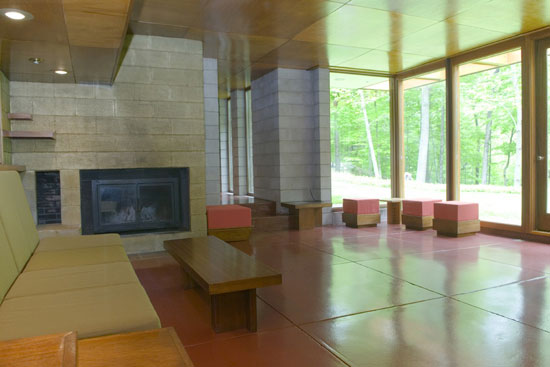 Why? Well his inspiration is certainly here. The house dates from 1965, the work of Allan J. Gelbin, who happened to be an apprentice to Frank Lloyd Wright and judging by this, someone who shared his Usonian vision.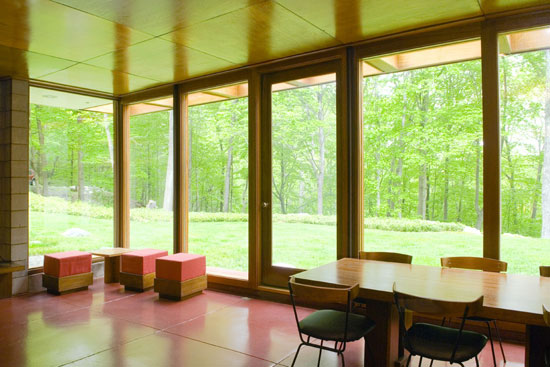 In fact, the architect designed this for himself as a studio and living space.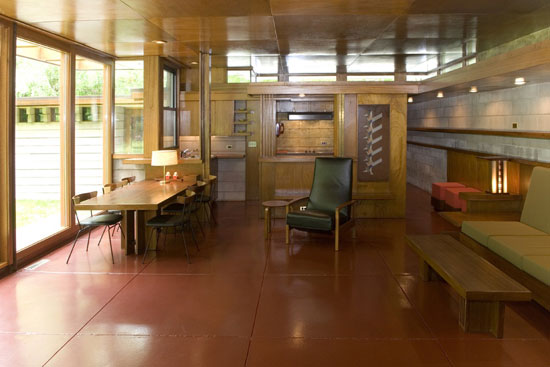 It looks like it has barely changed over the years, but that's not exactly true. According to the agent, this has been 'meticulously refurbished' by the current owner, hence, the immaculate finishes you see inside.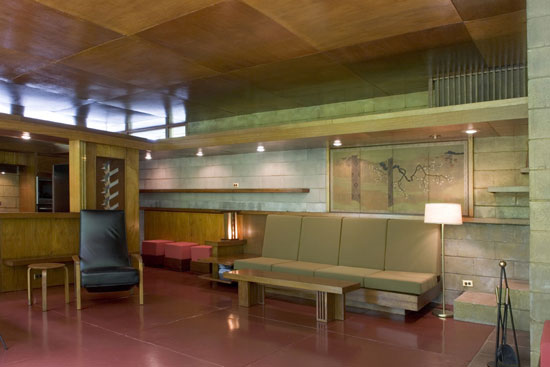 The renovation was done 'with attention to authenticity' and it really is a joy to behold. The custom wood furnishings, fittings and finishes are wonderful, as is the open, flowing space and the large windows, designed to bring that wonderful natural surrounding indoors as you work or play. In fact, the location and its two acres of land is another key selling point here.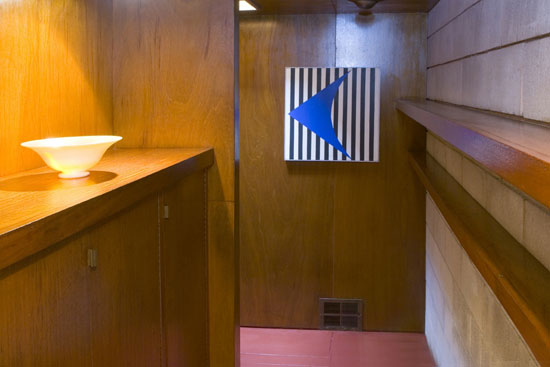 In terms of the living space, you get around 1,560 sq. ft. to play with, currently laid out with two bedrooms and two bathrooms, along with reception and office space, plus a couple of garages in that outside space.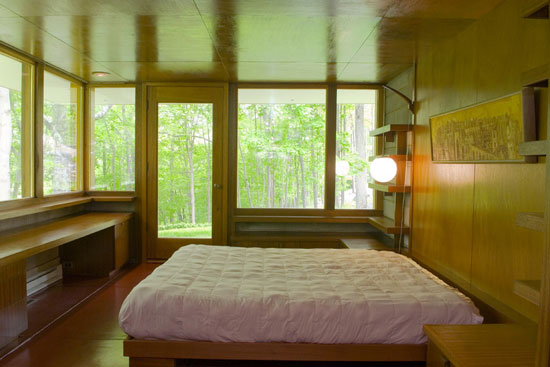 The asking price is $1,450,000, which works out at £911,272.
Images and details courtesy of Sotheby's International Realty. For more details and to make an enquiry, please visit their website.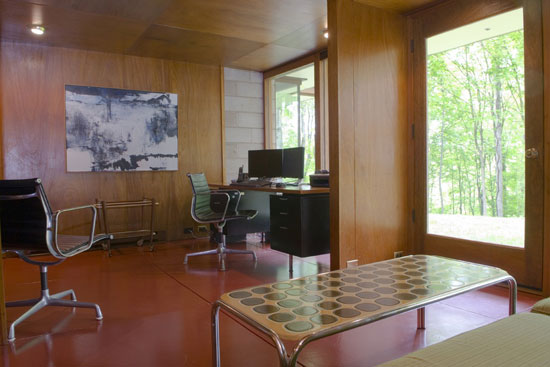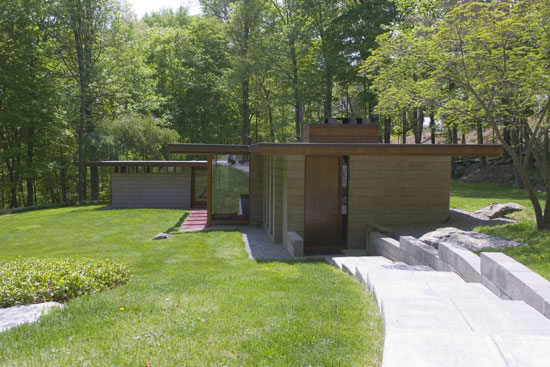 Property Location