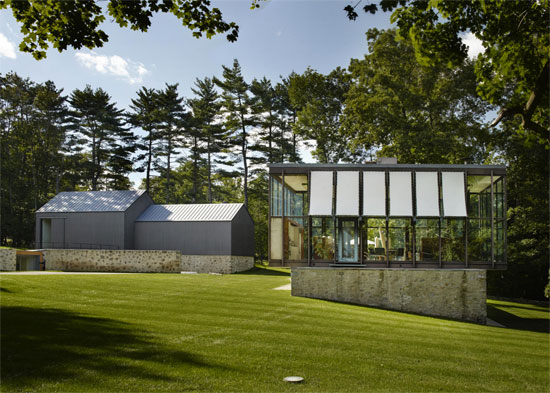 Yes, we know it is ridiculously expensive. But that doesn't mean we can't lust after the wonderful 1950s Philip Johnson-designed Wiley House in New Canaan, Connecticut, USA.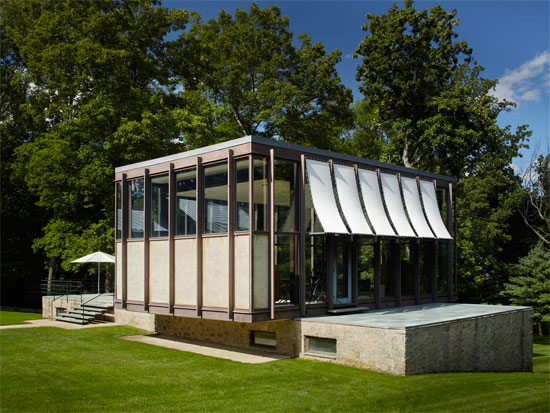 An iconic design, dating back to 1952 would you believe and still a house that packs a punch visually.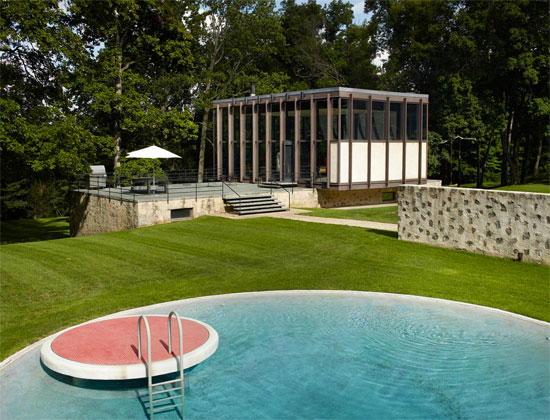 Part of that is perhaps because money has been spent on it, both on terms of updating and restoring the house and expanding it too. A more recent expansion by Roger Ferris + Partners adds to the space and the impact.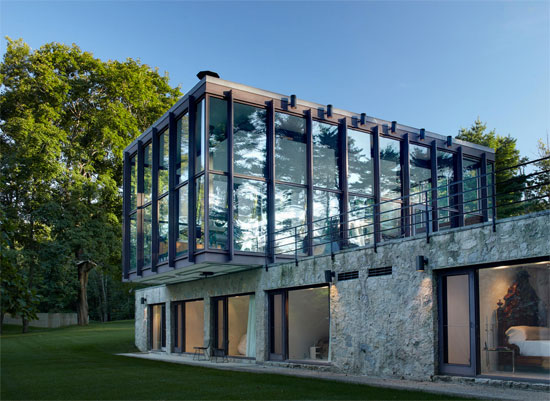 Not that the original design suffered on that front, The original double-height glass pavilion still catches the eye, while a 'subtly hidden but generous' galley kitchen cantilevers out over the fieldstone base.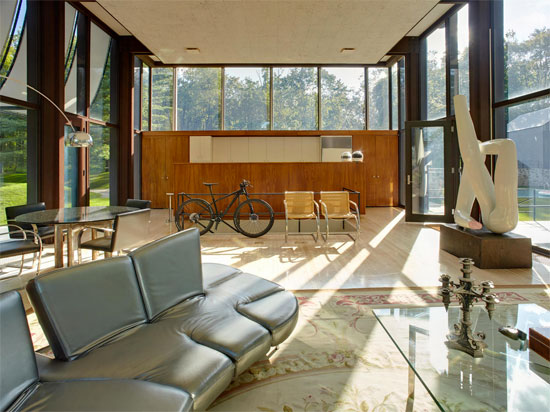 If that's not enough, there are lower level rooms with marble floors and great views (thanks to the lay of the land), a vintage swimming pool with its original diving pad, a new pool house built into the hill and a 'reconstructed barn / art gallery' in their own courtyard. We suspect the art doesn't come as part of the deal – even at this price.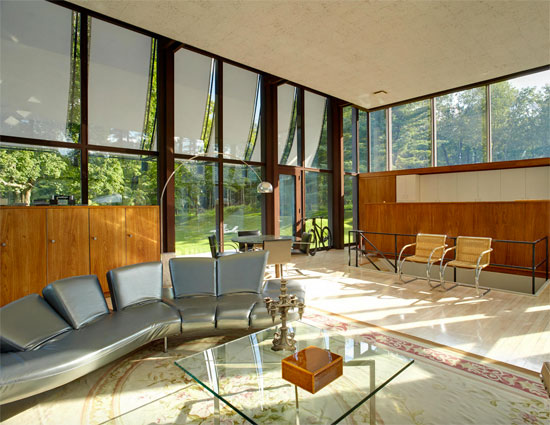 The living space covers around 5,616 sq. ft. in total (with four bedrooms and five bathrooms), with your privacy guaranteed by a plot covering well over six acres.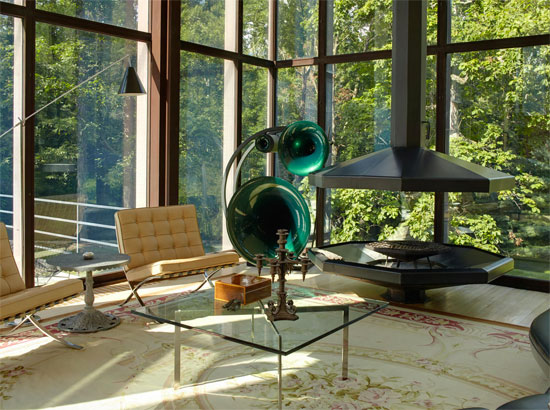 That price? You are looking at $14,000,000.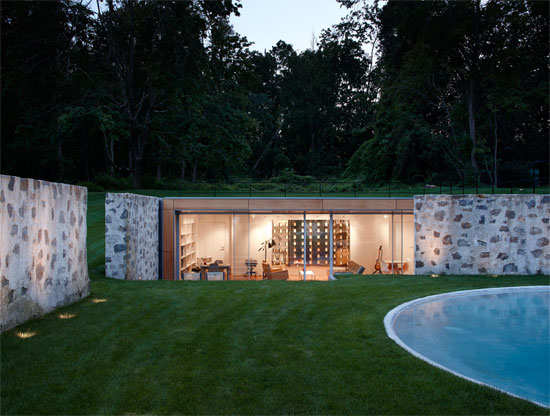 Images and details courtesy of William Pitt. For more details and to make an enquiry, please visit their website.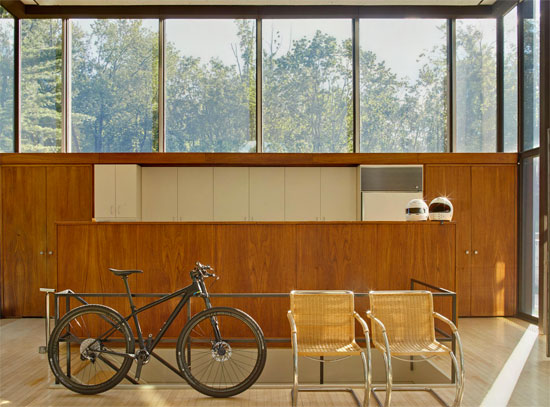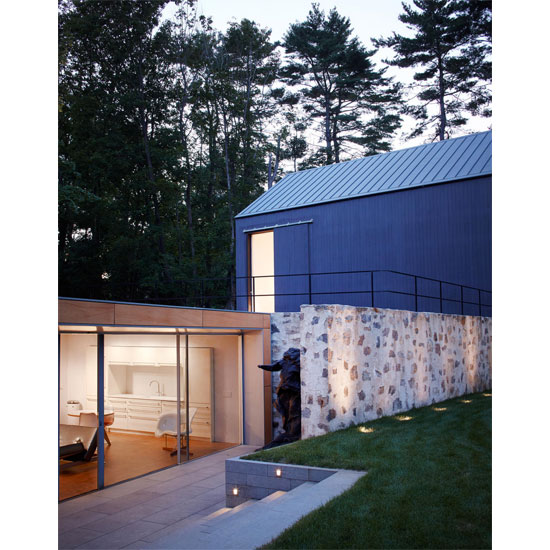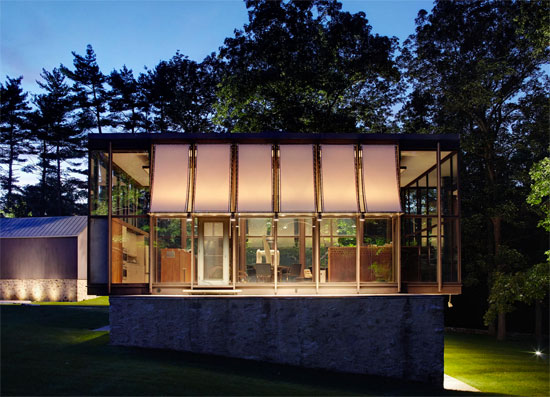 Property Location