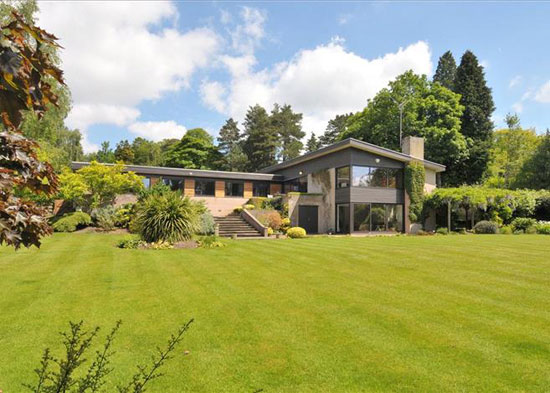 An interesting house, both in terms of its past and what the present owners have done with it. We're talking about this 1960s A. Monrad-Hansen-designed midcentury property in Barnt Green, Worcestershire.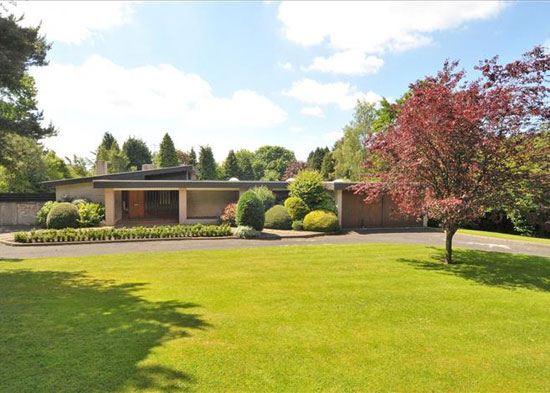 The house dates back to 1965, built for 'a leading Birmingham industrialist family' and said to be a unique design from its Danish architect. It does have something of a Scandinavian feel about it too, not a million miles from some of the Swedish properties we have featured in the past.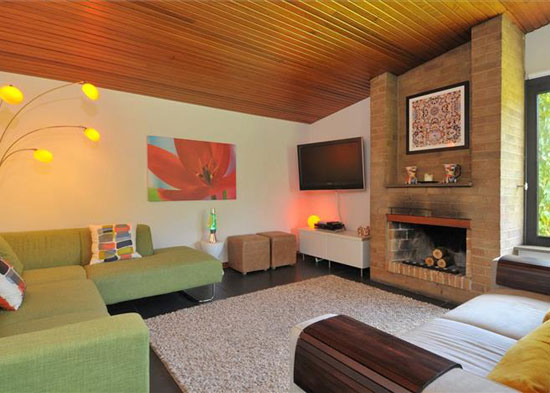 Fast forward 50 years and this house is on the market courtesy of its most recent owners, who have obviously put a lot of time and effort into this place.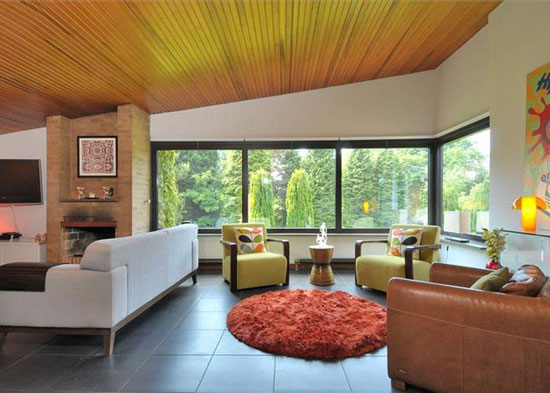 On the outside, the 'rear elevation' has been enhanced with cedar wood panels and contemporary aluminium window frames, complete with self-cleaning and reactive glazing. In addition, the agent points out that 'considerable improvements' have been made to the energy efficiency too, which is good news when you consider just how substantial this place is.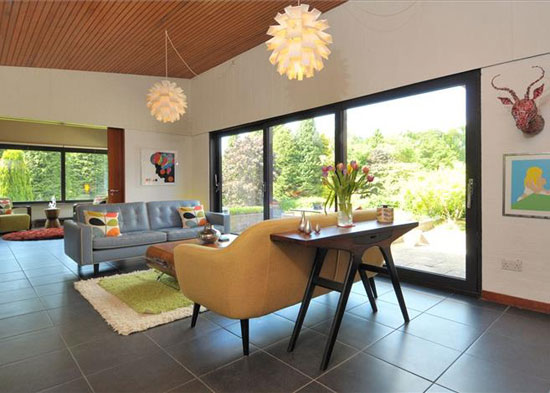 Both are positives, but the biggest selling point of this house is what the current owners have done to the interior. Clean, stylish, but with a look that's in keeping with its mid-60s heritage.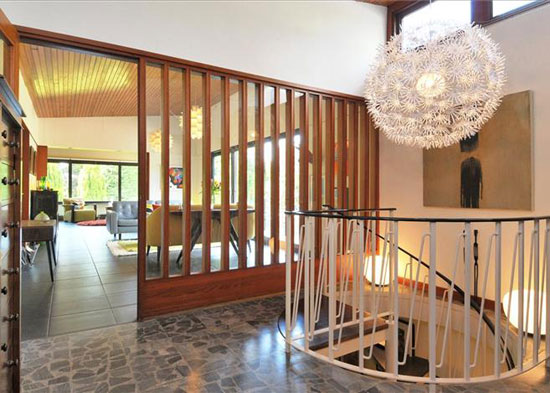 We are guessing that some features, such as the fireplaces, wood panel ceilings, room dividers, flooring and spiral staircase were all original to the property. But they have been brought back to life in 2015, working well with the bright open spaces of the current layout, not to mention the 1960s-inspired decor.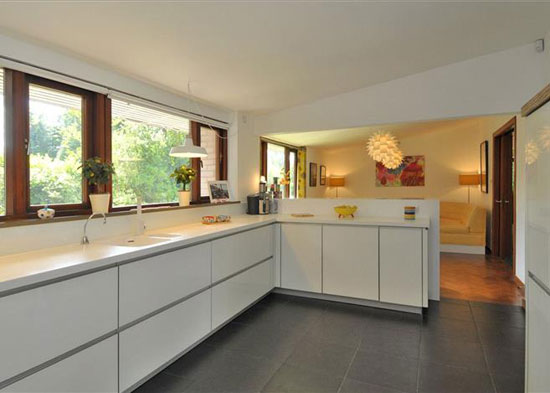 When we say space, we mean space too. This house has five bedrooms, four bathrooms, three or four reception rooms (depending on how you configure) and a patio/ terrace area.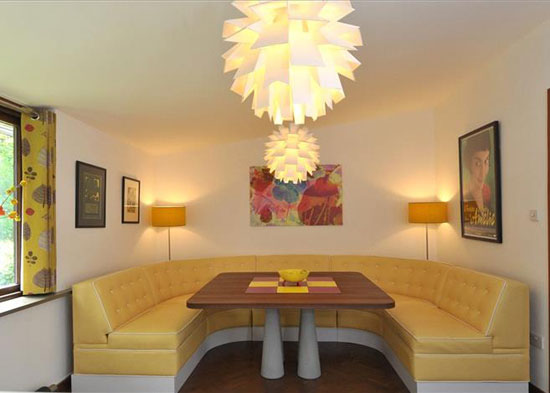 That space continues outside as well. The plot size is around 0.85 acres, which includes an in / out drive, a double garage, gravelled pathways and substantial gardens. There's also secondary accommodation of a self-contained one-bedroom apartment, as well as a garden store, the latter (with planning permission) giving the option of a second bedroom in that extra living space.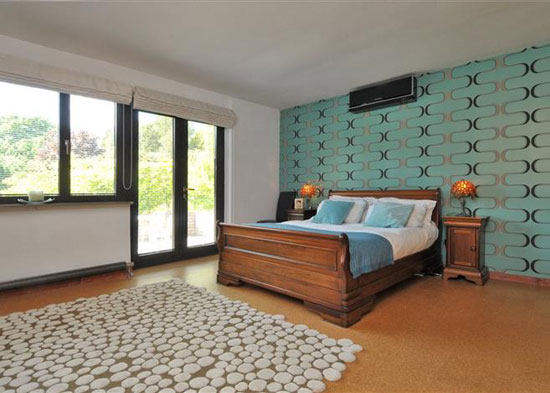 The images tell the story of this place better than we can, so do check them out. If it ticks all of your boxes, it is on the market with a guide price of £1,200,000.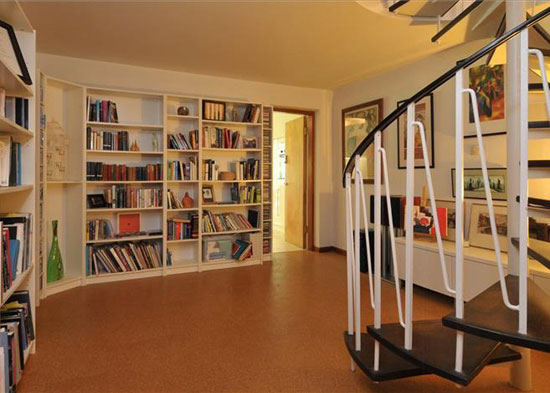 Images and details courtesy of Knight Frank. For more details and to make an enquiry, please visit their website.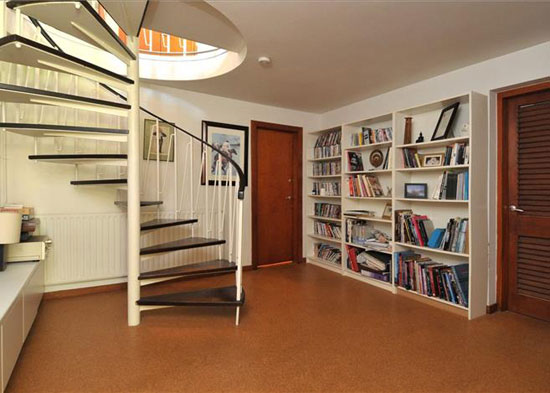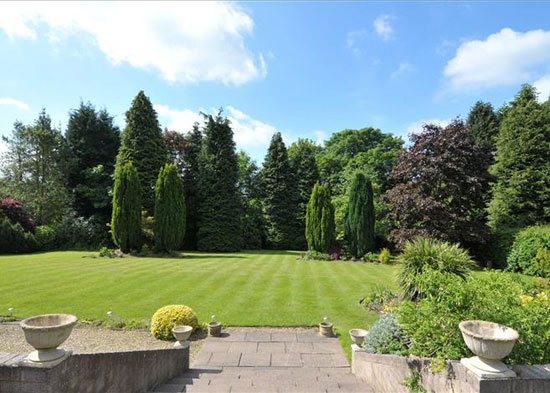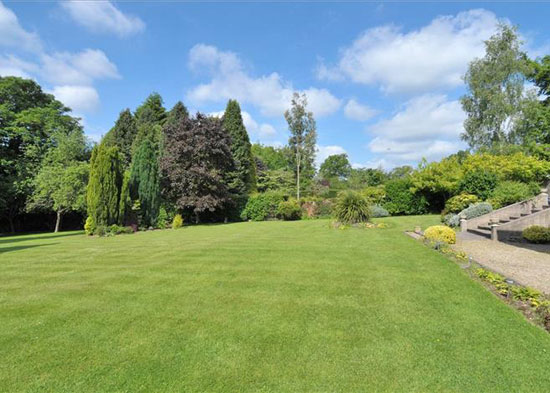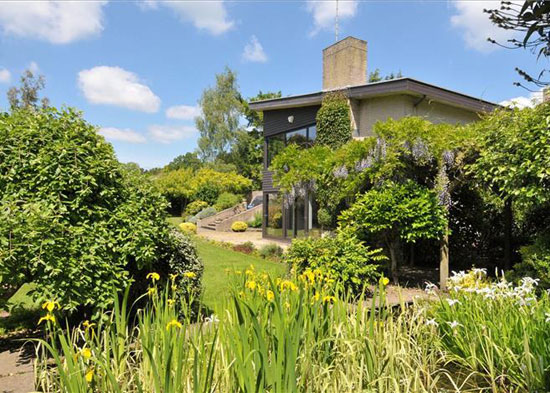 Property Location