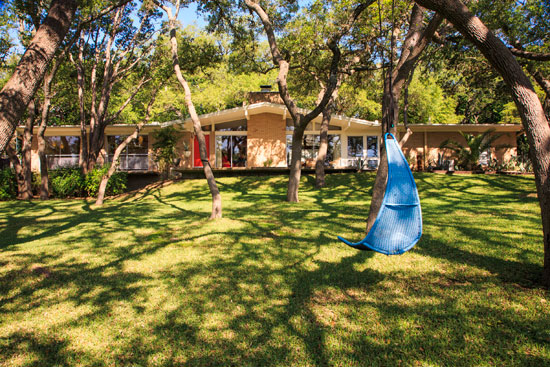 We aren't sure if this one has sold already or not. But we thought it was worth featuring this 1960s midcentury modern property in West Lake Hills, Texas because of one particular feature.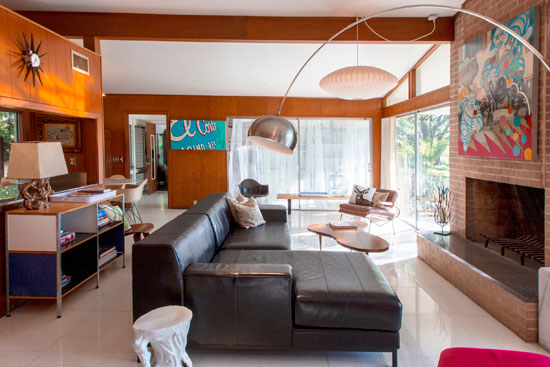 Not that we have anything against the house overall. It's a stunning midcentury modern renovation and an incredibly stylish living space. But the fact that it has a nuclear bomb shelter underneath is definitely an unusual selling point.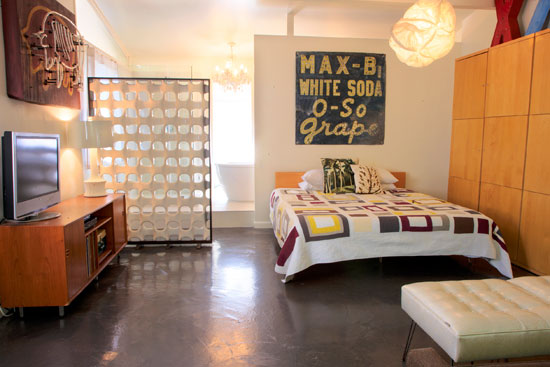 Even more unusual because someone (we can presume the current owner) has maintained the bomb shelter in line with the original era of the house, which is circa 1960. So within the limestone bunker you will find cans of Campbell's soup, a radio and candles, as well as bunk beds for sleep. An interesting guest space or a talking point. Indeed, it's probably both.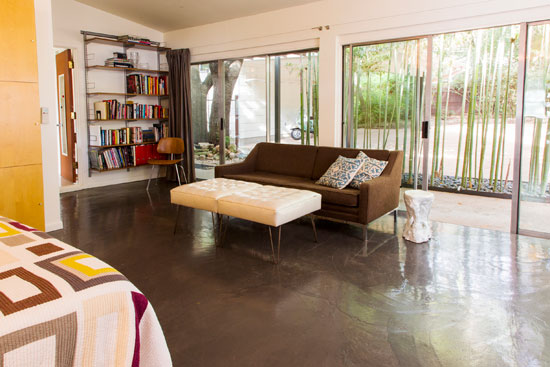 But let's not focus solely on the underground space. There is much to appreciate above ground too. Some wonderful renovated midcentury living space, with beams,, a 'floating' roof, open plan living, full length windows ands a style very much in keeping with the mid-20th century.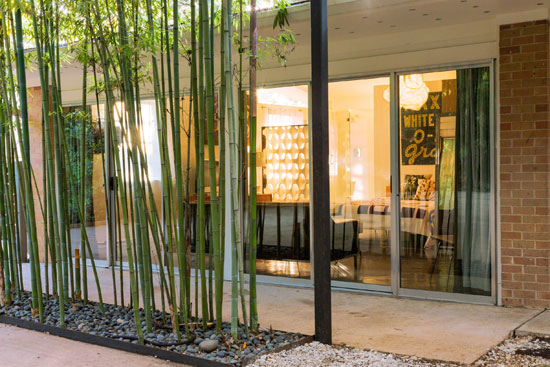 If that's not enough, there is also a 275 sq. ft. studio, a later addition (not that you would notice) and the work of FAB architecture. Ideal if you need a mix of working and living in your next home. There's also an office in the main structure, as well as three bedrooms and three bathrooms, along with 0.4 acres of land surrounding the place.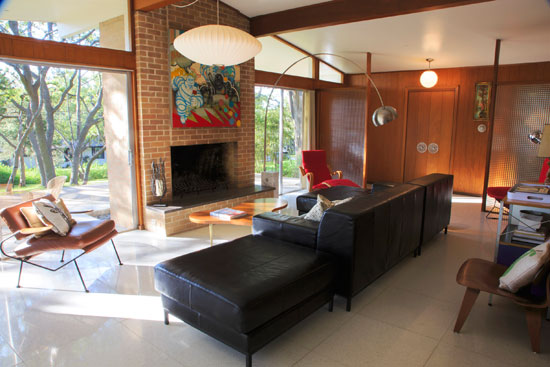 As we said, the sale is marked as 'pending' so it might well have been snapped up already. But do contact the agent if you want to clarify. The house has a list price of $1,200,000.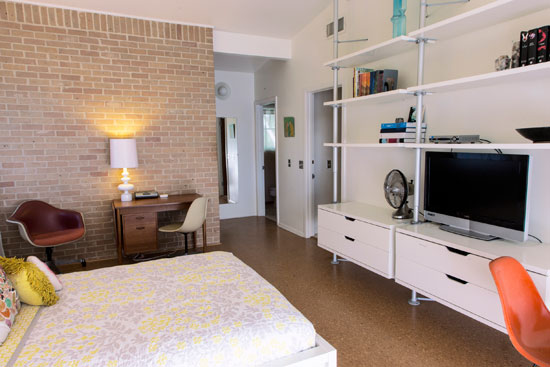 Images and details courtesy of The Davis Agency. For more details and to make enquiries, please visit their website.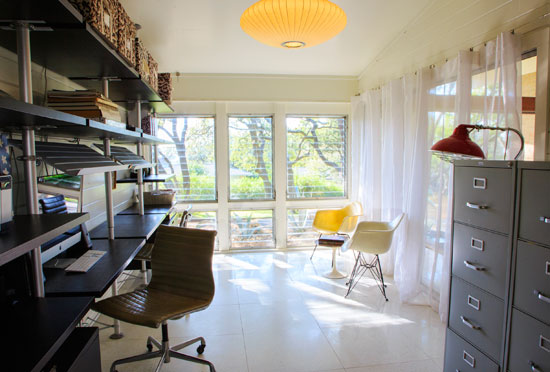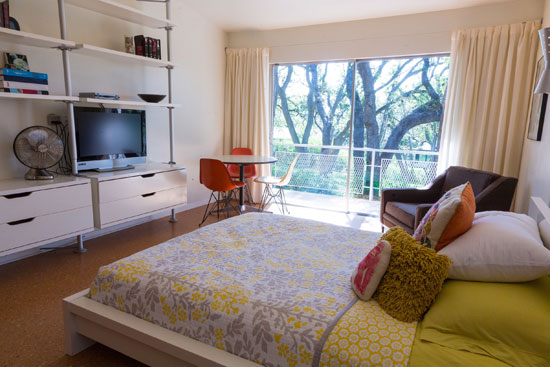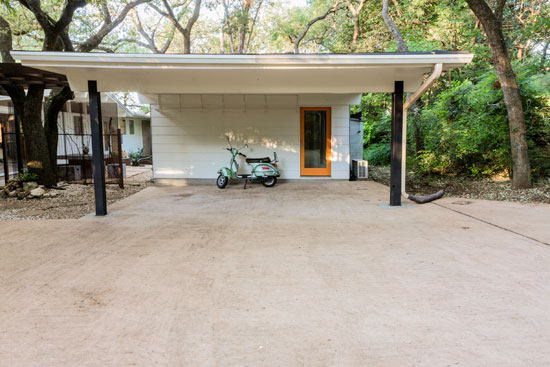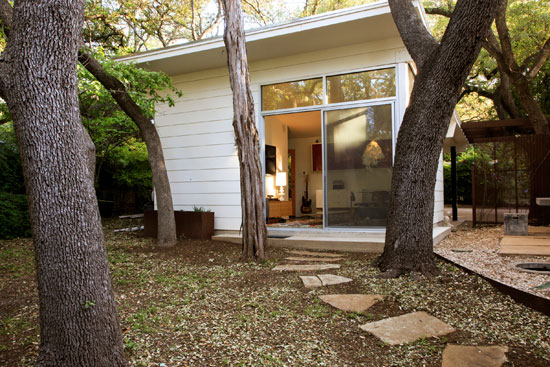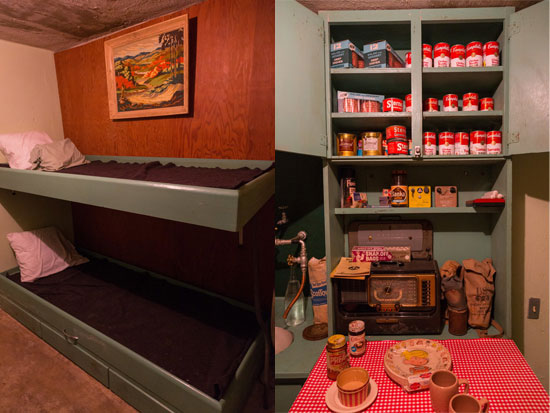 Property Location