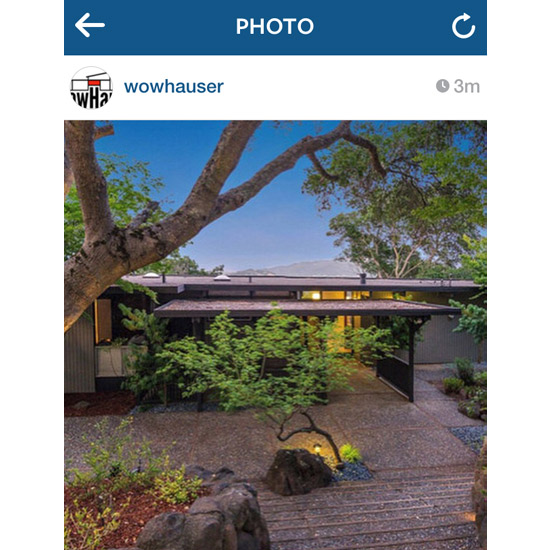 We have been pondering this for a while, but now we have taken the leap and launched WowHaus on Instagram.
Perhaps we left it a little too long as the obvious username has gone. If you want to follow us on Instagram, you need to follow wowhauser (yes, just like our Twitter username – it makes sense).
We'll play it a little by ear, but expect new properties featured on the site, a few other bits and pieces and maybe, if we get out and about, some oddities we encounter along the way.
There's obviously a web profile version too (which will look better once we get the content added!), which you can find here.