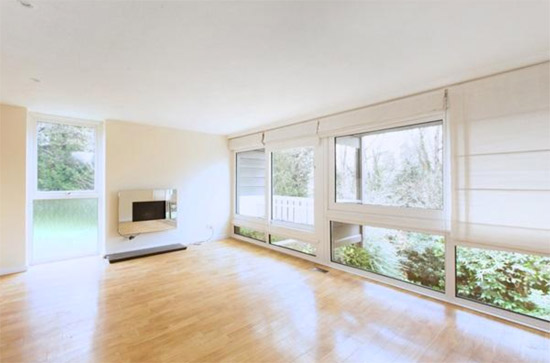 Huge thanks to Katrina Navickas for letting us know about this 1970s Atelier 5-designed property on the St Bernard's estate, Croydon, South London, which is currently up for sale.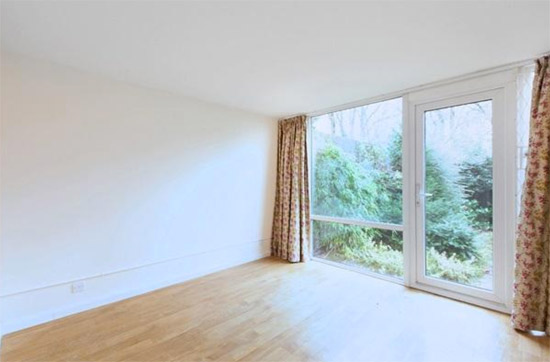 It's a game of two halves really, with the positive very much the house itself, which is part of a rather interesting development. The house is one of an award-winning group produced by Wates Limited in 1972.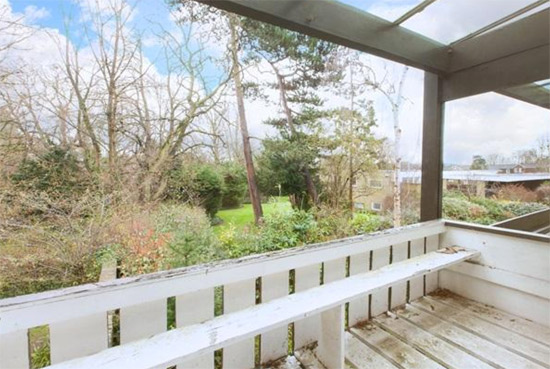 The design is loosely based on a modernist development in Switzerland (the Halen in Berne), which was the work of Atelier 5. They immediately got the commission to do the the same thing in Croydon – 21 houses in total.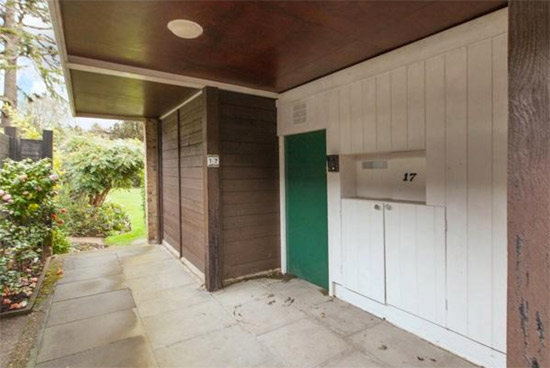 A larger second development was planned but never happened due to the economy of the day, so those 21 remain an isolated glimpse of what might have been. They also come up for sale now and again. This one has, but it is heavily modernised. That's not the case for all the houses in the group, but the one here has been cleaned out of most original features, although the distinctive design remains.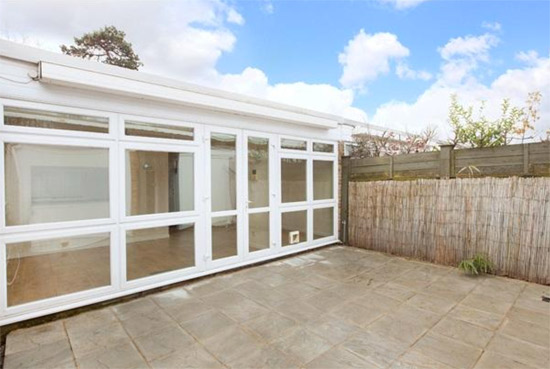 The layout is unusual, with a grounds floor offering up a large reception room and kitchen area plus WC, with the lower floor featuring two bedrooms, a dressing room and a bathroom.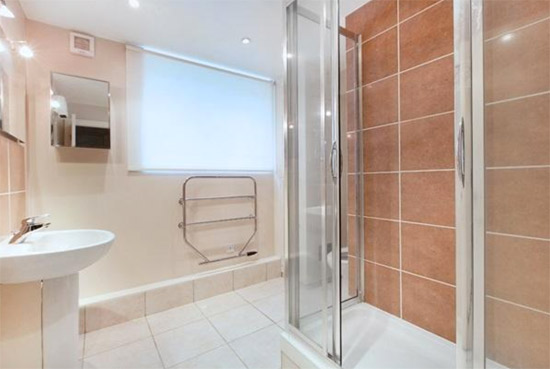 Outside you will find a shed and a storage room, a front court years and a rear garden. There's also an allocated parking space, which we think is beneath the development.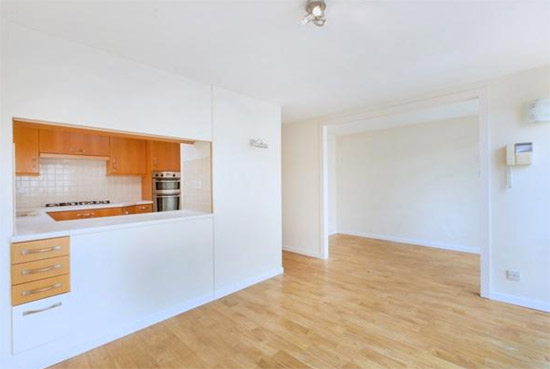 A glimpse at a possible future of housing at the turn of the 1970s, you can live here for around £440,000. You can watch a video about the development here.
Images and details courtesy of Pedder. For more information and to make an enquiry, please visit their website.
Property Location