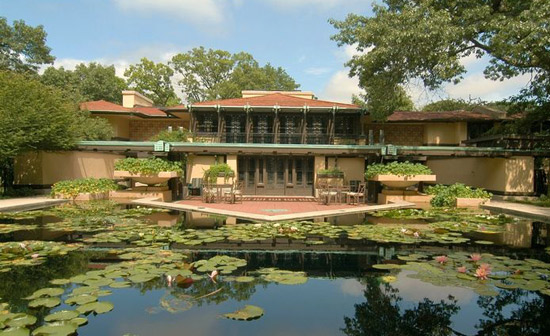 It was apparently up for sale a few years back before being withdrawn. Now the Frank Lloyd Wright-designed Avery Coonley House in Riverside, Illinois is back on the market.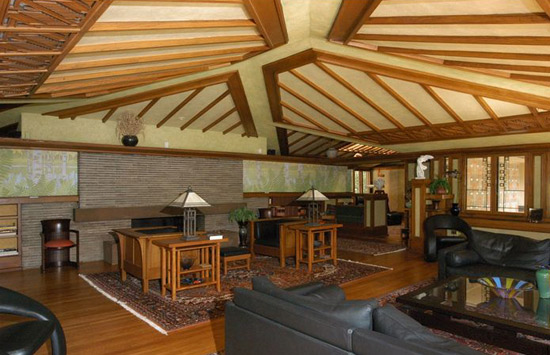 Good news for FLW fans, that's for sure. But the price ensures that only affluent fans of the iconic architect will be seriously considering this place as their next home.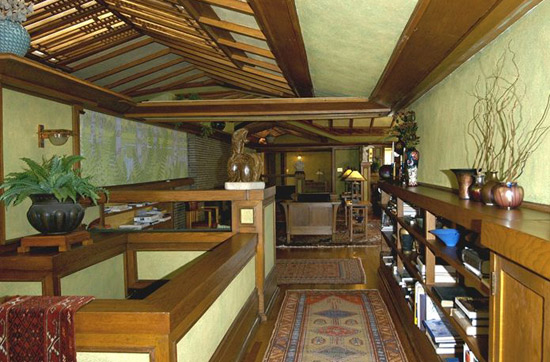 This prairie-style property was built between 1908 and 1912 and is said to be one of the largest houses designed by Wright, coning in at around 6,000 sq. ft. and sat in one acre of land (down from the 10 acres that originally surrounded it).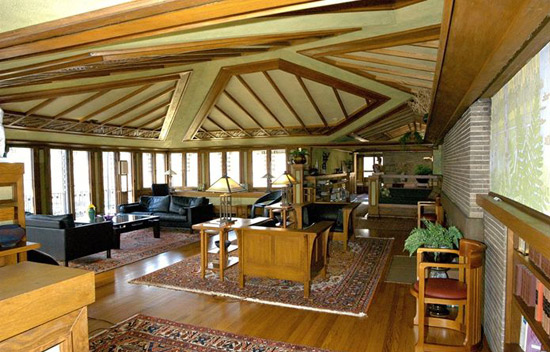 It has been totally restored in the last 15 years, with many of the key design features saved and maintained, including the low hanging ceilings, art glass windows, mural and long, flat rooflines. Check out the photos, authenticity abounds.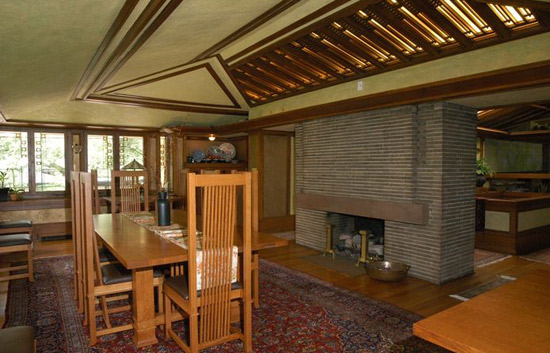 Inside you'll find a good amount of reception space plus five bedrooms and five bathrooms. Outside, a 'wow' factor is boosted a reflecting pool and a sunken  garden, not to mention a summer house.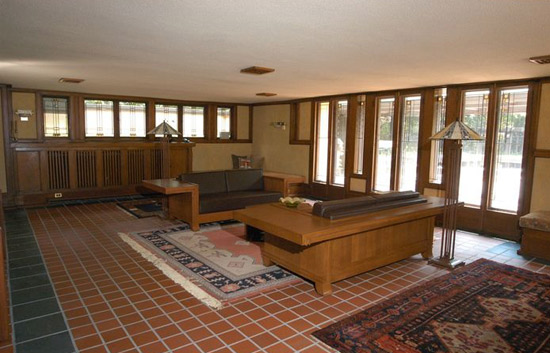 However, as we mentioned earlier, it doesn't come cheap. You'll need around $2,100,000 to own this slice of architectural history.
Images and details courtesy of the B&W estate agents. For more images and details, please visit their website.
Via Curbed Chicago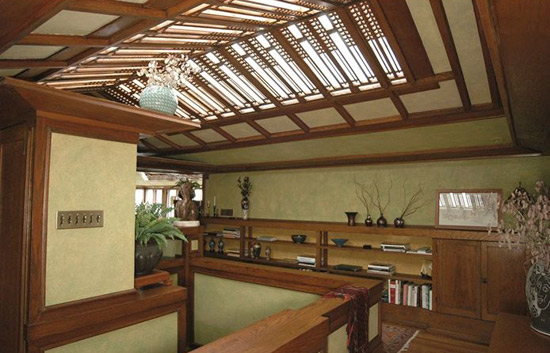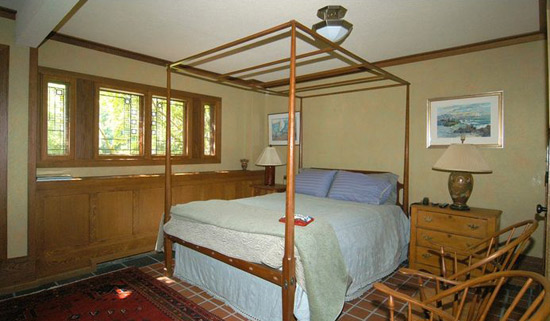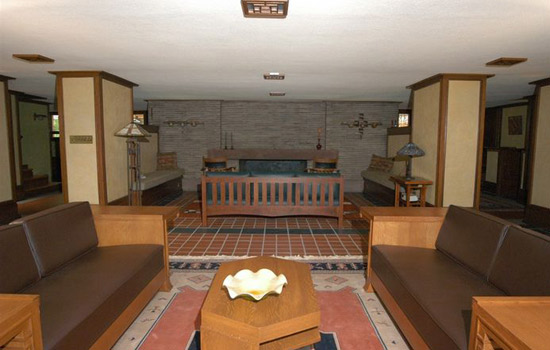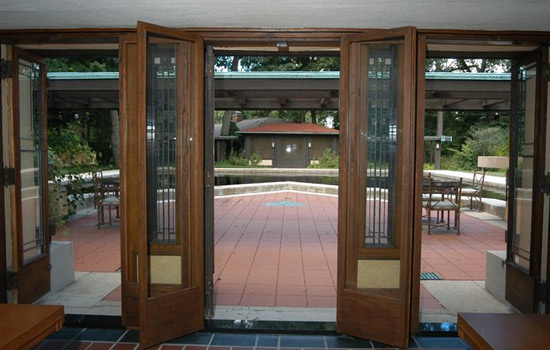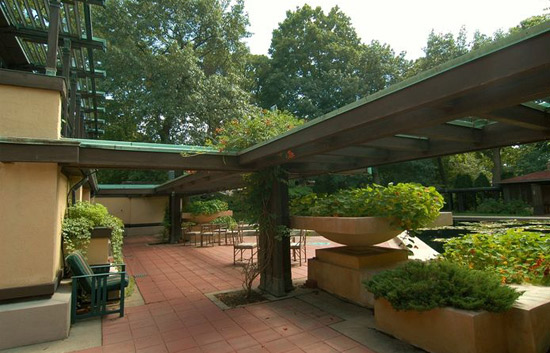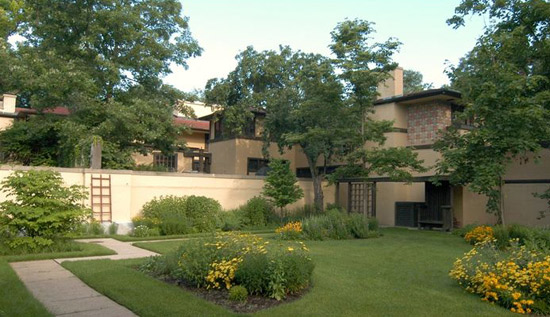 Property Location