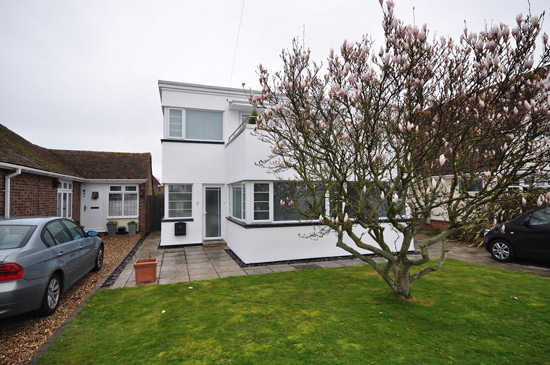 Yes, we are back in Frinton, with a house style that's fairly common (and very popular) in the area, specifically this 1930s art deco property in Frinton on Sea, Essex.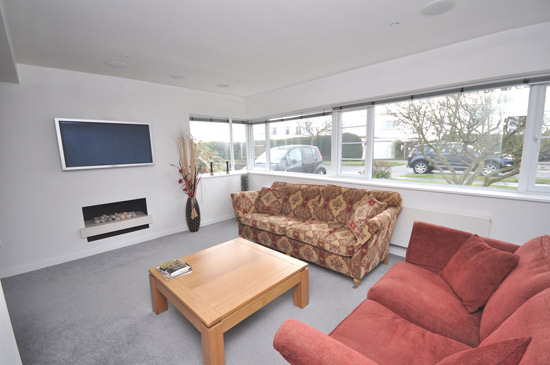 As I write this, I can already sense the reaction to it on the social networks. It was built as an art deco house and from the outside, it very much still is.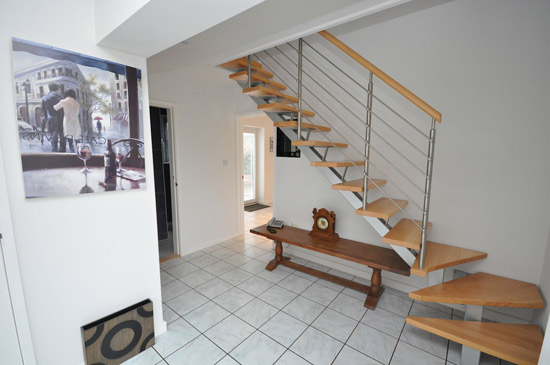 In fact, if you add in the wonderful balcony space with sea views, it has much to offer. However, we do know that many fans of the style want the all-important period features too. In this case, you are really out of luck once you get past the front door.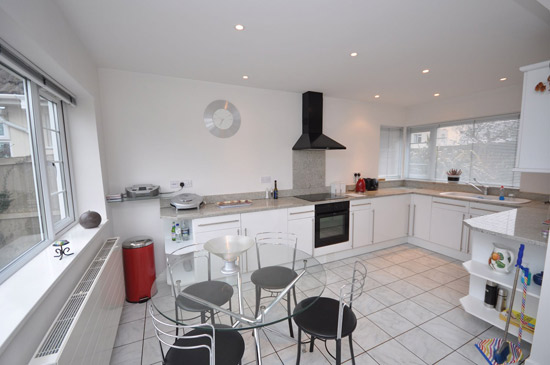 The house has been updated considerably, with the interior contemporary in looks and finish. As we always say in this case, there is no evidence that the current owners have removed anything, the majority of detailing might well have disappeared in the intervening years. But if you want period, perhaps this isn't for you.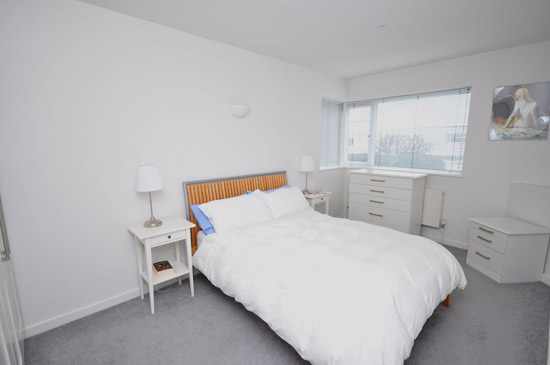 But if you want a 'walk in' property with a great location and a chance to take in the sea every morning, it might be for you.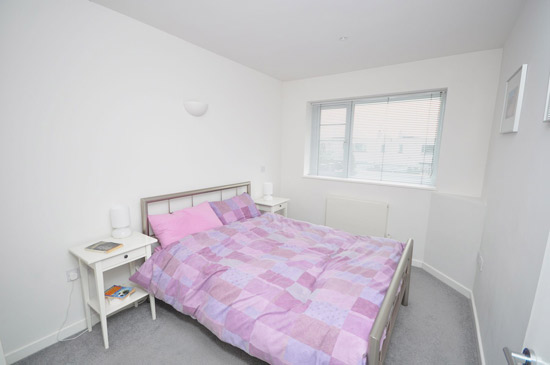 As for space, there are two or three bedrooms (depending on how you use the space), reception hall, a 'large' lounge, a fitted kitchen and diner and two shower room / WC spaces (one on each floor).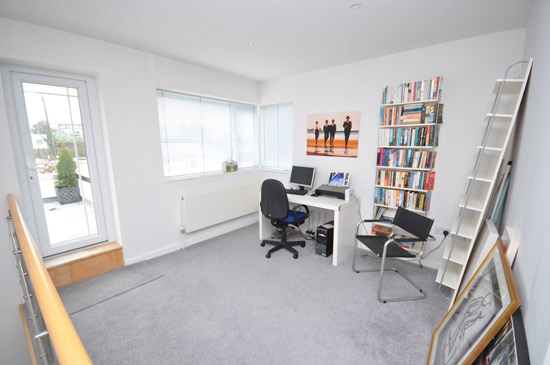 Outside is the previously-mentioned balcony or terrace area, front and rear gardens plus room for two cars.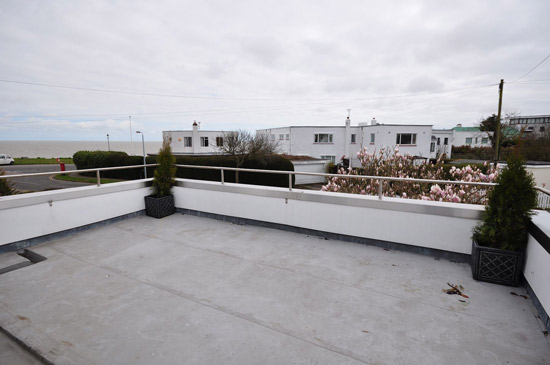 £450,000 is the asking price.
Images and details courtesy of the Rouse estate agents. For more images, details or to make enquiries, please visit their website.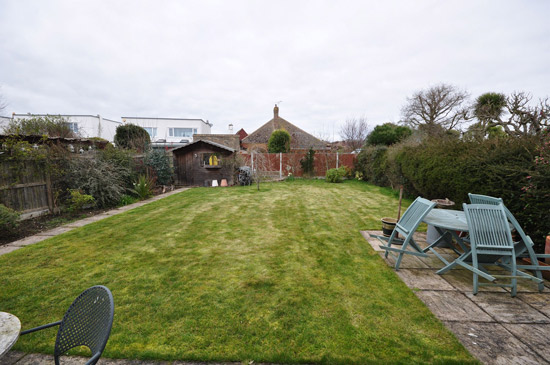 Property Location