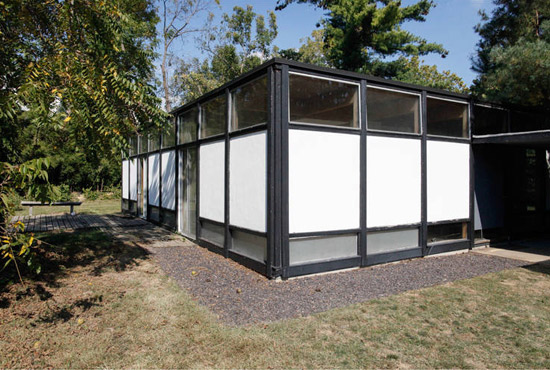 Thanks to Stefi Orazi for pointing us in the direction of this 1950s Mitsu Otsuji-designed modernist property in Saint Louis, Missouri, USA. A strange place to find it too.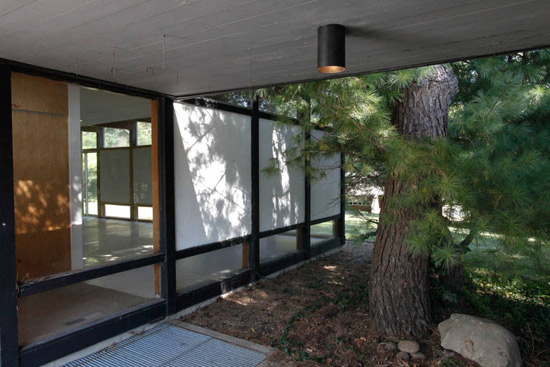 The house is up for sale on an online retail site – and if you click the 'purchase' button, you can presumably buy it online. Not that we have tried it. You can also take a safer route and request more information at the site too.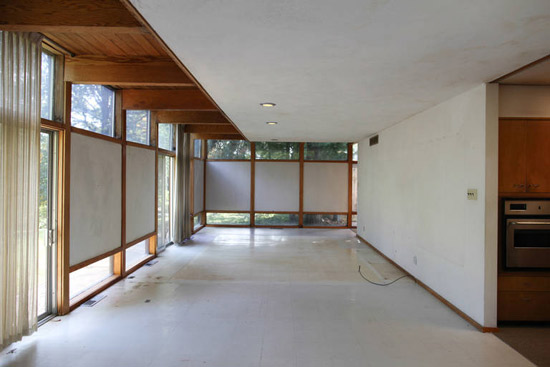 Anyway, that's not the big story here, the story is an untouched modernist property which is, we think, on the market for the first time. The house was designed by Mitsu Otsuji of Naess & Murphy in Chicago for his brother George Hasegawa. Mr. Hasegawa is apparently now 95 years old and has continued to live in it since it was completed in 1959.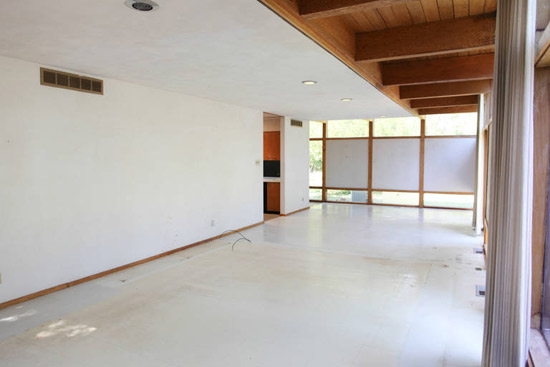 That accounts for the originality of this place, with this wonderful open plan property still faithful to the architect's design and packed full of the fixtures and fittings that were likely added to the house when it was constructed. But it does need work – more on that later.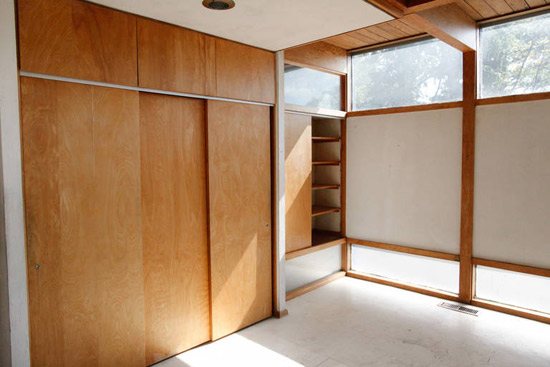 First up, let's look at what you get, which is a house covering around 1,600 sq. ft. and with three bedrooms, two bathrooms, reception space, kitchen (with original cabinets) and a cement basement. There are also two large entry doors and four sliding glass doors, all original too. You'll also find a garage, which was built later and caters for two cars.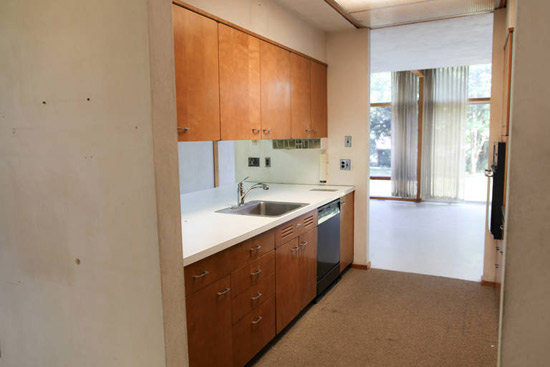 It looks like a quick fix and in, but the details suggest time has taken its toll. Several of the single-pane windows have cracks, condensation has affected the wooden window frames (but they are structurally sound) and there is a ceiling leak in the 'great room'. So money will need to be spend to make all of that good.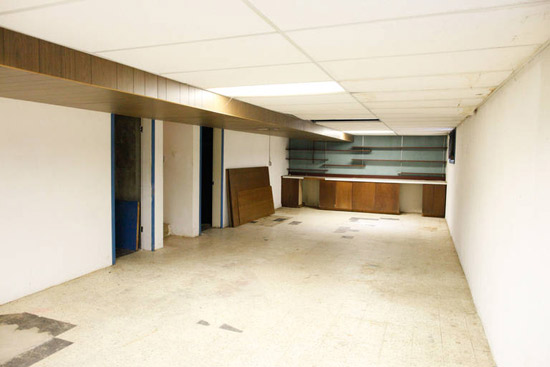 But it should be worth it to the right person. It's an amazing period find and you don't find houses with this much originality every day. If you want it, the asking price is $425,000.
Images and details via the 1st Dibs website. For more details and to make an enquiry, please visit their website.
Property Location