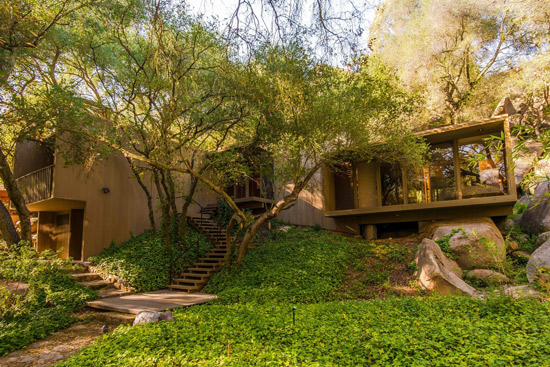 I think we should know about this place really, but all we do know is that it's a 1970s modernist property in Escondido, California, USA.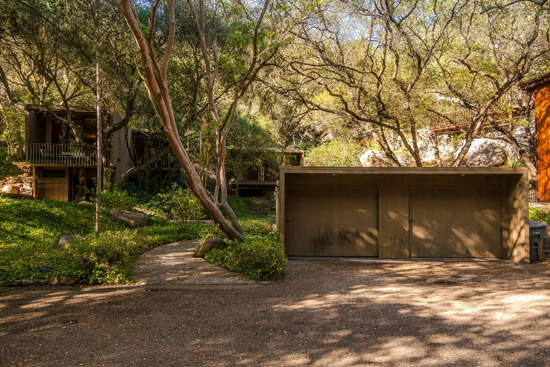 But the images (as is often the case) tell us pretty much all we need to know. The house dates to 1971, offering modernist living that's almost hidden away in the rocks and the greenery of its location. According to the agent, it is 'nestled in the woods' of Hidden Meadow, almost blending into its surroundings too. That only adds to the appeal for us.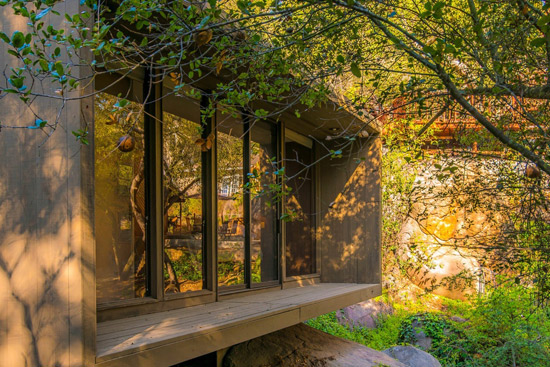 Inside the accommodation still maintains its original period charm and (we would guess) the architect's vision, but it has been updated too, not least with the bedroom space and the bathrooms.  The kitchen too, but that looks to be more of a mix of the old and the new to us.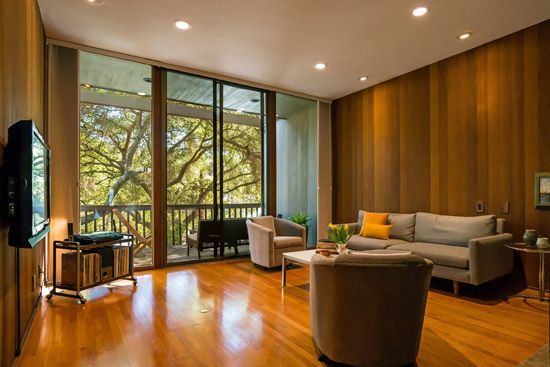 Anyway, open spaces, high ceilings, full-height glazing and around 1,716 sq. ft. of living space. That includes three bedrooms and three bathrooms, along with reception space plus a living room with wood-burning fireplace and front access to an outdoor sitting area overlooking the surrounding oak trees. A nature lover's paradise we would guess.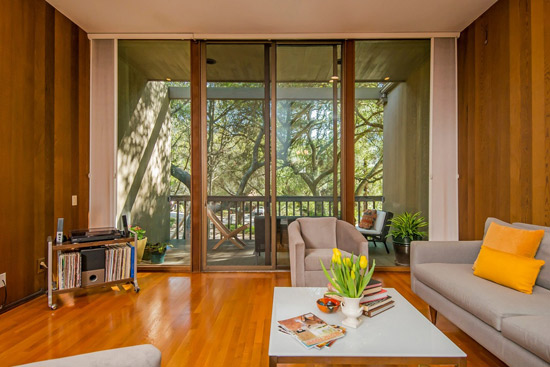 More images on the listing and if you fancy it, the asking price is $469,900.
Images and details courtesy of Zillow. For more images, the agent listing and to contact the agent, please visit the website.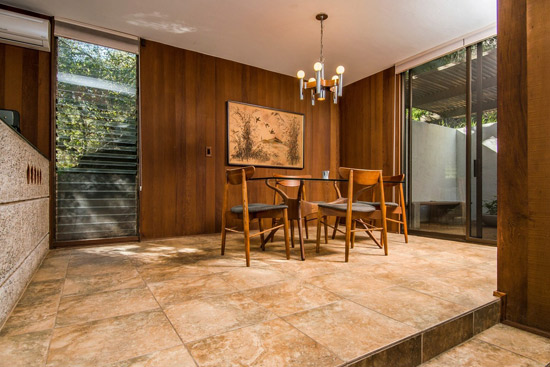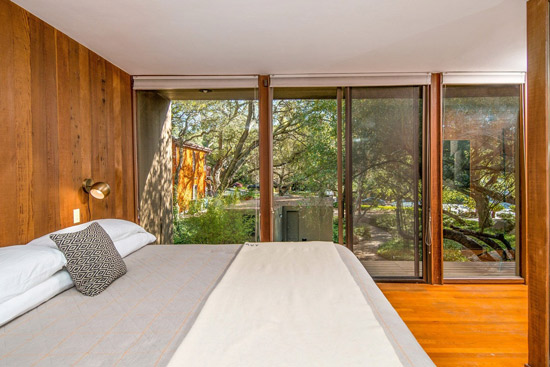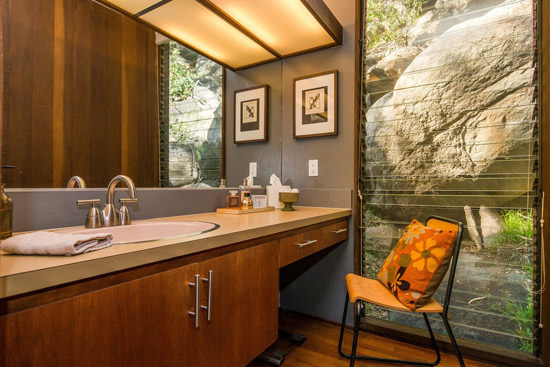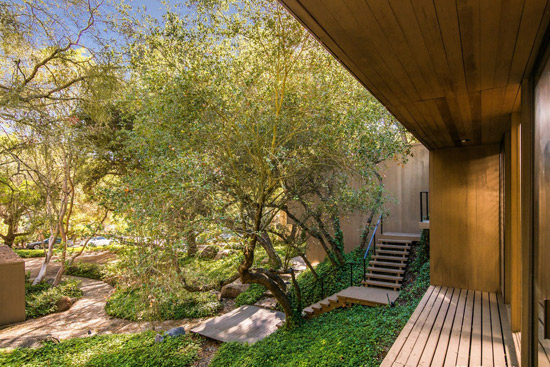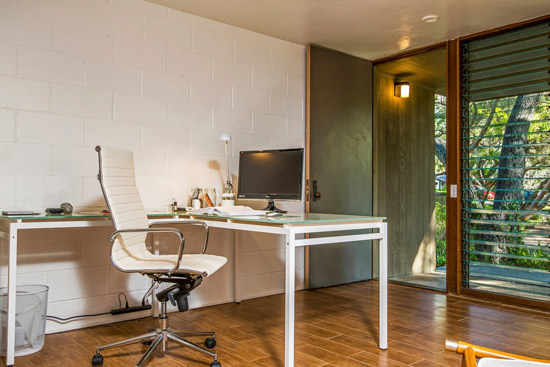 Property Location