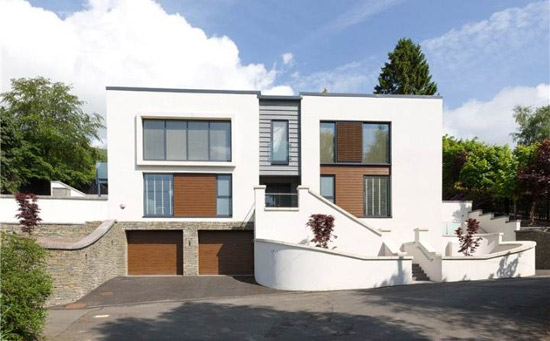 Not just an attractive house, this Yeoman McAllister-designed Thornbank View in Dollar, Clackmannanshire, Scotland also has one of the most detailed write-ups we've ever seen on a listing.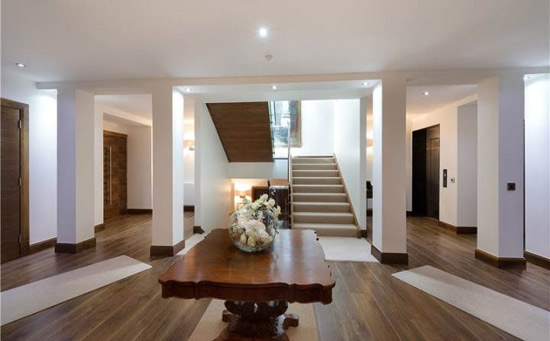 That's a good thing by the way. It means we know at a glance the name of the architect's firm, the year of build (2013) and the (almost) never ending listing of high-end features to be found in this place.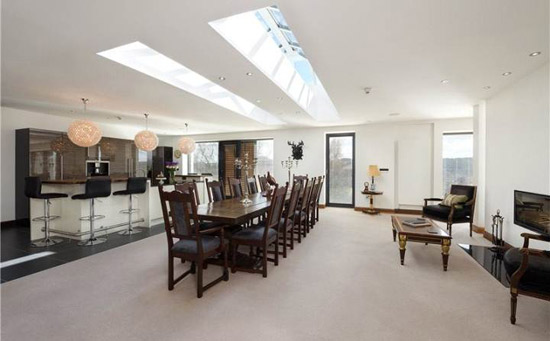 Of course, the images tell much of the story already. We love the modernist frontage, the curves approaching the doorway, the exterior stone detailing, the 'underground' garage space and the bright internal space.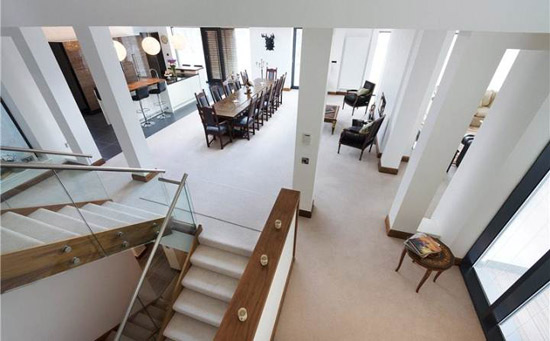 But what you don't perhaps get from the photos is all that detailing. Everything from solar panels, the extensive heating and heat recovery system and rock roof garden through to the American black walnut doors, integral electronic blinds on the windows, the electric convection fire with glass doors (which opens on both sides), the Luton electronic lighting and the plethora of home entertainment and networking kit.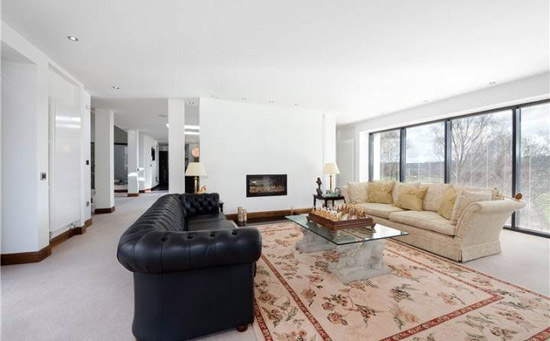 We could go on, but we would perhaps suggest you check out the full listing if you want the bottom line. There really is so much detail there.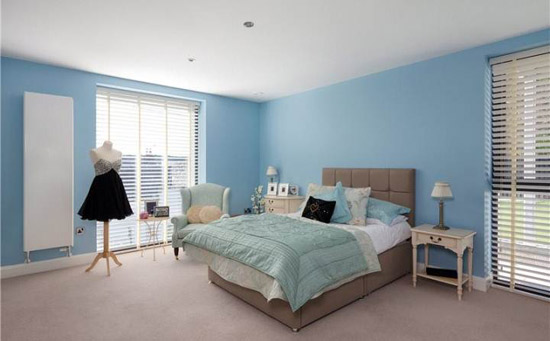 The space is pretty extensive too. That covers 6,567 sq. ft. and includes an upper level drawing room, dining room, high-end kitchen space, a 'luxurious' master bedroom with bathroom and dressing room, three further bedroom suites, an office, hallway, orangery, a spa with sauna, a hot tub, a treatment room, laundry, utility, cloakroom and plant room.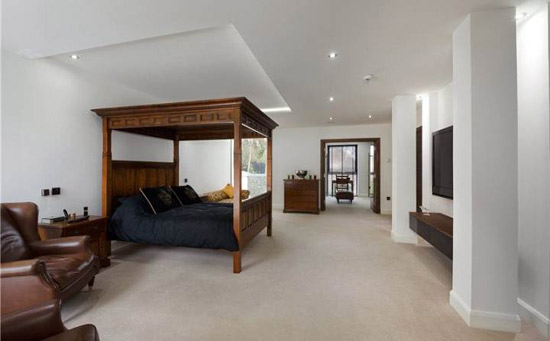 As we mentioned earlier, there is that garage space under the house, as well as a courtyard to the side, a garden plus terraces and decking.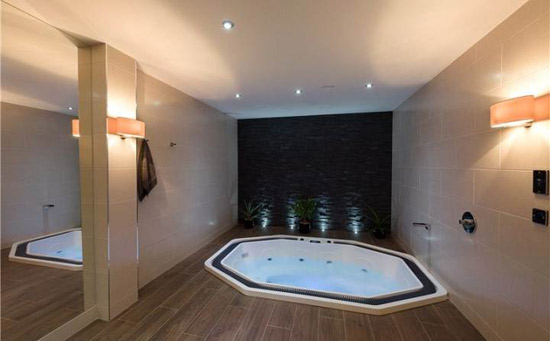 A luxury house with a price to match. That price is overs over £1,500,000.
Images and details courtesy of Savills Edinburgh. Please visit their website for more images, full details and to make an enquiry.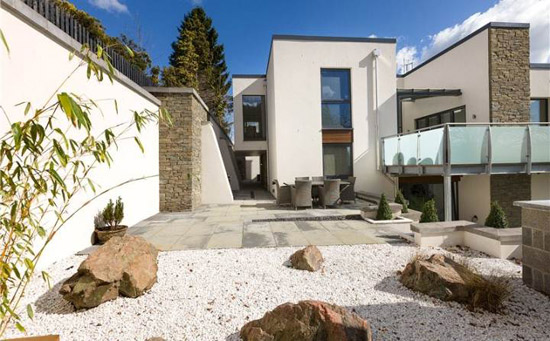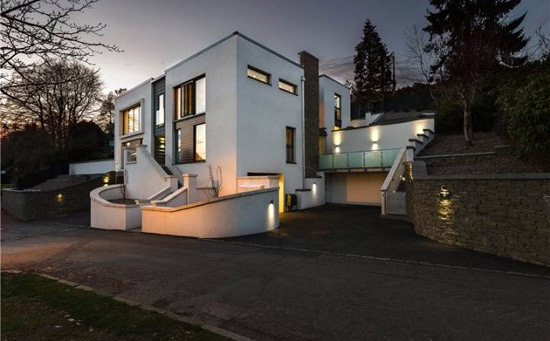 Property Location