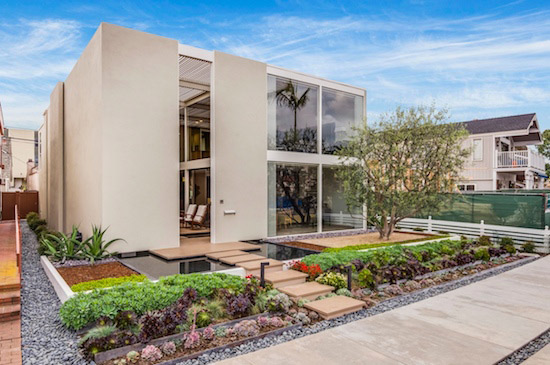 Yes, there's a Case Study House on the market – and the Killingsworth, Brady, Smith & Associates-designed The Frank House in Long Beach, California, USA is  still a house that can grab your attention.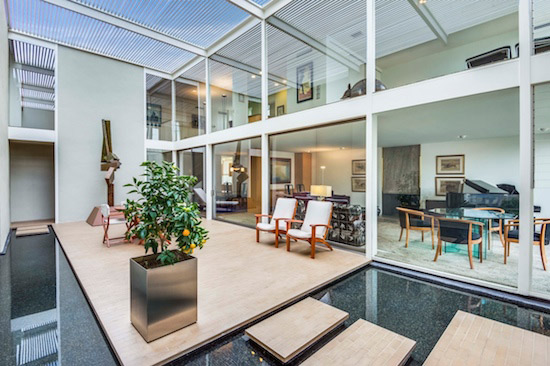 The house, also known as Case Study House #25, is one of around 20 houses left from the 'experiments' in American residential architecture undertaken via Arts & Architecture magazine from the mid-1940s to the mid-1960s, taking in some of the biggest names in architecture during that period, all of whom were asked to create model homes for the era.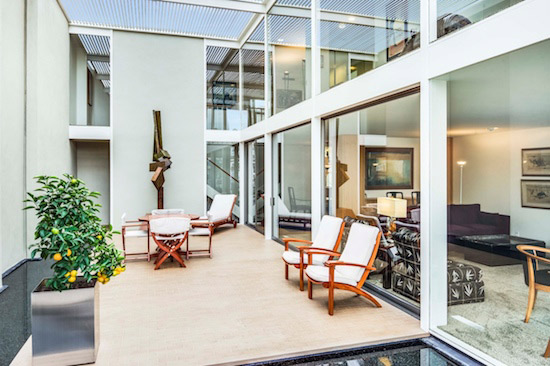 As we said, Frank House was number 25, dating to 1962 and found in the Naples area of Long Beach. That was well over 50 years ago and as such, we do see upgrades over those years. However, the basis of the house is still intact. It's really just decor that has changed. The impact remains.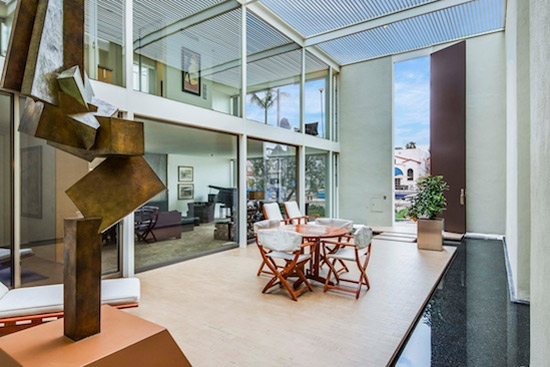 You approach this house via a 'pathway of steppingstones over a reflecting pool' before entering through a 17ft. front door and into the two-storey interior courtyard with views into the living and dining room as well as the upstairs master bedroom and study.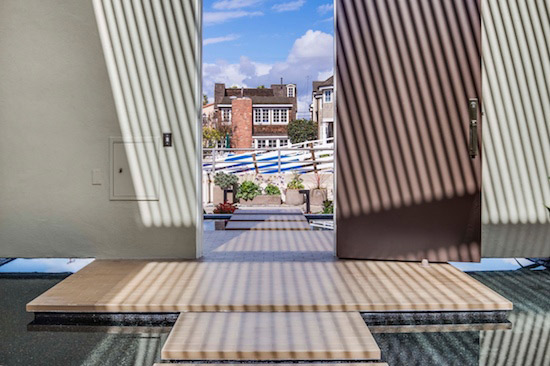 That courtyard is focal, with most of the internal accommodation looking out into it courtesy of the extensive use of glass here. The living room and master bedroom also have 'sweeping views' of the nearby Naples Canal.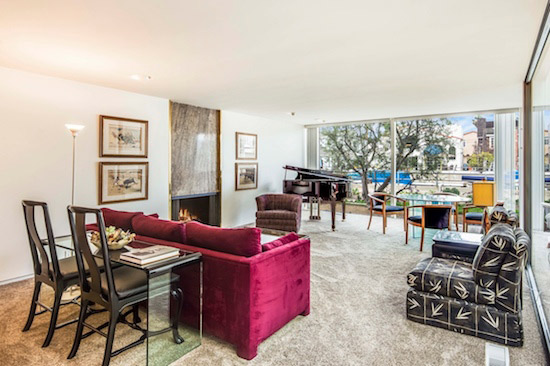 As for total space, that covers around 2,307 sq. ft., with three bedrooms and three bathrooms in total, as well as the previously mentioned reception areas. Also worth mentioning is the custom kitchen, custom cabinetry throughout, that pool with filtration system and outdoor shower, a two-car attached garage with direct access to the house and thanks to the location, a 40ft. boat dock.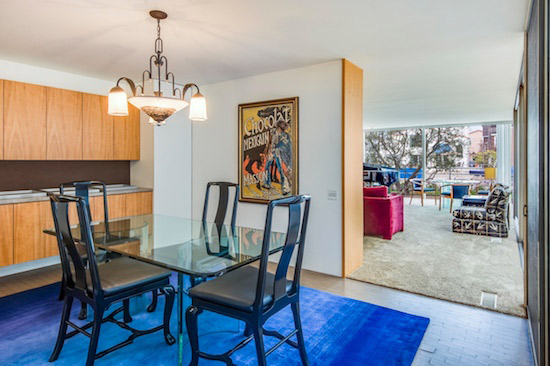 $2,549,000 is the price.
Images and details courtesy of SoCal Modern. For more photos, details and to make an enquiry, please visit their website.
Tip off via Curbed LA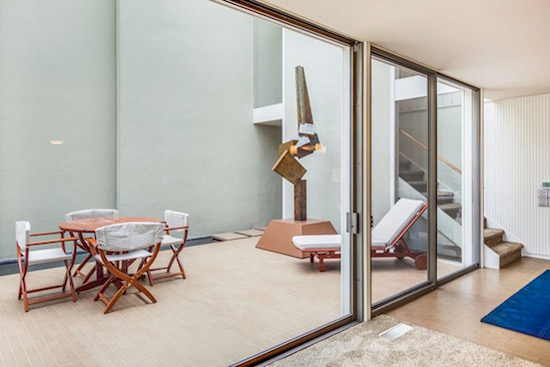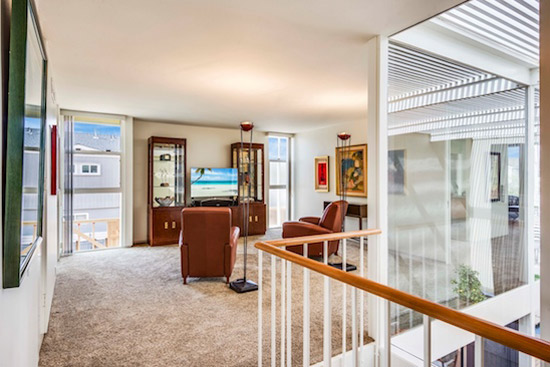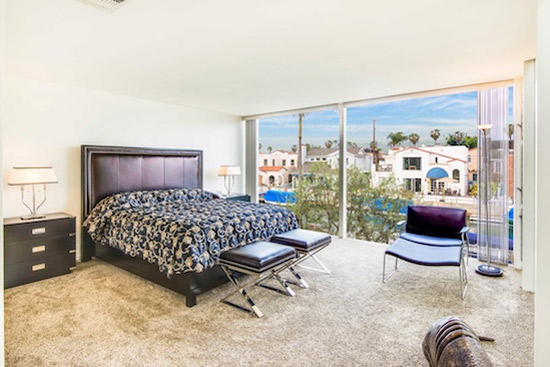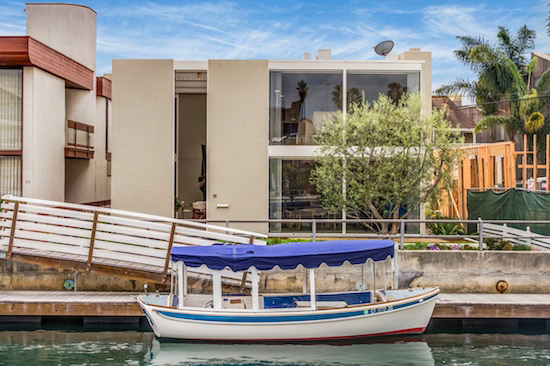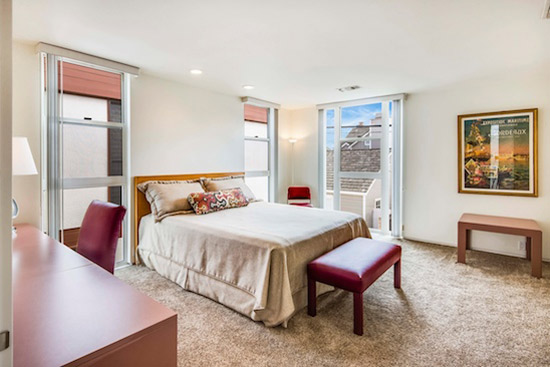 Property Location