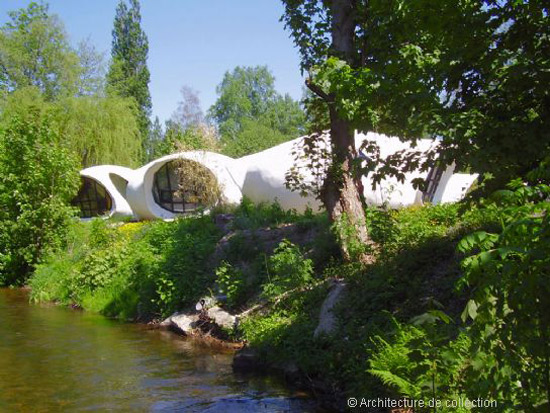 To say this is a rare opportunity is more than an understatement. You will have to go a long way to find somethong as bold and unique as these 1960s Pascal Hausermann-designed bubble houses in Raon-l'Etape northeastern France are on the market, which have gone on the market.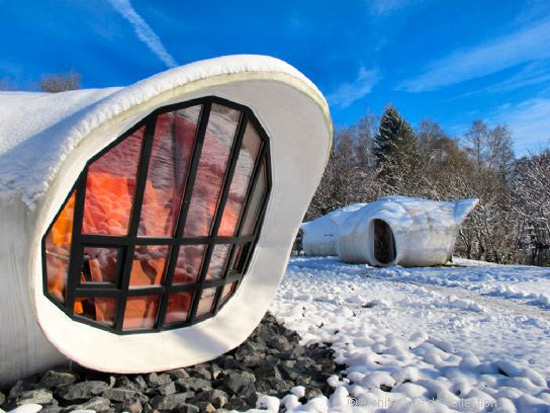 The history starts in the mid-1960s, when a hotelier read about a young architect and his 'bubble house' concept, which promised affordable dwellings made out of concrete. The result was nine domed houses around a central building. Essentially creating a small village. In 1967 that idea became reality. You can find out more background on this at the ArchDaily website.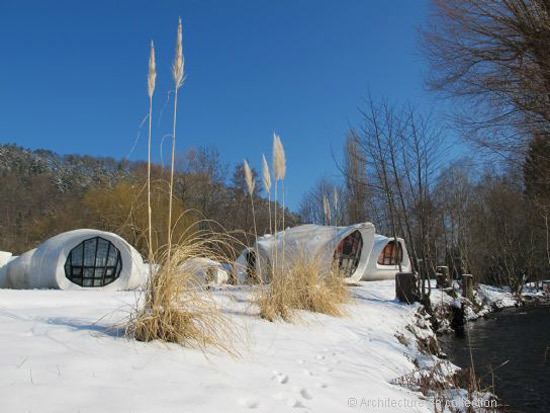 Anyway, to cut a long story short, the architecture flourished then fell out of fashion, before it was sold to a group of individuals who renovated the place, brought it up to modern standards, but at the same time maintaining that forward-thinking concept (which is now listed in France). They have been available to rent, but now the entire site seems available to buy.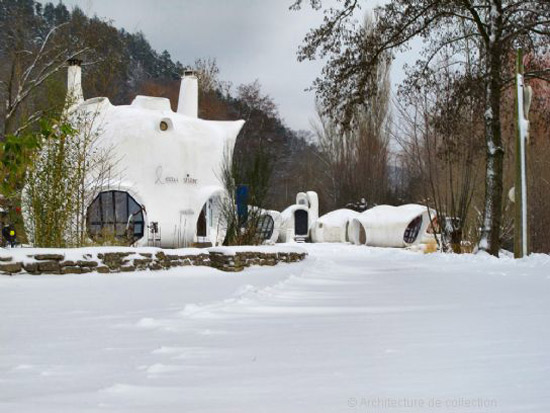 The agent listing describes the main building as covering around 150 sq. metres, complete with ground floor reception, kitchen, common space and an upstairs dining room.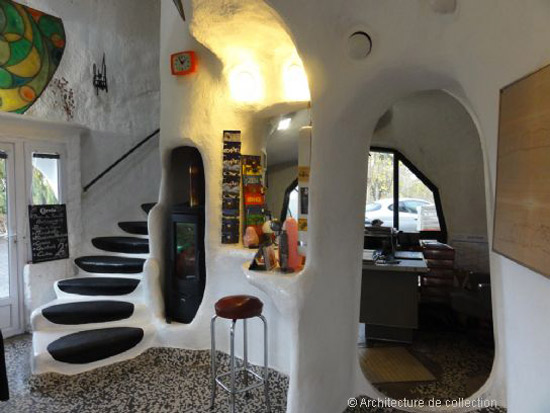 In addition, there are nine pavilion houses, including six bubble bungalows for two people covering around 25 sq. metres, each with entrance, bedroom and bathroom with walk-in shower. You will also find three larger spaces for five people, each with 35 sq, metres of space and offering an entrance, two bedrooms and bathroom with walk-in shower.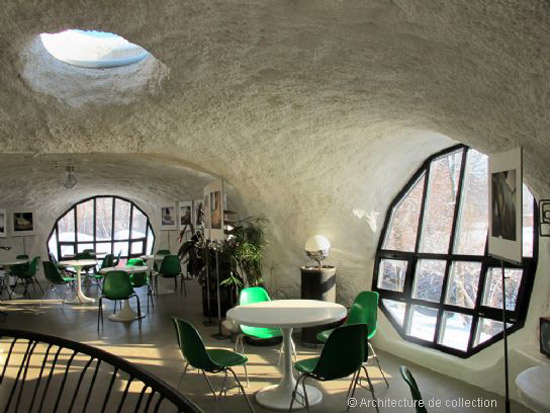 All of that is in a landscaped space of 4,100 sq. metres, with each one themed for the visitors who have hired these unique spaces out for some time. You will also find original Hausermann detailing in each dwelling too. The agent describes them as 'a total work of art, nature and architecture' and we can't disagree.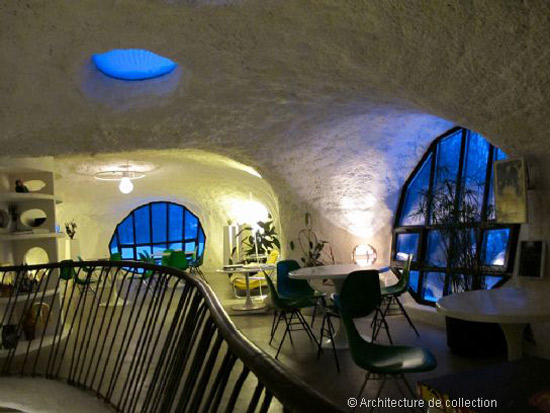 If you want to be the next custodian of this place, the asking price is €800,000.
Images and details via Architecture de Collection. You can see the full details and images as well as contact the agent at their website.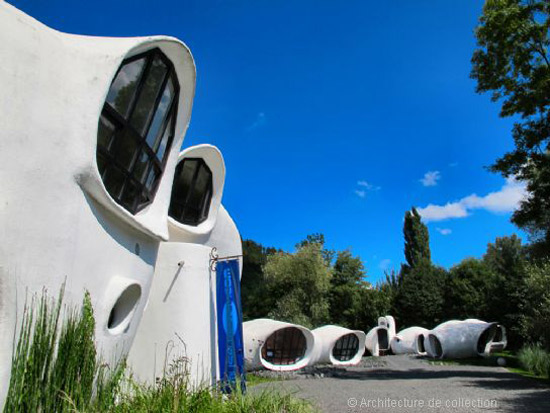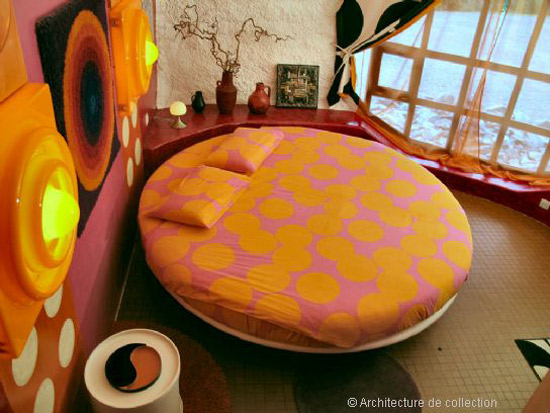 Property Location