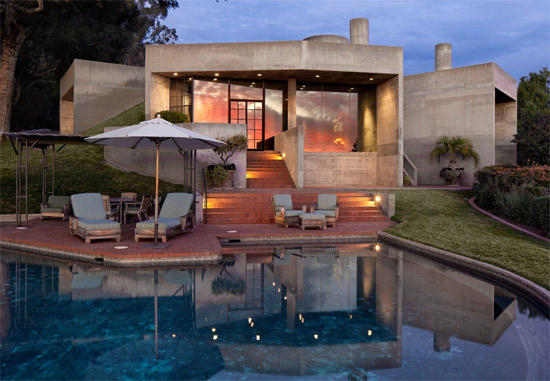 Not just a stunning house, it also has some celebrity pedigree too, as this 1970s Roland E. Coate Jr-designed modernist property in Santa Barbara, California, USA is actually the home of US comedian Steve Martin.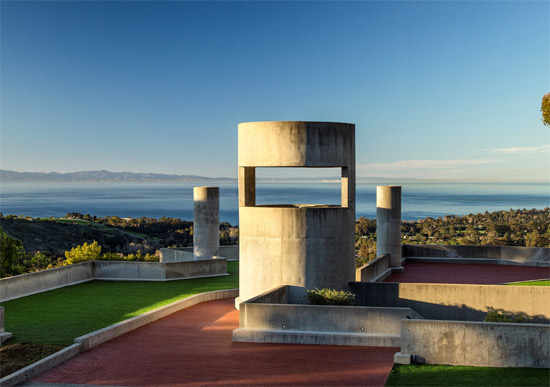 Not that we are too concerned about the celebrity aspect. For us, it's all about the house – and this is some house.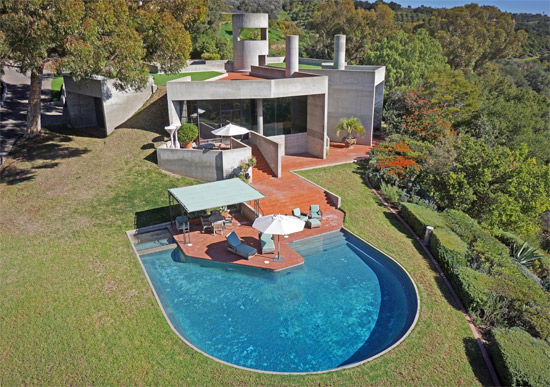 Modernist or brutalist, take your pick. Concrete is the certainly the star of the show in a house that works itself into a hill, with those green spaces (and the pool) a stark contrast to the main living space.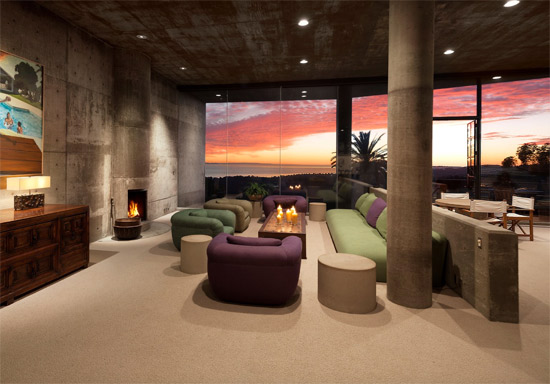 The house sits in 5.86 acres of land, with the actual living area covering  7,377 square feet and including four bedrooms, 5.5 bathrooms and almost cavernous reception space. Check out the images, you get the idea.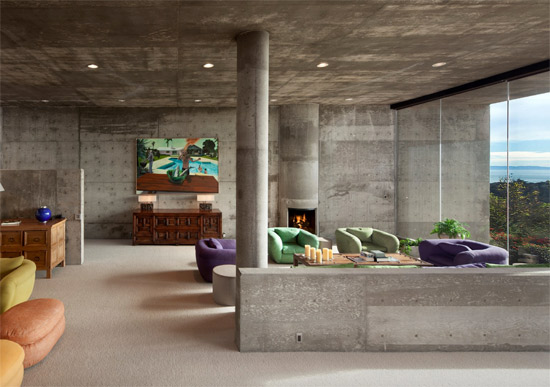 Outside of the house you'll find a winding drive, a large motor court and three-car garage, not to mention some external space for guests, which includes two bedrooms and a bathroom.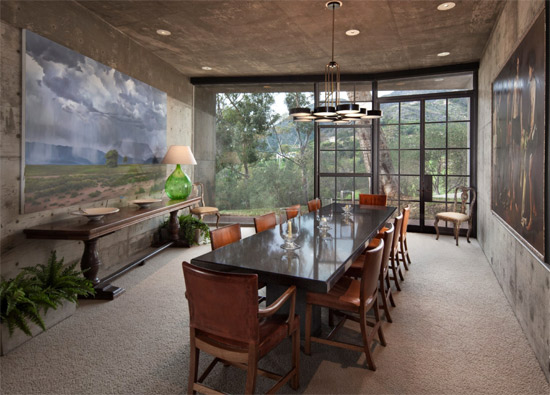 A celebrity house aimed very much at people with money to spare. You'll need $10,999,500 spare to be the next owner of this.
Find out more at the Sotheby's website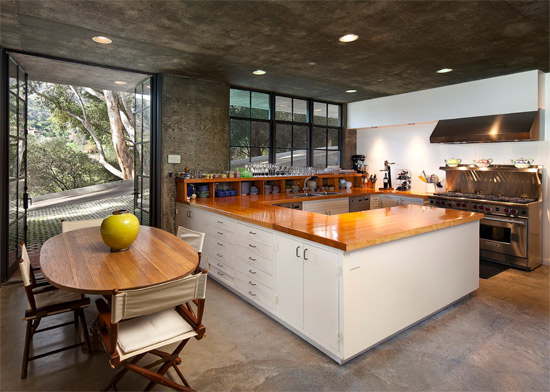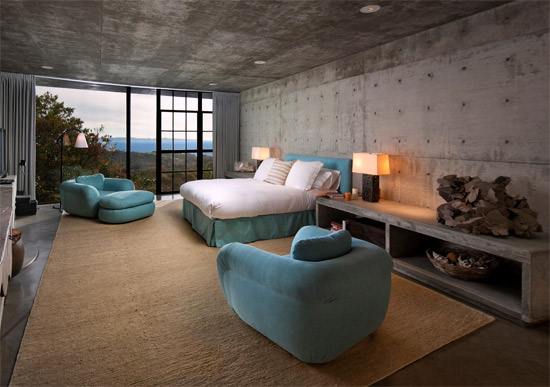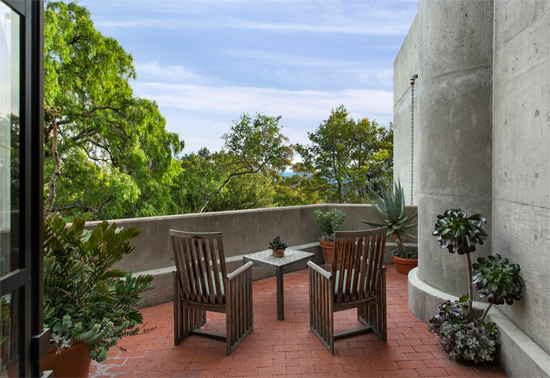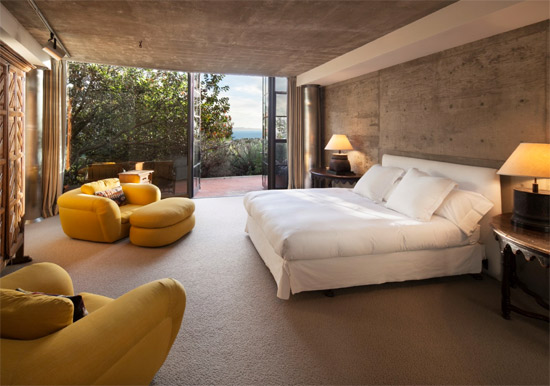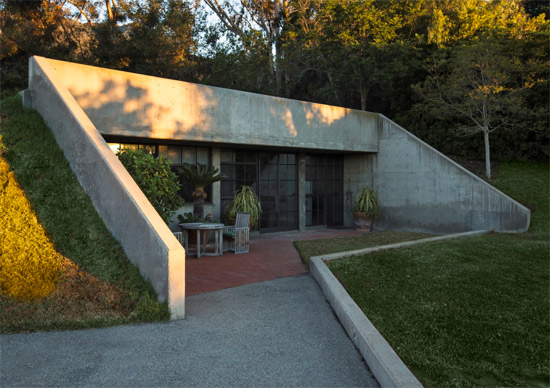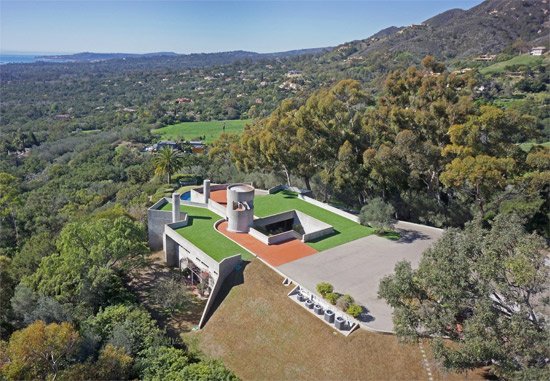 Property Location