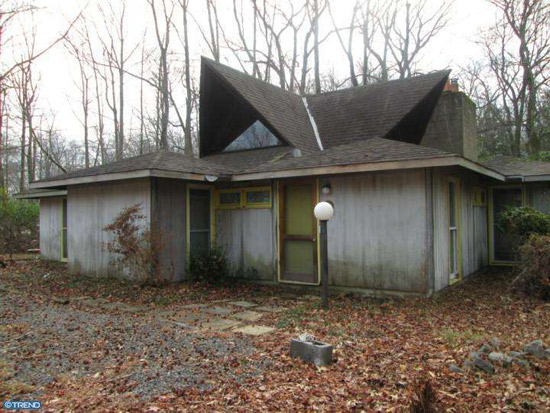 Now this is something special. But it will take a bit of work to make this 1960s Louis Kahn-designed Clever House in Cherry Hill, New Jersey, USA into something really special.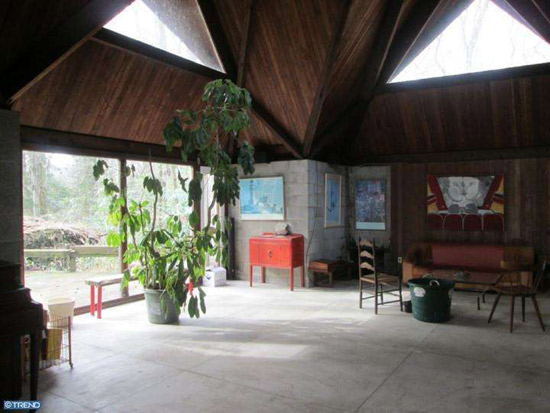 Saying that, the cost of it is quite modest, so there's every chance that the figures might just add up for you.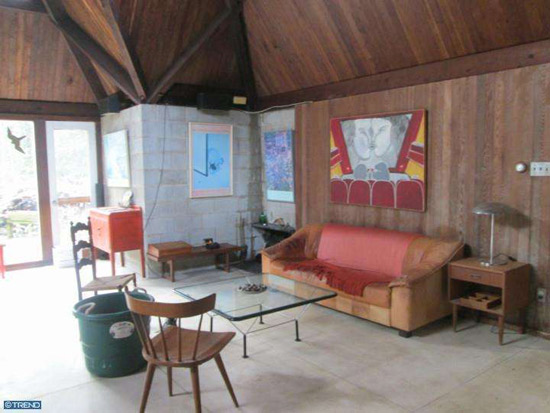 Anyway, enough of that, let's look at the house. it was designed by Louis Kahn between 1957 and 1962 and despite being almost 60 years since the design and build commenced, the house is still an slice of modernist architecture.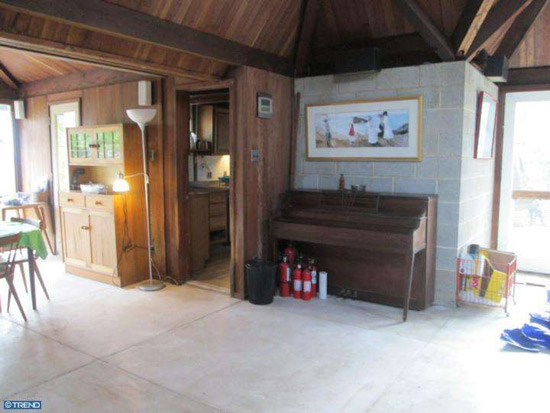 That's partly down to it being so well preserved, but also down to the four large triangular gables, each with large triangular windows. Looks good from the outside, but it's also of more practical use – boosting the natural light in the focal point of the house, the large living room space.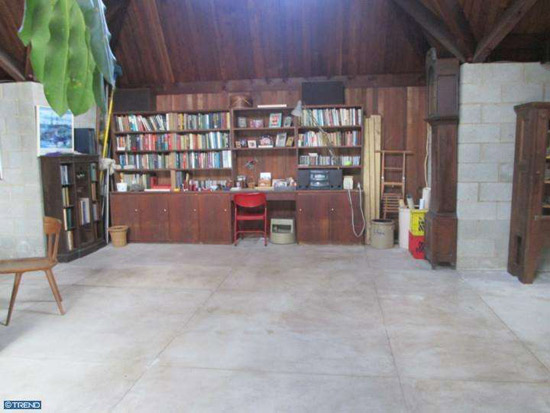 That central space opens up to five other (smaller) rooms, each with its own pyramid-style roof, described as 'an umbrella of wood in each room'.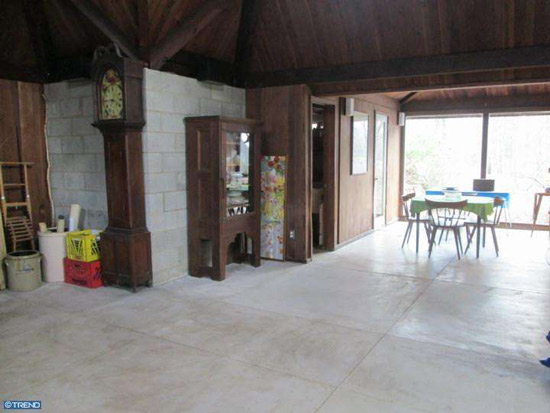 Of course, it needs works, but the agent description adds that the 'home and gardens can easily be restored to their original grandeur' if you are willing to put in the work and investment.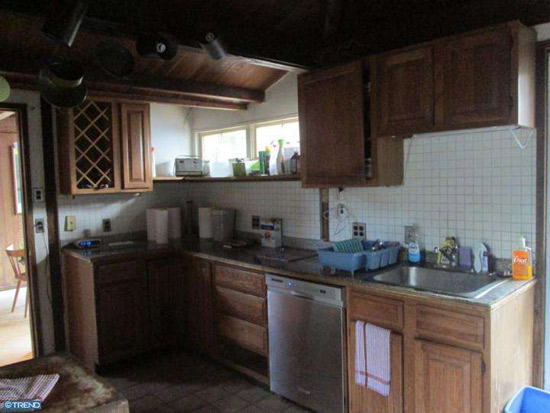 The images give you an idea of what you will be taking on – and there are more on the agent's listing if you want more. How much is it? Amazingly, you can secure this place for $289,900, which works out at around £192,000. Ok London property buyers, you now have our permission to sob quietly to yourself.
Find out more at the Zillow website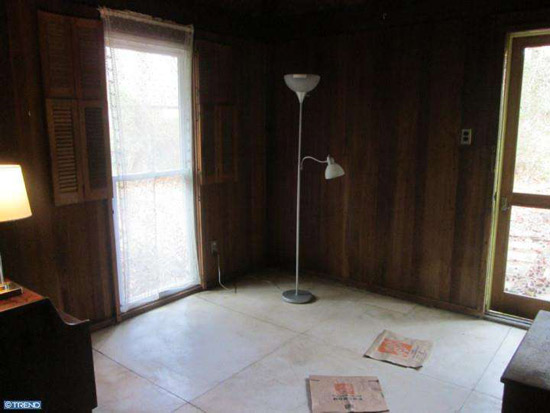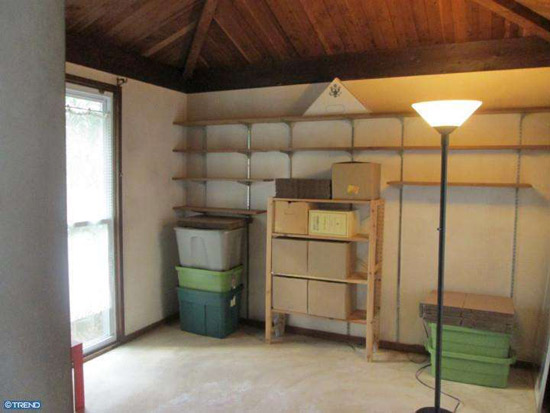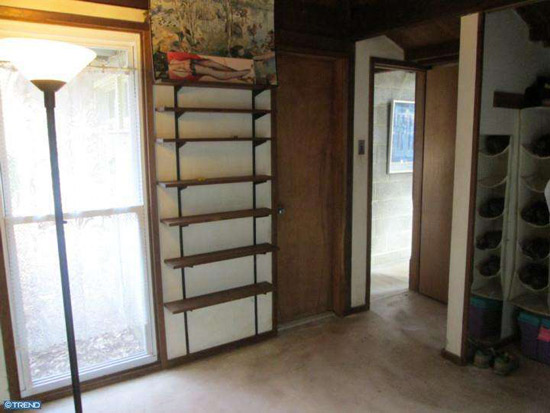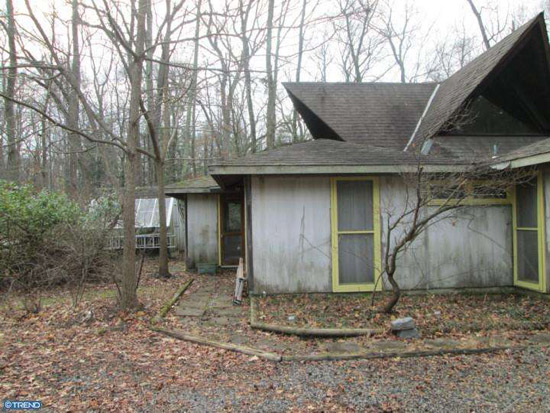 Property Location