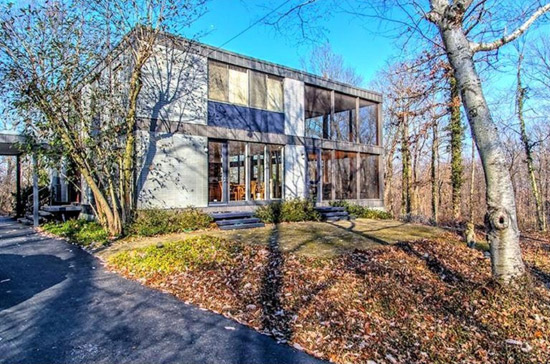 No architect attached to this one by the agent, but we have to presume that someone of note was responsible for this stunning 1960s modernist property in Cincinnati, Ohio, USA.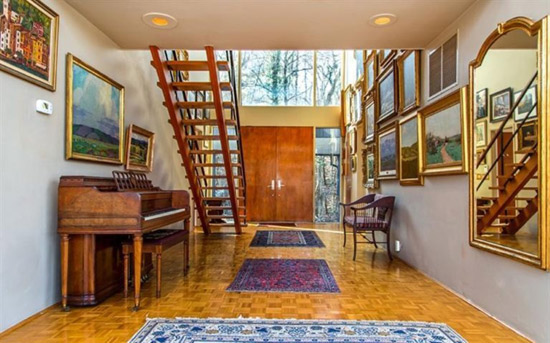 It's all about the space and natural light for us. Although saying that, it does look like a house of two halves when we browse the photos.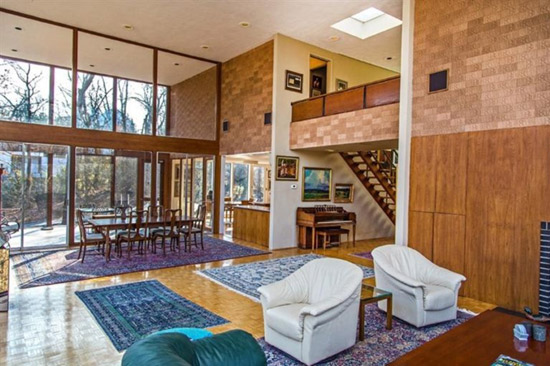 The main living areas have walls of glazing which really do give the impression of being within the surrounding woodland. The double height in some of the rooms boost the light and space even further. The ground floor really is an amazing area.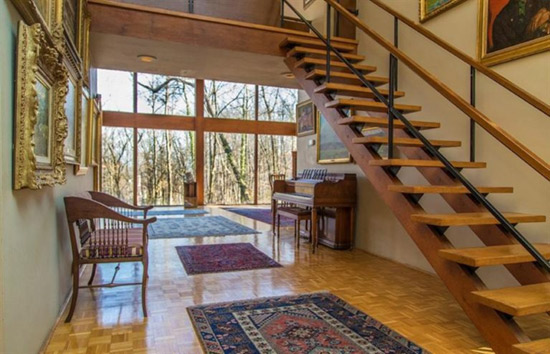 But elsewhere, especially in the bedroom areas, the glazing seems to be more modest. Perhaps the original owners wanted more privacy in these areas. it would make sense.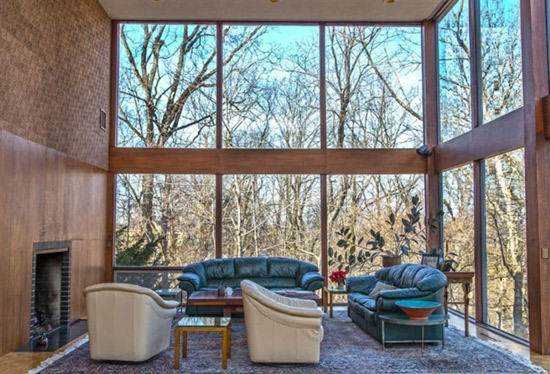 Anyway, for entertaining, this place is hard to beat, Throw in plenty of original features (not a lot looks to have changed since 1961) and you have something special.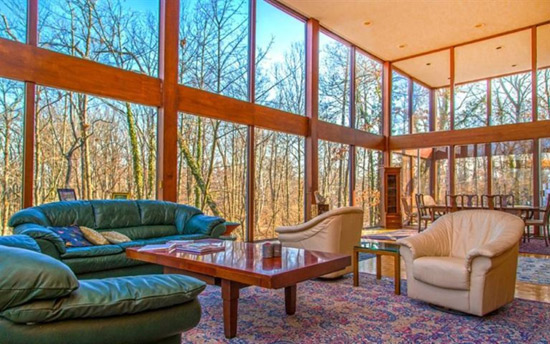 Good amount of living space too. 3,000 sq. ft. in total, which includes four bedrooms and four bathrooms. Outside you get around 1.378 acres too, as well as off-street parking for up to six cars (underneath the house with the look of things).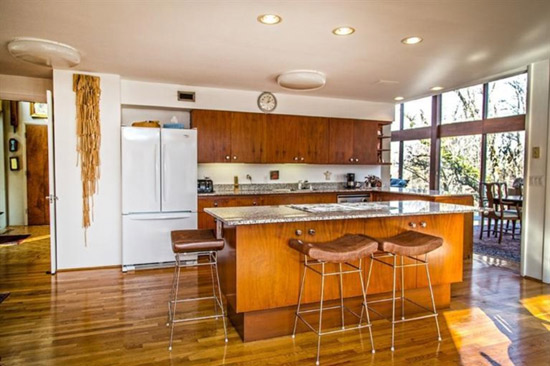 $695,000 is the asking price, which we work out at around £463,000.
Find out more at the Zillow website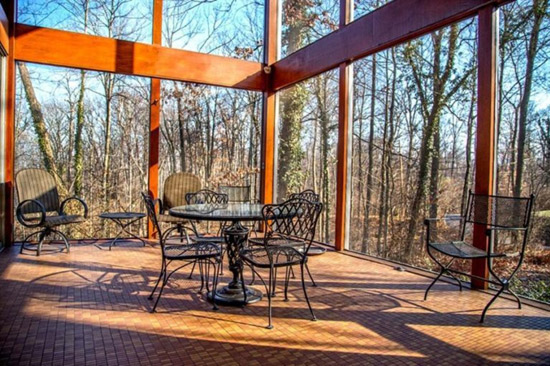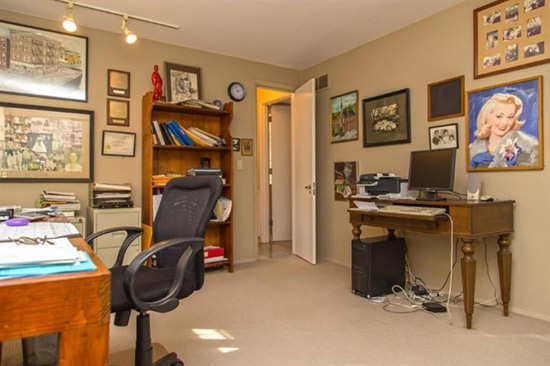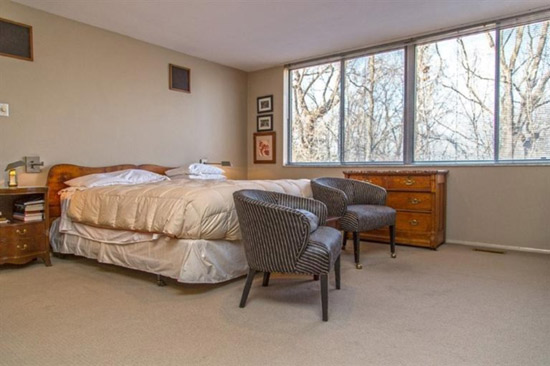 Property Location