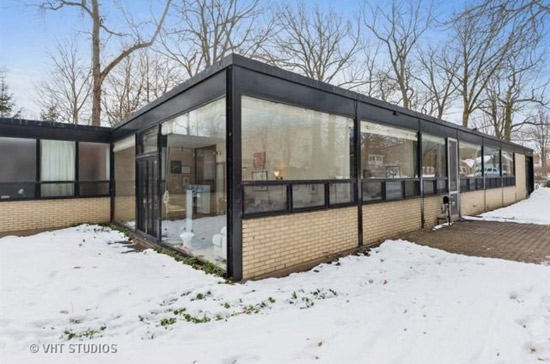 If the name James Speyer means anything to you, it's perhaps because of the iconic Ferris Bueller house, which he designed back in 1953. But that obviously wasn't the only slice of modernism he was responsible for. This 1950s James Speyer-designed modernist property in Highland Park, Illinois was designed around the same time and isn't far away geographically either.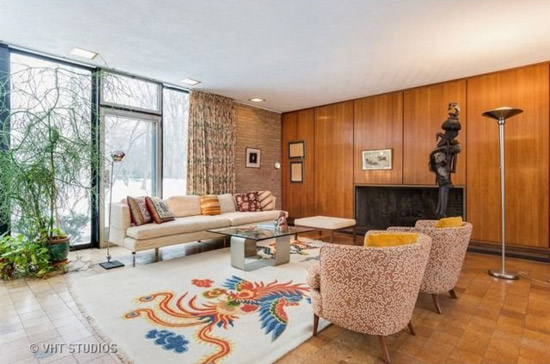 This doesn't quite have the 'wow' factor of the Bueller design, but it's still a forward-thinking design, dating back to 1952 would you believe.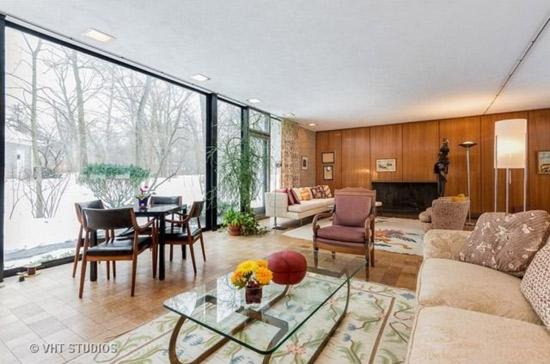 It doesn't look like much has changed over the 60+ years either, with many of the internal fittings looking original. Not all by any means, but enough to see just what the architect had in mind.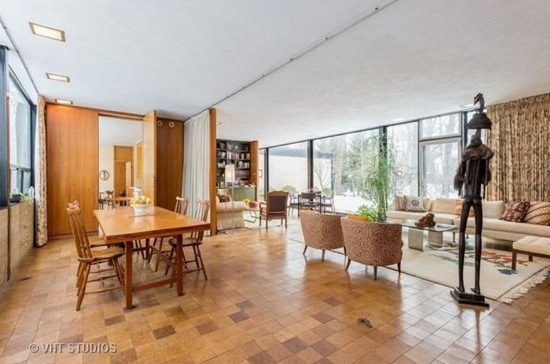 As for space, the house sits in 0.52 acres, with around 3,171 sq. ft. of living area, including open plan reception areas, four bedrooms and four bathrooms. That includes a separate live-in guest space with bedroom and bathroom.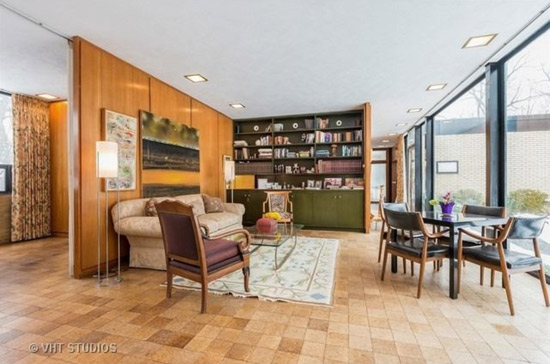 Apparently you could have picked this up in 1999 and got it $129,000, but things have moved on a little since, with the current asking price at $745,000.
Find out more at the Zillow website
Via Curbed Chicago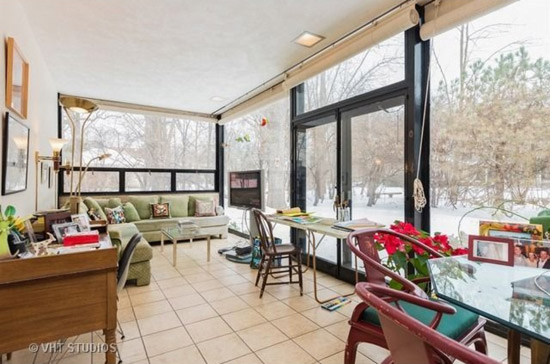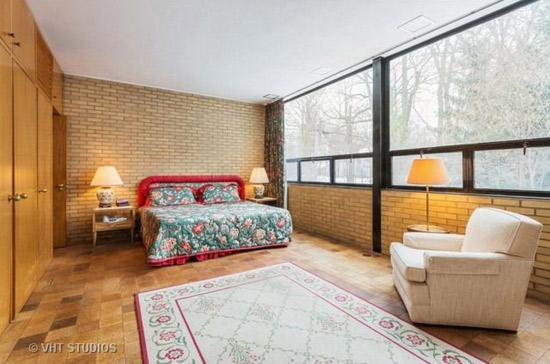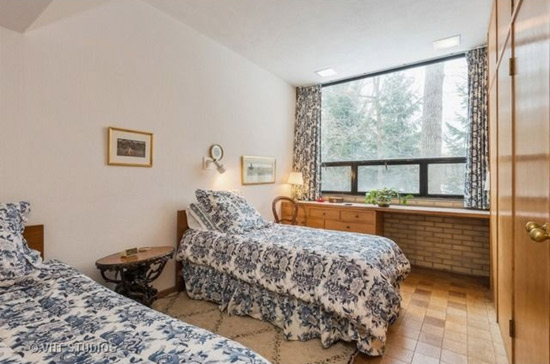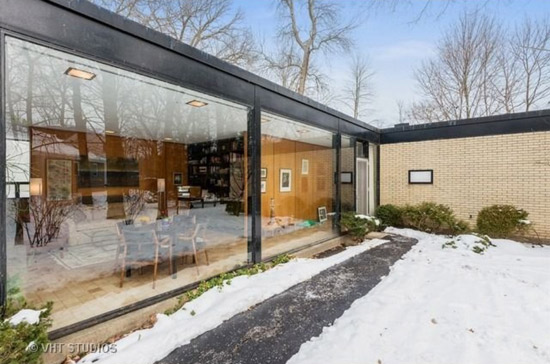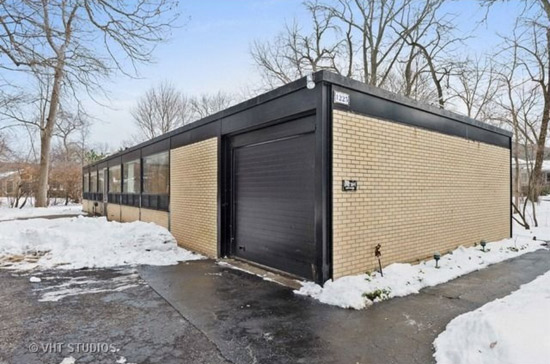 Property Location