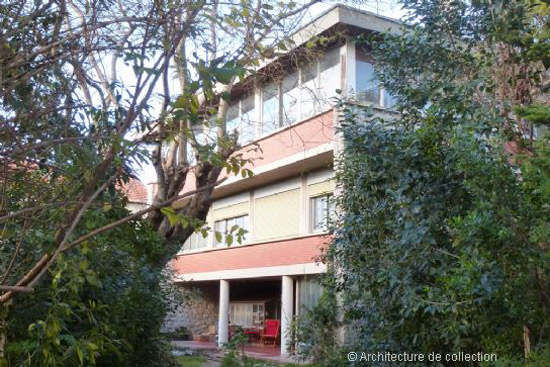 Big thanks to one of our readers for letting us know about the 1950s Pierre Jeanneret and Dominique Escorsa-designed modernist property in Beziers, southern France, which has just gone on the market. *Please see the end of this article for an update on the architect behind this.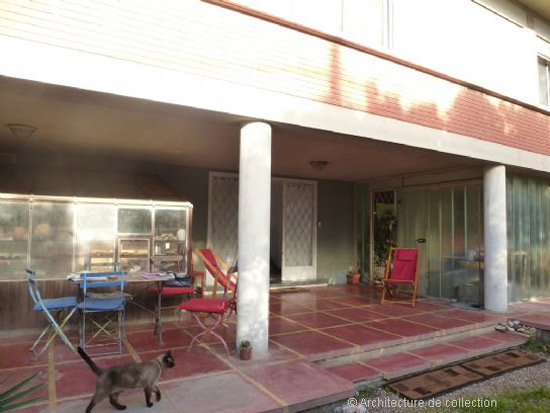 It's an interesting place too, although it does look like it is in need of some work to bring it back to its best. On the plus side, it looks to have a great location in an attractive town sitting between the Mediterranean sea and the mountains.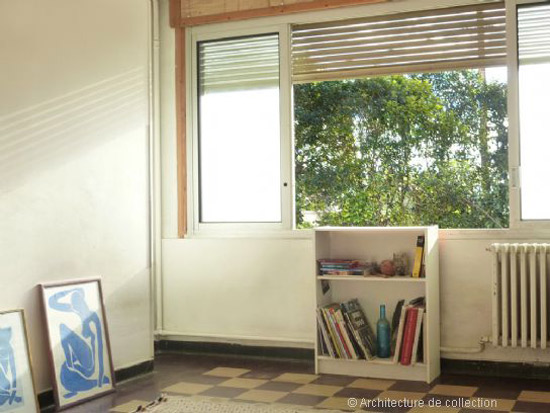 As for the house, that dates to 1959, the work of cousin and collaborator of Le Corbusier Pierre Jeanneret, working alongside Dominique Escorsa to produce a house that mixes concrete, stone and glass to great effect.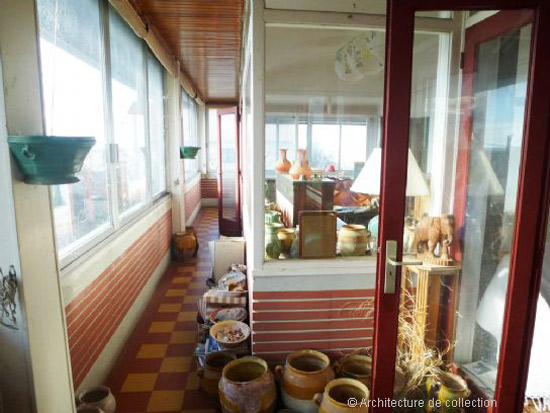 We are not seeing a lot of change over the past 55 years or so, but as we said, that does mean some work will be required to bring the place back to its best. But with so many original features and a design that's true to the architect's vision to play with, that's no bad thing.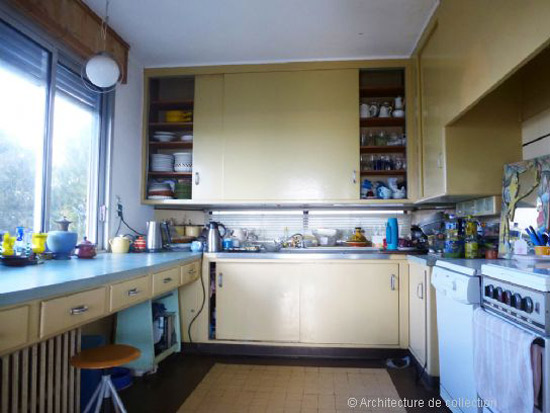 As for space, there is around 250 sq. metres of that over three levels. The lower space is described as a 'ground garden', with access to a laundry room and a cellar. That first floor has four bedrooms, a bathroom and a kitchen, while the second floor includes the main living area- a living room extended by a veranda, a dining room, a kitchen and a bedroom with bathroom, all with views of the town. There's also a garden of 872 sq. metres as well.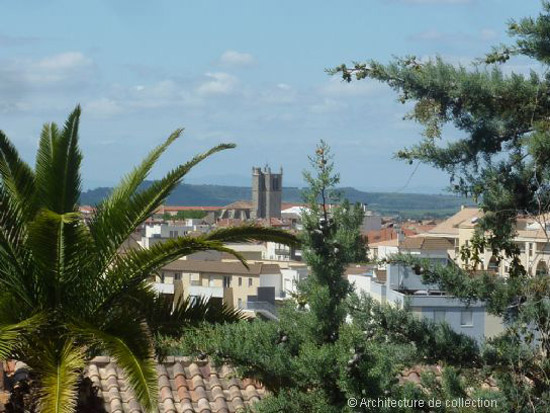 €395,000 is the asking price.
Find out more at the Architecture de Collection website
Update to the article:
Note that the original details about the architect(s) behind the house were inaccurate.
The house was not by Pierre Jeanneret and Dominique Escorsa. It was the work of a lesser known young architect from Beziers called Guy Doumayrou, who designed the house in 1953.
This has been confirmed by Gerard Serieys, whose father was the first owner of the house.
Apologies for the inaccuracy of the original listing.
Save