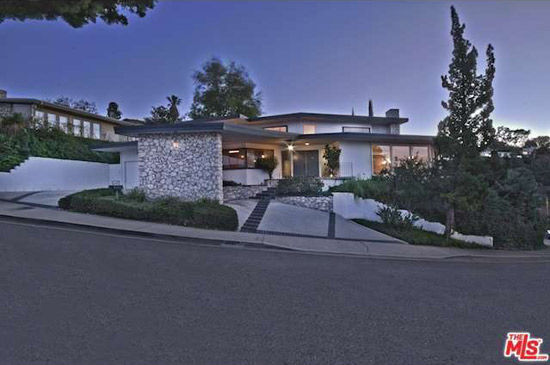 If you are looking for a 1960s time capsule, look no further than this 1960s midcentury modern property in Sherman Oaks, California, USA.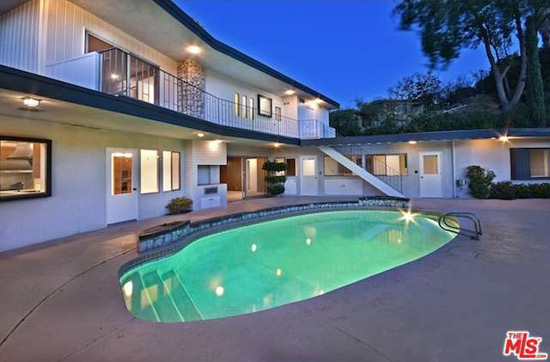 We're not sure if this is a first time to market, but if it is, we wouldn't be surprised. It's a substantial place pretty much untouched by time. Good in many respects. not so good in a few others.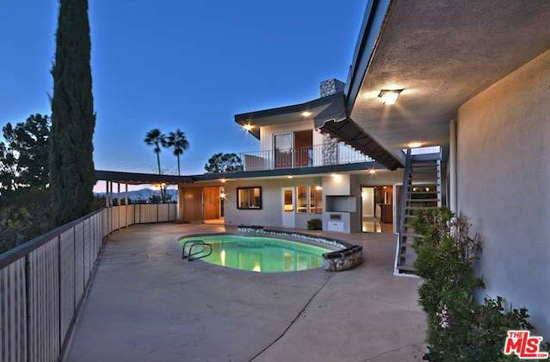 The positives include the house itself, its views and the balcony spaces overlooking the rounded pool, as well as the open spaces, wood panels. feature fireplace and oversized windows.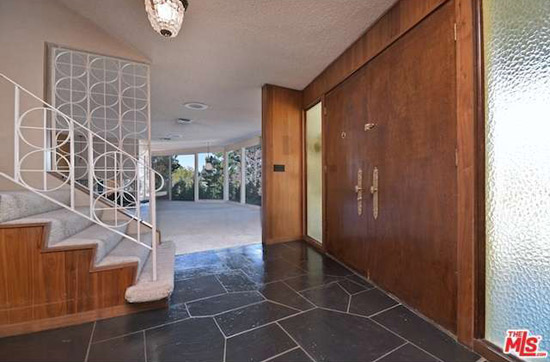 The bad? Well, it looks like you'll need to spend a lot on the bathrooms, perhaps the kitchen and certainly the bedrooms, which might well have been given a spruce up in the 1970s. The positives definitely outweigh the negatives though.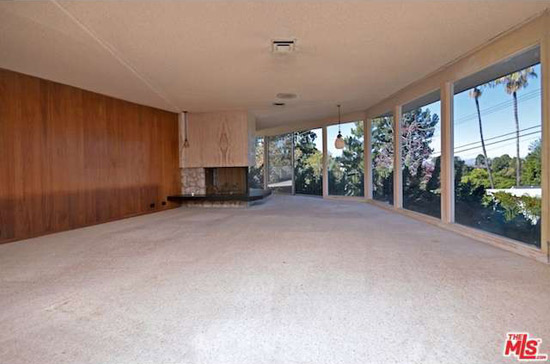 As for space, that covers 4700 sq. ft. and includes a slate entry foyer, a spacious living room with that wonderful fireplace, a family room with wet bar that opens onto the pool area, a formal dining room, a large kitchen area and breakfast room (which also opens to the patio and pool area), six bedrooms (one of which is a master with walk-in storage), five bathrooms and outside, an entertaining area, covered circular driveway and two-car garage.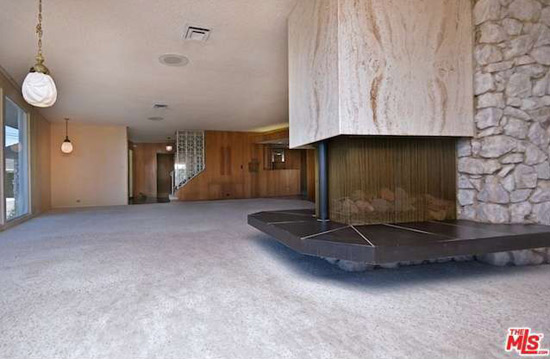 It all adds up to an asking price of $1,995,000.
Find out more at the Redfin website
Property Location