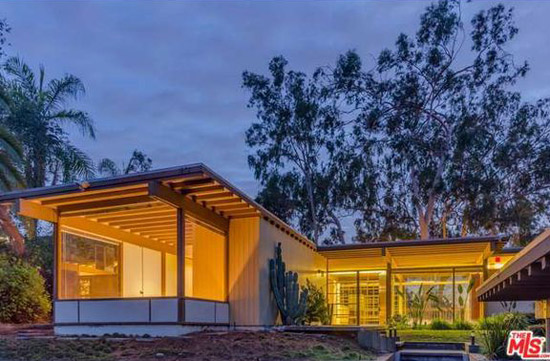 We've said before that we always keep an eye out for architects designing their own properties. Which brings us nicely to this 1950s Walter Koziol-designed midcentury modern property in Los Angeles, California, USA.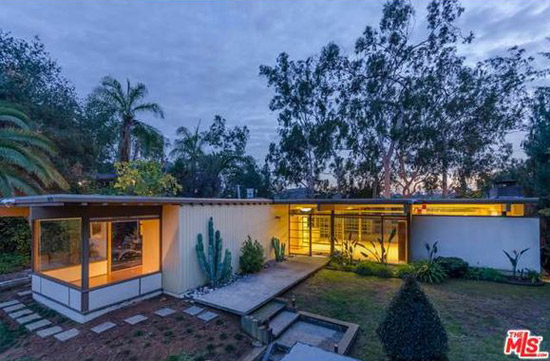 This was indeed built by and for the same man, who obviously loved the idea of a heavily glazed, post and beam property, one that sits on a top of a hill and as such, offers some great views through all that glazing.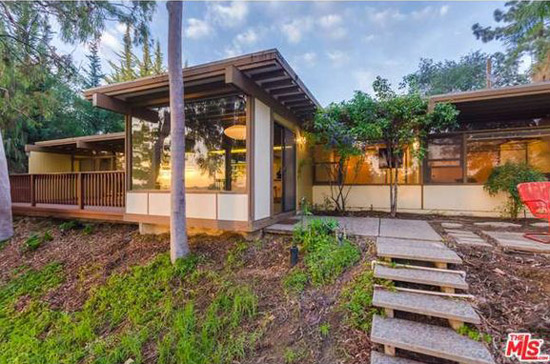 It looks pretty much unchanged over 60 or so years, but it has changed hands in the past (most recently in 2004), so you would assume that there have been updates in the past. But if there are, they certainly aren't obvious, with the possible exception of the kitchen and bathroom space.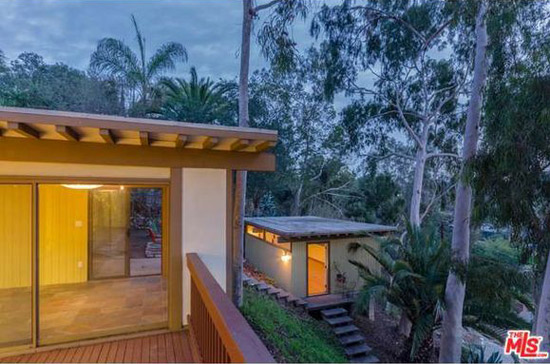 In terms of space, you get around 1,729 sq. ft. to work with, which includes open reception space, three bedrooms and two bathrooms. Outside you'll also find a studio space should you be the creative type, as well as some Chinese elms and eucalyptus trees.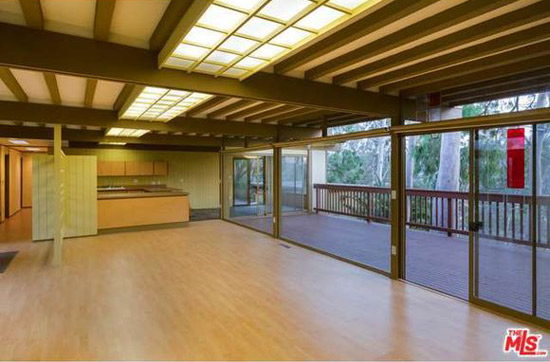 It looks like it needs someone to come in and put their own stamp on it. If that's you, the price is $987,000.
Find out more at the Estately website
Property Location