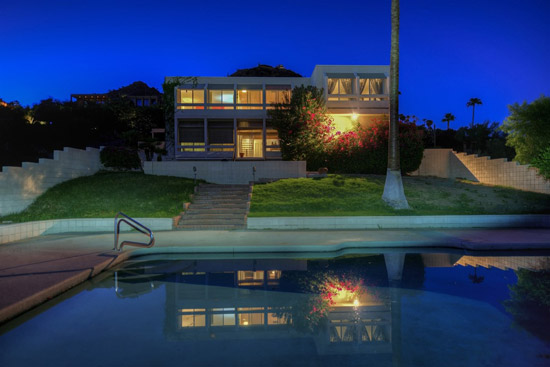 It's the first time on the market for this place and as such, this 1960s Ed Noonan-designed property in Paradise Valley, Arizona, USA offers plenty of originality.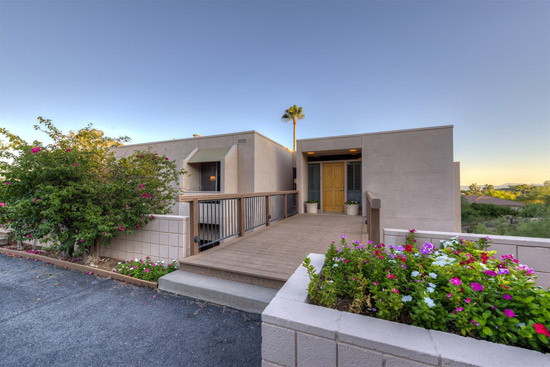 But it's not all plain sailing, as the images show. The cube-shaped house was built in 1966 to a design by Noonan (who studied under Mies van der Rohe) and generally is in the same shape as the architect intended, But times change and with it, so have some of the finishes.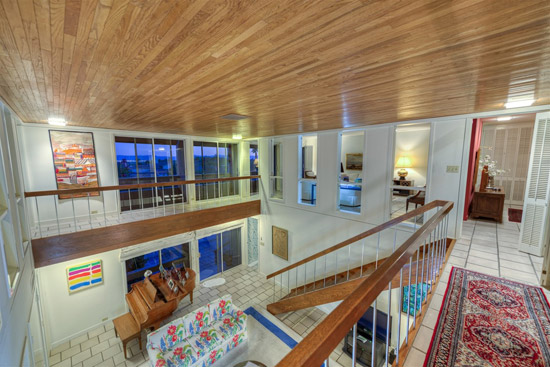 But the key thing here is that it is just finishes. You might not like the curtains, the colours and the furnishings, but that is all easily replaceable. You still have that stunning central area and staircase, you still have the same layout and you have the location, which sits high on a hill offering stunning views.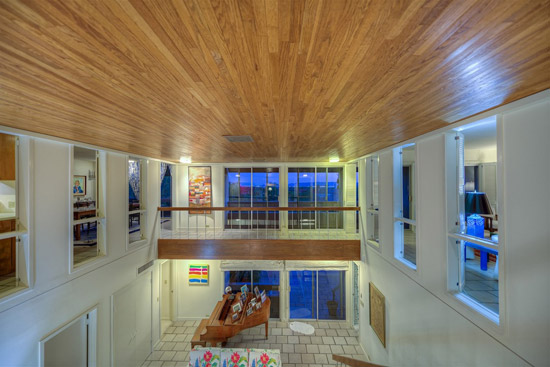 Good amount of space too. The property sits in over an acre of land, with the house itself offering 3,169 sq. ft. of living area, which includes five bedrooms, four bathrooms and an office, not to mention the reception area and the double-height area in the centre of the house, where much of the other accommodation feeds off.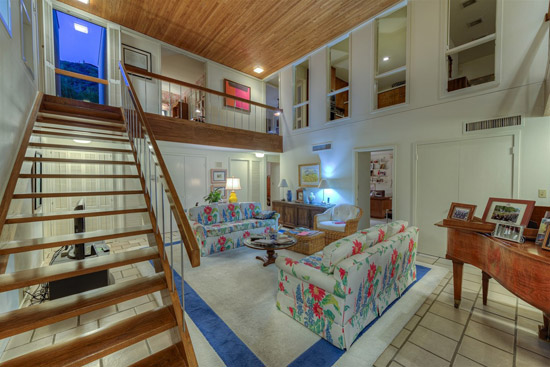 We are already imagining ourselves hanging out in that pool and taking in the views. Sadly, we can only imagine the amount of money needed to own this place, which is $1,175,000.
Find out more at the Zillow website
Property Location