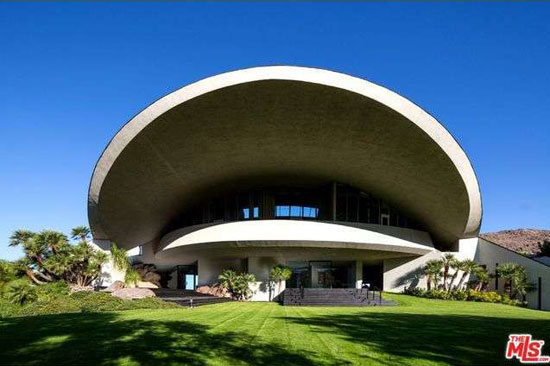 This was actually marketed some time back, but the price was obviously a little on the high side. The 1980s John Lautner-designed Bob & Dolores Hope Estate in Palm Springs, California, USA is now back on the market at half the original price, but even reduced, this is still a house we can only dream about.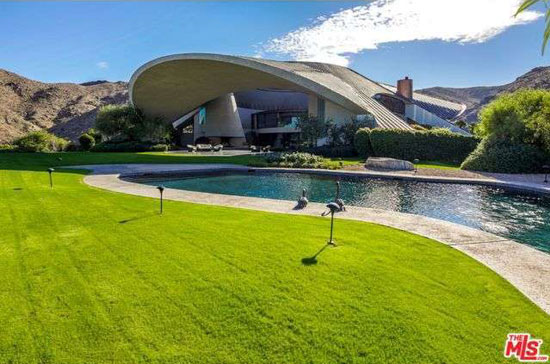 We do dream about this place too. It is totally mind blowing. This modernist icon, which looks like something out of a OTT sci-fi movie, was designed for golf-loving comedian Hope and his wife in 1980, the largest private residence designed by John Lautner.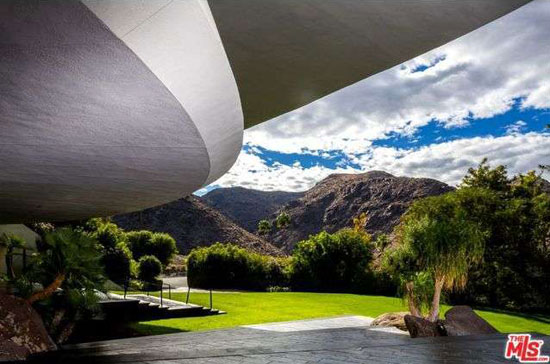 It sits in 6.18 acres of picturesque land, offering 23,366 sq. ft, of living space. But that's only half the story. Just look at those curves, those open spaces, the stunning glazing within. Words genuinely do fail us with this one.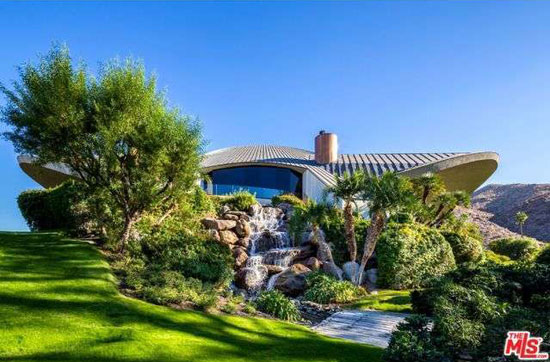 But it has been controversial too. Lautner is said to have disowned the project after Delores Hope made some major changes to the interior. Sadly, the photos on offer with the current agent don't really give us an insight into that. But if you are a serious buyer, we suspect you'll be viewing and can make up your own mind.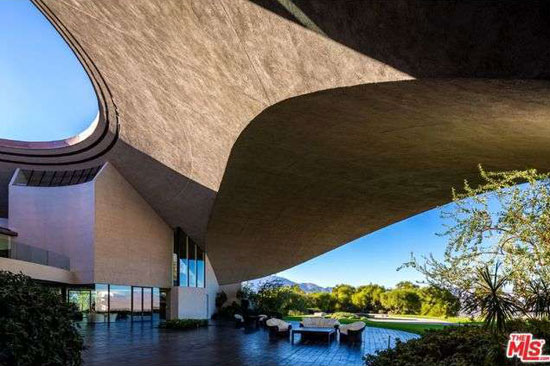 What we do know is that the house has 10 bedrooms and 10 bathrooms, along with those cavernous reception areas, staff quarters and much more inside. Outside space includes a pool (of course), along with two spas and a waterfall. Tennis court too, but no golf course. Surprised about the latter.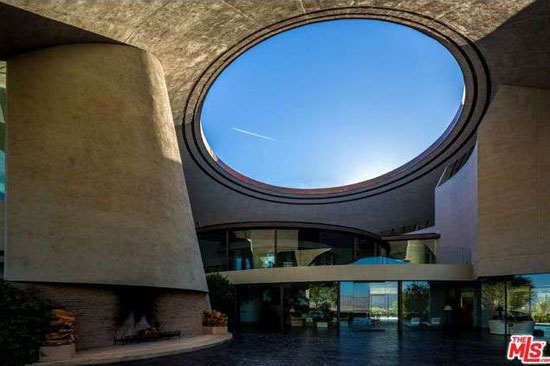 As we said, you can dream, but you probably can't own, even at the discounted price. Half price for this house is still $24,999,000.
Find out more at the Redfin website
Via Curbed
Property Location