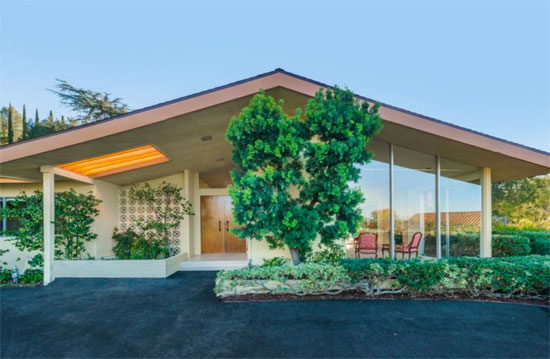 It's rare to find just a few period features these days, but a houseful? That's almost impossible. But not completely, as this 1960s midcentury property in Sherman Oaks, California, USA demonstrates.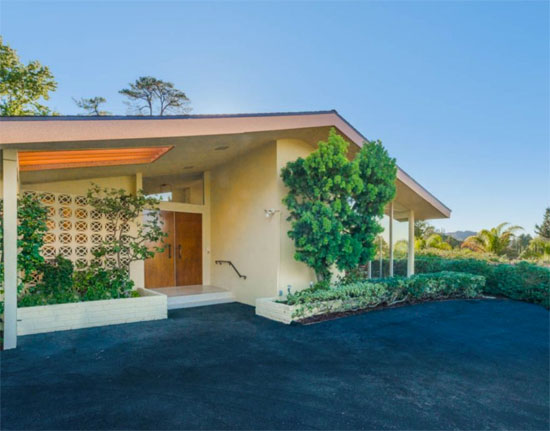 This is a museum as much as a house, on the market for the first time and with really only the kitchen updated since the original build back in 1964. Yes, it needs some work (not everything old is cool), but there's a basis here for someone to do a sympathetic restoration of this place and its built-in furnishings, turning it back into the hipster hangout it once was.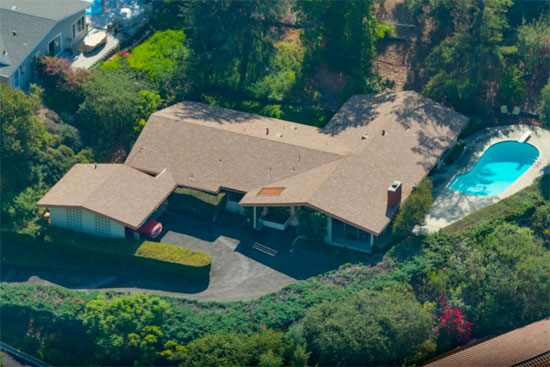 There's certainly a good starting point for it, with the house still looking good from the outside and offering space once you get through the door, enhanced by the high ceilings of this place. Oh yes, some great 'sweeping' views of the Valley and San Gabriel Mountains too.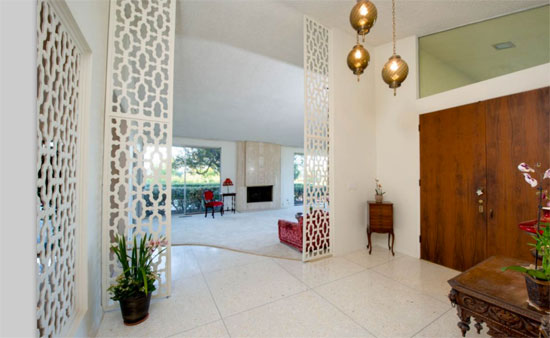 In terms of the specifics, you get around 3,445 sq. ft. inside, which includes a living room that's very much indoor / outdoor space, along with the updated kitchen, three bathrooms (which certainly aren't), five decent-sized bedrooms and outside, a large patio, wet bar and pool. Some garaging too judging by the photos.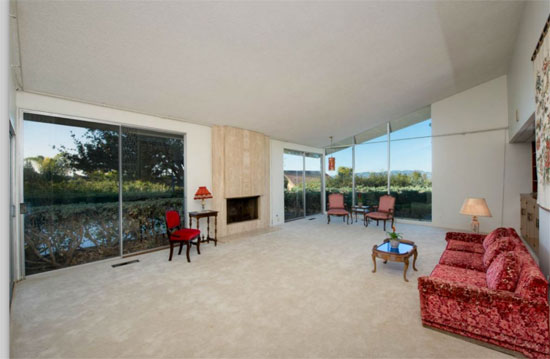 All of that in a sought after area. That perhaps accounts for the price, which is $1,399,000 – and that's before you budget for the renovations.
Find out more at the Zillow website
Property Location