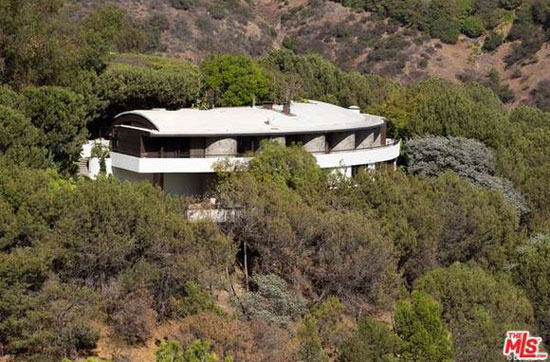 When you see the name John Lautner, you tend to expect something a little bit special. This 1980s John Lautner-designed Alden Schwimmer Residence in Beverly Hills, California, USA certainly doesn't disappoint.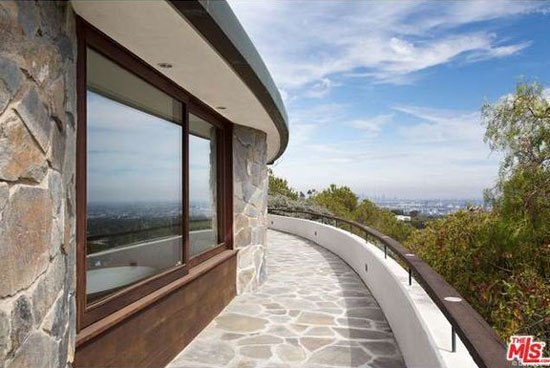 It dates from 1982 and is up for sale for the first time since the '90s. The agent describes it as a 'modern hilltop castle' perched on a 4.33 acre site above Benedict Canyon and offering a 180 degree view from the huge terraces. The photos pretty much say it all on that front.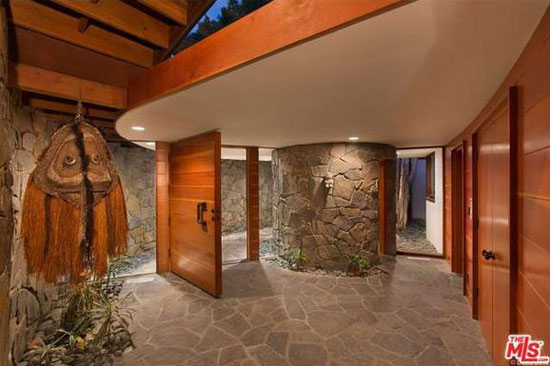 A private gated drive opens to a 'multi-million dollar concrete driveway' which wraps around the hill into the 'large entry motor court'. Once inside, you'll find curved ceilings and glass walls, wooden detailing and stone surfaces that scream premium build. The house has also just undergone a multi-million dollar restoration and renovation by Lautner-trained architect Duncan Nicholson, so looking it nest right now too.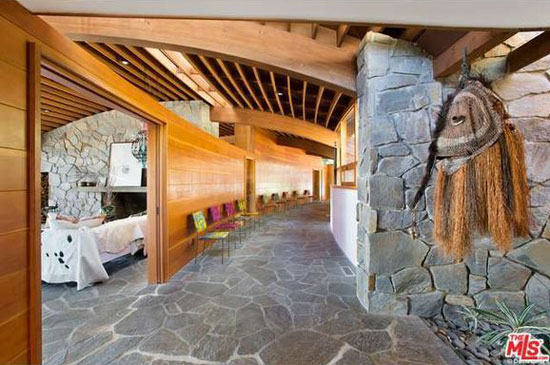 Oh yes, space aplenty, as you might expect (6,180 sq. ft). The main level offers a master bedroom and a library, while the lower level features maid's quarters and three additional bedrooms (there are five bedrooms and six bathrooms in total). There's also a cantilevered pavilion with a private pool and terrace. You might never want to leave once you get in!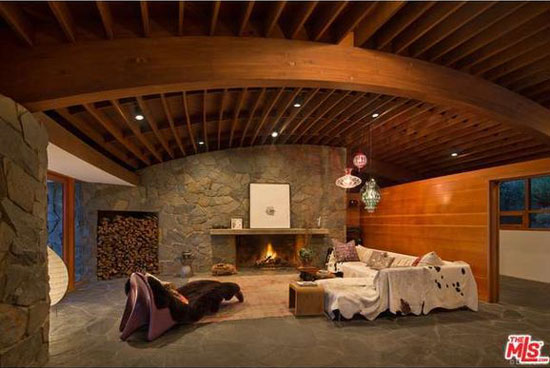 It all comes at a price though, with $21,000,000 being the asking price.
Find out more at the Estately website
Property Location