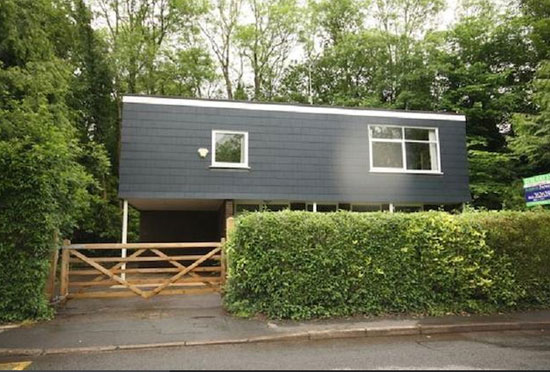 An interesting house that seems to offer for the money more than the images suggest. We're talking about this 1960s three-bedroom modernist property in Newport, Gwent.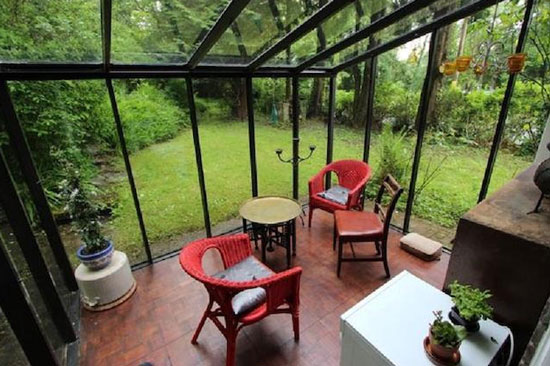 We are guessing 1960s purely because of the look of some of the internal fittings (especially the bathroom), although it might have sneaked into the 1970s.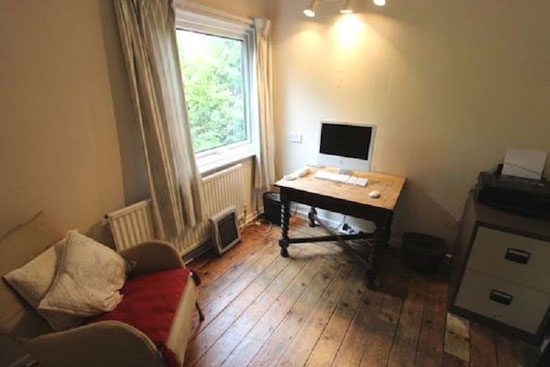 Either way, it is an individual architect designed property said to be in the 'sought after' side of town. It needs work, there's no denying that. But it is a distinctive design that could be made so much better with a little work and investment.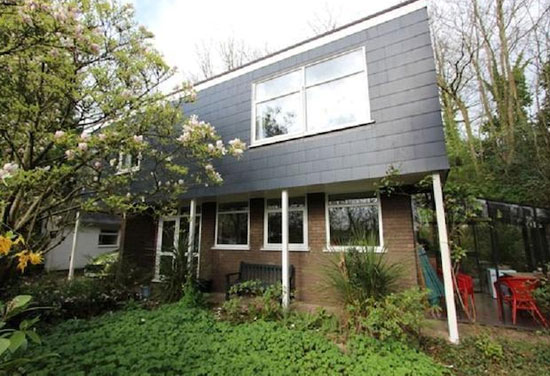 As we said, a lot for the money, with the main house including a lounge, a kitchen / breakfast room, cloakroom / WC, three of four bedrooms and a family bathroom. Did you read that bit about the 'main house'? Yes, there is more.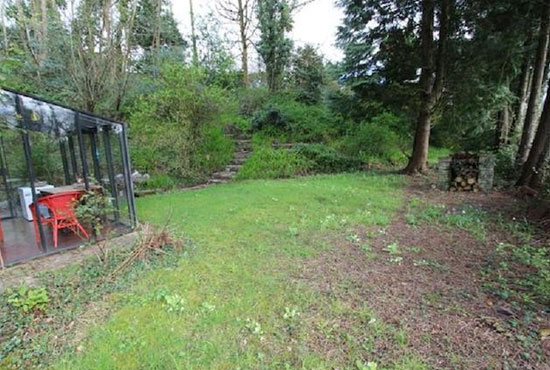 According to the write-up, this also comes with a detached annexe, including a 'good size' living room with kitchen area, a bedroom and a shower room. That's guest space sorted. You also get off-road parking and plenty of garden too for your money.
That money? £239,950.
Find out more at the Zoopla website
Property Location