You might recall this house from the Grand Designs series of 2013. It was billed as a million pound house back then, although this contemporary modernist property in London NW1 is on the market for much more now.
According to the show's original write-up, the house was built by Jonathan and Deborah Broom on 'a scrap of land right in the gritty heart of north London'. Not just the heart – the house also extended six metres below ground.
Like most of these builds, it ended up more costly and time consuming than expected, but the end result was and is pretty spectacular. If you agree and you have the spare cash, you now take it on yourself.
The house, described as a 'unique architecturally designed premium eco-home' certainly makes the most of the plot available, offering not just the expected living areas, but some pretty cool leisure space too.
That equates to a master bedroom suite with balcony, two further double bedrooms, two offices on the lower floor (which could be used as bedrooms if you prefer) with access to an external courtyard, an additional 'private 'double bedroom (also with courtyard access) and a self-contained nanny flat with own entrance.
A high end modern kitchen is here naturally, as well as an open plan living space with floor to ceiling glass doors that open onto the 2,000 sq. ft. outside space, which includes a wildflower meadow front garden and lawn to the back.
That leisure area? That will be the quarter Olympic length lap pool, gym and sauna. Oh yes, don't worry about being seen in your swimming costume, the house is unseen from the street, so swim away!
Of course, it might be the most expensive swim you ever undertake with an asking price of £3,950,000.
Find out more at the John D Wood website
If you want to see more houses from Grand Designs that have been on the market, do check out our Grand Designs section or check out our top 10 Grand Designs house finds.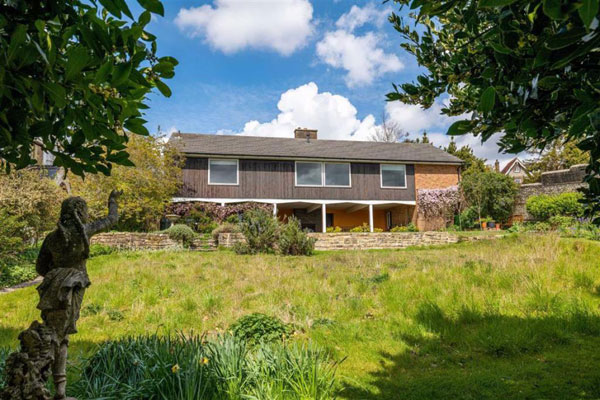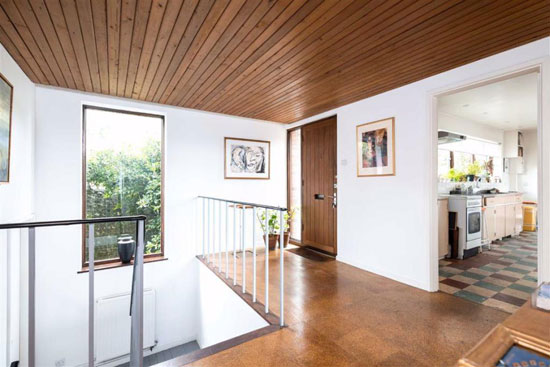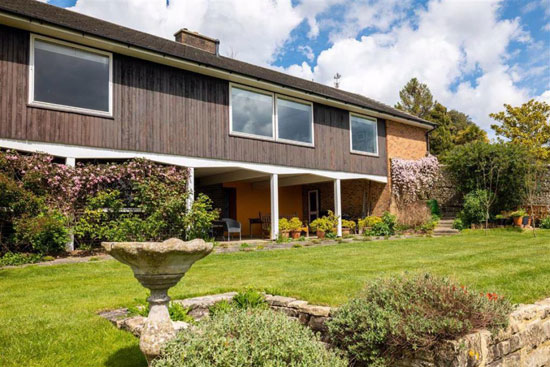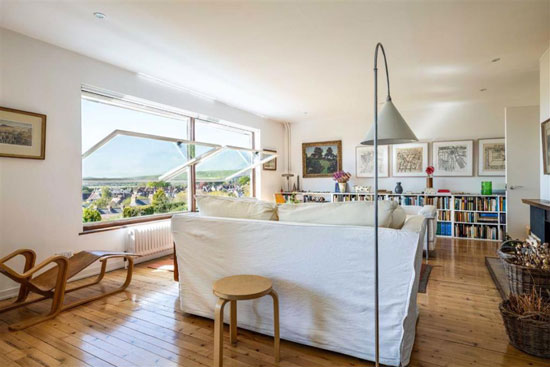 Property Location