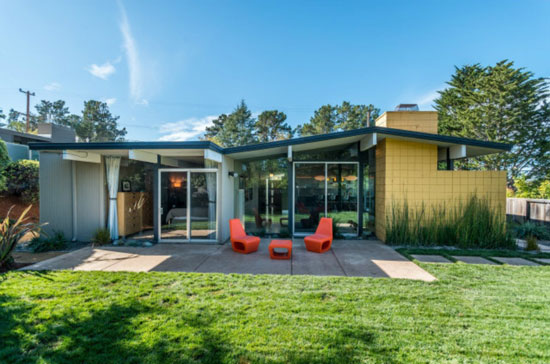 There are a few Joseph Eichler properties on the market right now in the US, but we think this four-bedroom 1950s Eichler home in San Mateo, California, USA is somewhere near the top of the pile.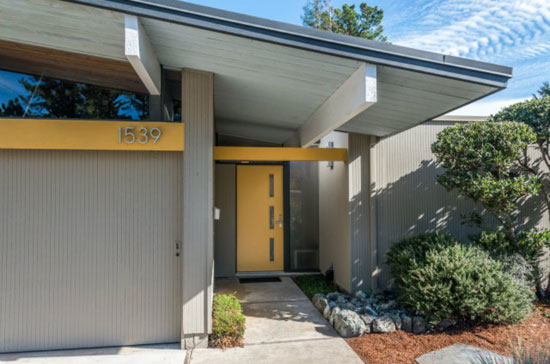 Once again, it's perhaps less about the original design (although that is impressive), more about the work done to renovate and maintain the design in the years since. At first glance, it could be still be 1958. But look carefully and that's definitely not the case.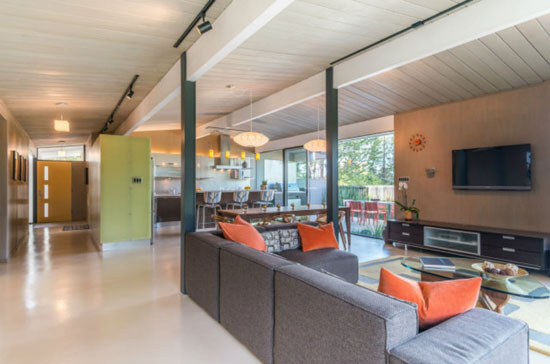 The layout, the beams, the extensive glazing all epitomise Eichler, but this one also offers updated bathrooms and kitchen, top end appliances and a new concrete floor throughout, not to mention many new finishes – but all in keeping with the original design.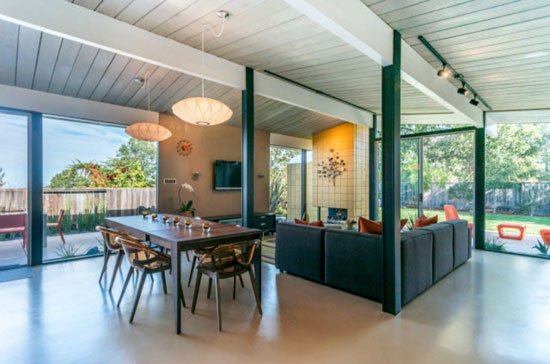 As for space, there is around 1,72 sq. ft. including four bedrooms and two bathrooms, open living areas and outside, a private landscaped garden with barbecue area, with the outside / inside space flowing effortlessly into each other.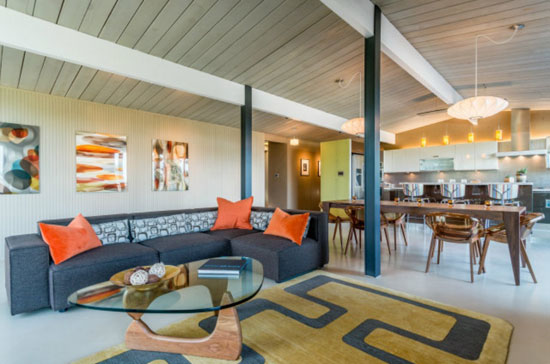 Downside? It certainly doesn't come cheap with an asking price of $1,547,000.
Find out more at the Zillow website
Property Location