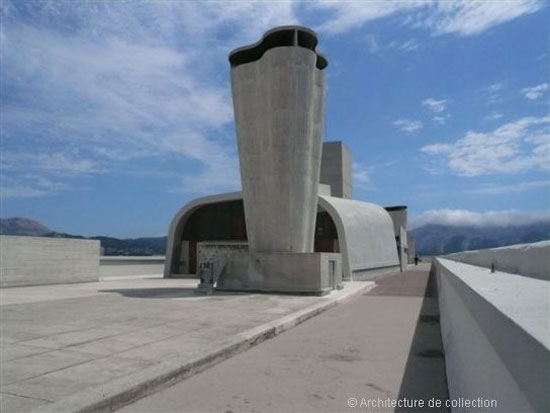 How does a brutalist icon grab you for your next home? If it does, let us point you in the direction of this three-bedroom apartment in the Le Corbusier-designed Cité Radieuse in Marseille, France.
The building needs little introduction. The most famous of the Unité d'habitation designs, this one was built between 1947 and 1952 and is listed in France as well as being lined up for designation as a World Heritage site by UNESCO. So quite a pedigree.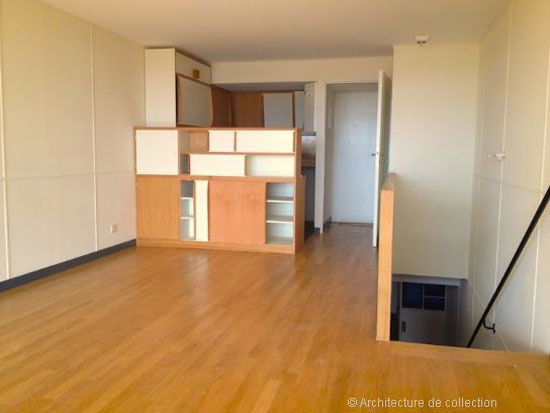 There are also two levels of 'services' that include a shopping arcade with shops and a hotel, along with a nursery school, a solarium, a swimming pool and open-air theatre on the roof. There's also a permanent security presence too.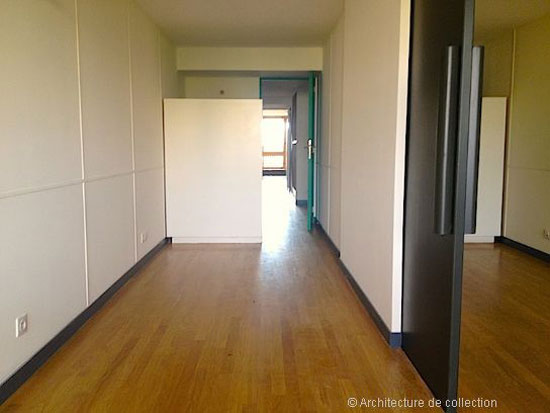 The part of it for sale right now is a split-level apartment covering 108 sq. metres, completely renovated under architect supervision this year. On the first level you will find an opening living space (presumably including the kitchen), while the lower level has the three bedrooms, a show room and a bathroom.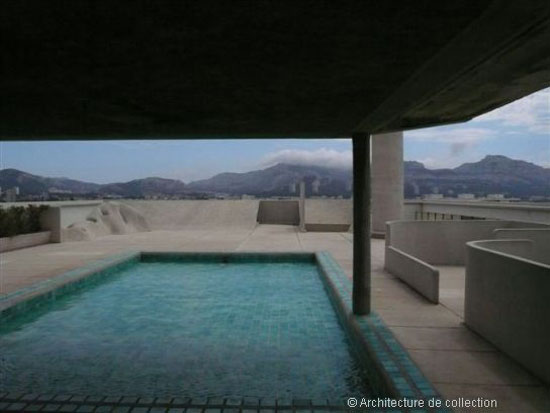 If that appeals, check out the images here and contact the agent for more details. The price is €340,000, which works out at around £268,000.
Find out more at the Architecture de Collection website
Property Location