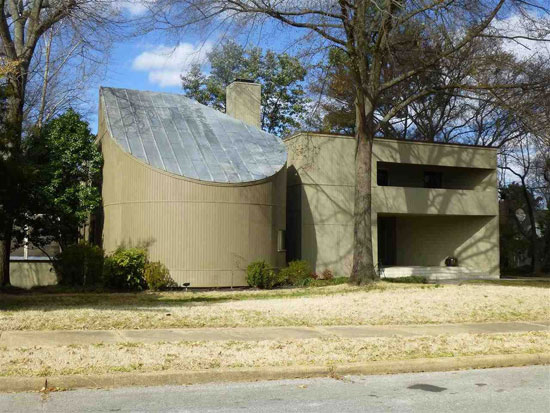 Something unusual and perhaps in need of some work. Although that does mean  plenty of character in this 1970s four-bedroom modernist property in Memphis, Tennessee, USA.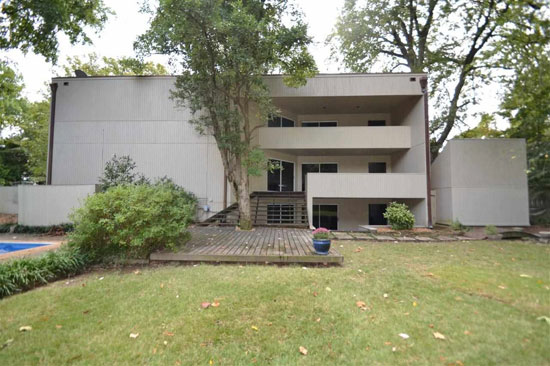 According to the agent, this Corbusier-inspired property is the former residence of renowned modernist architect Mel O'Brien and judging by the interior shots, not a lot has changed since Mel left.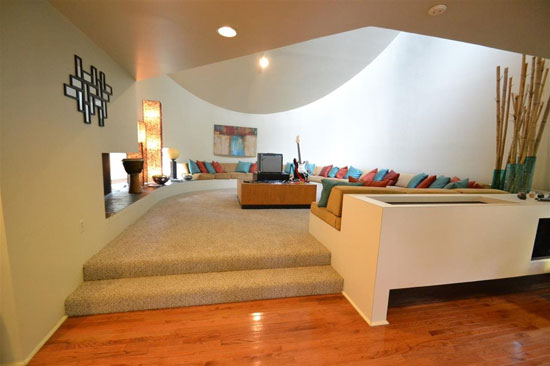 Well, some things have. A couple of rooms look like they have had an upgrade, but by and large, the place is a relic of its original era. emphasised by a look at the bathrooms and the feature fireplace.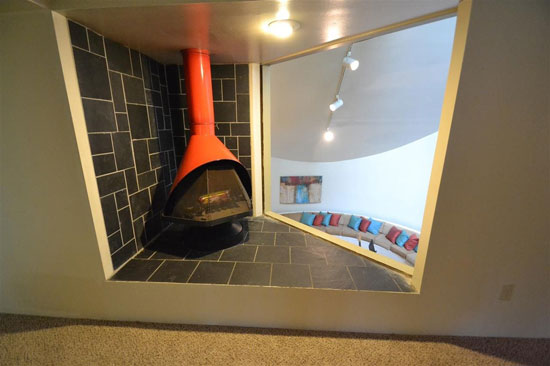 But in our book, that is a positive, as it means the architect's vision still survives. This is a great opportunity to take a note local classic and make it your own.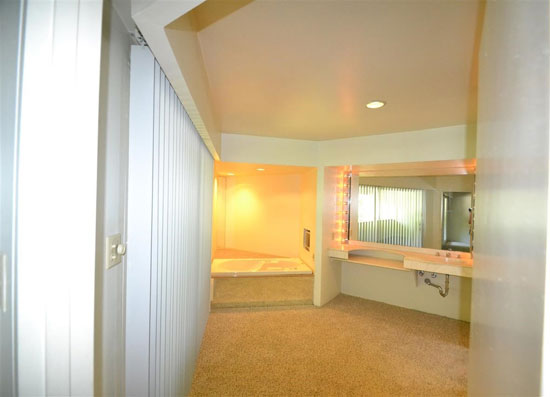 There is around 4,376 sq. ft. of space in total, including four bedrooms and four bathrooms, not to mention a two-storey living room, huge 'basement den' plus two wet bars and a pool. A couple of garages built within too.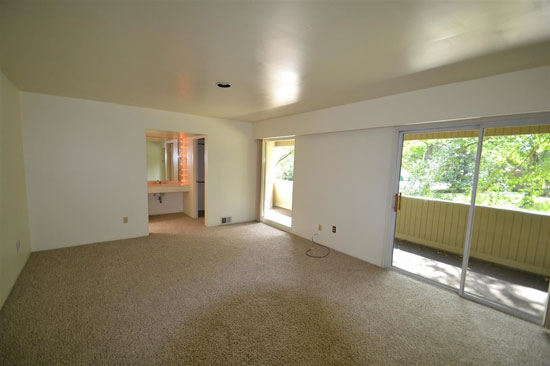 All the details on the listing (plus more photos), with an asking price of $549,000, which works out at around £341,000.
Find out more at the Zillow website
Property Location