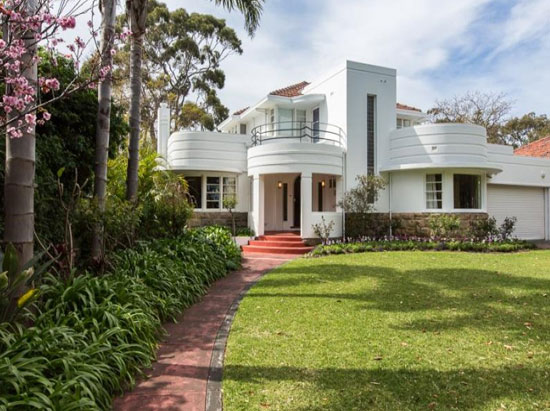 Huge thanks to Alex Wood, who has forwarded a raft of interesting properties in Australia, headed up by this 1930s Oswald Chisolm-designed Chisolm House art deco property in Dalkeith, Western Australia.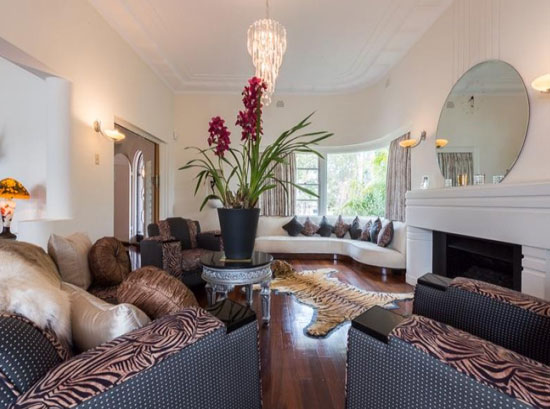 It is heritage listed and was lived in by the family of the architect up to 1961. It was sold to the current owner in 2000, who went about spending time (and money) on getting the place back to something like its best. That took around 14 years and more than a million Australian dollars. The end result is what you see here.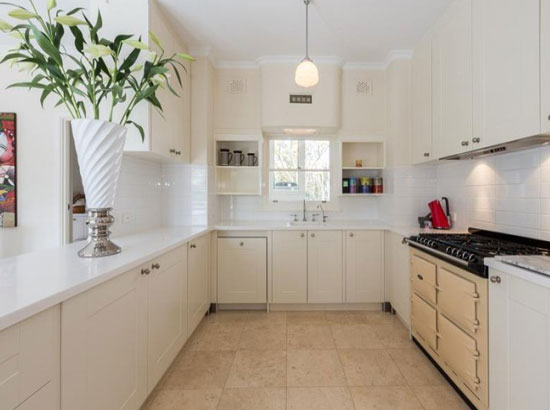 The property obviously isn't back to its original layout (a look at the kitchen and some of the more modern finishes elsewhere will tell you that). But it does now have its art deco feel back, aided by some original pieces and some items sourced from the era or inspired by it. That's right down to the 'deco inspired' pool, which wasn't part of the original design.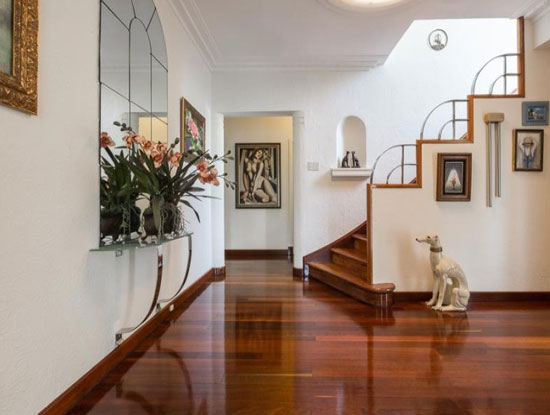 In terms of layout, you get four bedrooms, two bathrooms, the renovated kitchen and extension, open plan living and dining rooms overlooking the garden and pool, a formal dining room, balcony, garage space and of course, the pool and the rest of the outside space.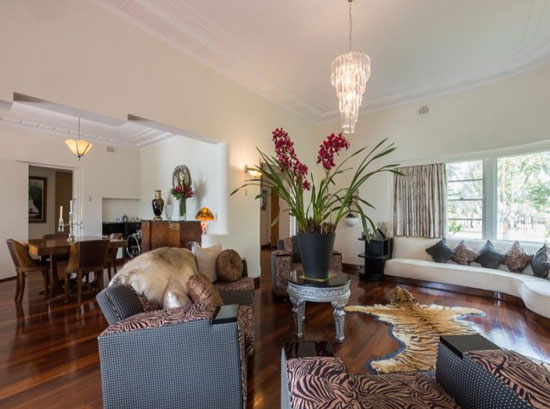 If you want it, Chisolm House is being marketed around the AUS$3.2 million mark, which is around £1.7 million.
Find out more at the Real Estate website
Property Location