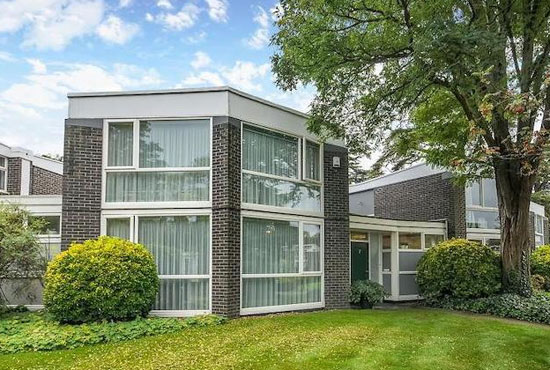 Back in 2011, we featured an example of one of these which had been taken back to its 1960s roots. This Span House on the Templemere Estate, Walton-on-Thames, Surrey seems to be bigger, but it is a more modern finish – and with a much higher price.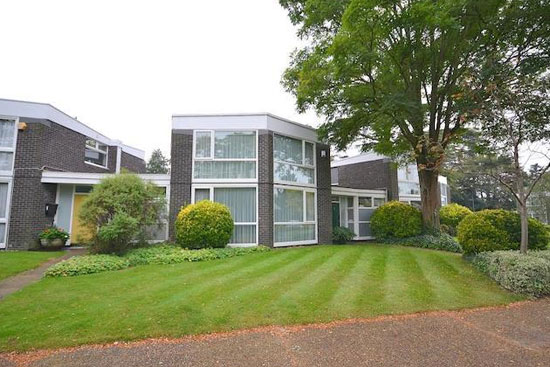 Designed by Eric Lyons and dating to around 1963, it features a very distinctive design that's both angular and heavily glazed, quite radical for the era.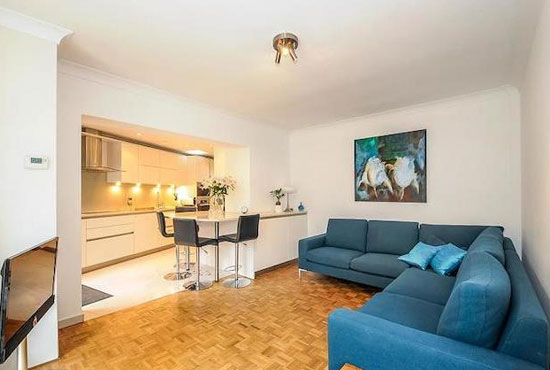 This four-bedroom home has been 'carefully and painstakingly re-furbished' by the current owner and while the wood floors and the quirky shape remain, the rest of the house is very much a contemporary living space.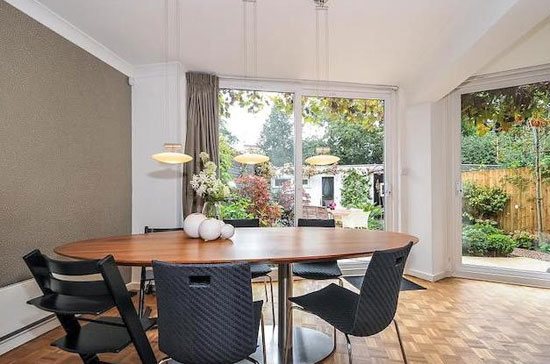 So a modern high end kitchen space, an equally modern bathroom, underfloor heating, mood lighting and integrated speakers for example. There's also a landscaped rear garden and two garages, one of which has been converted to a home office / studio.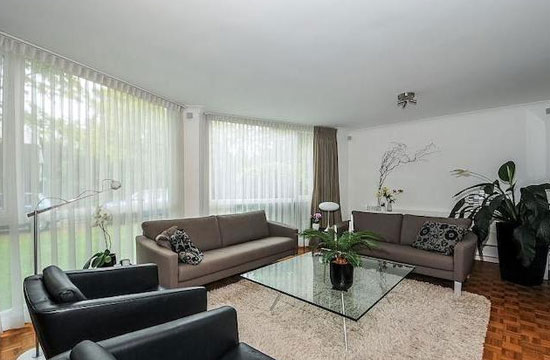 Of course, you also get access to the 12 acres of landscaped communal gardens and get to hang out with (you presume) likeminded people with very similar houses. At least, architecturally speaking.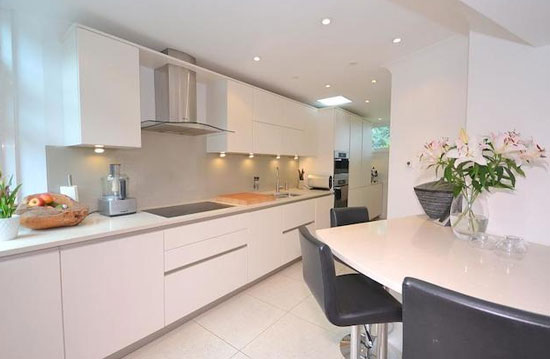 But it does come at a price compared to that last find – more than double the price at £750,000.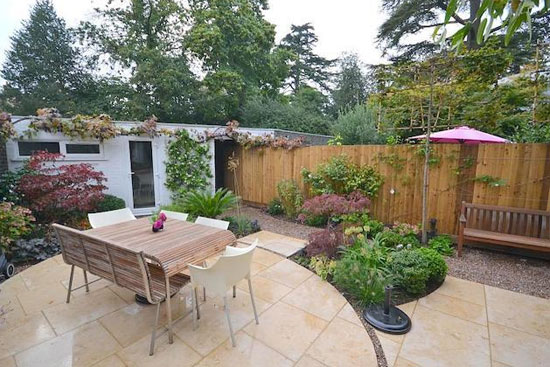 Find out more at the Zoopla website
Property Location