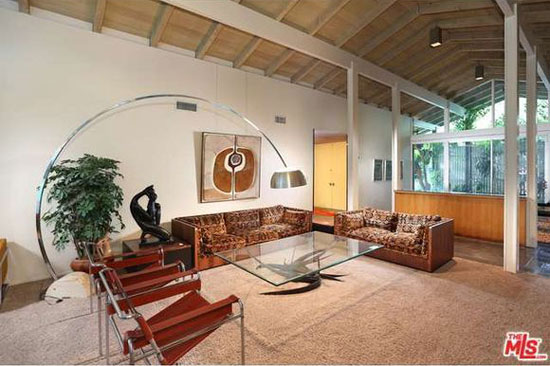 Want to go back to the 1960s? You can either buy a time machine or invest in this 1960s Donald Park-designed midcentury property in Los Angeles, California, USA.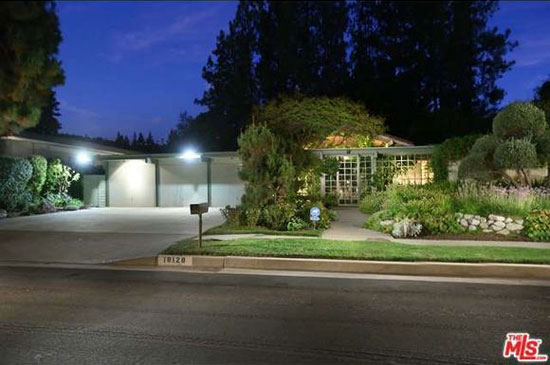 You'll find it in the affluent area of Encino, dating back to 1964 and on the market for the very first time. Even better, it has many of the design and styling touches of that original era intact.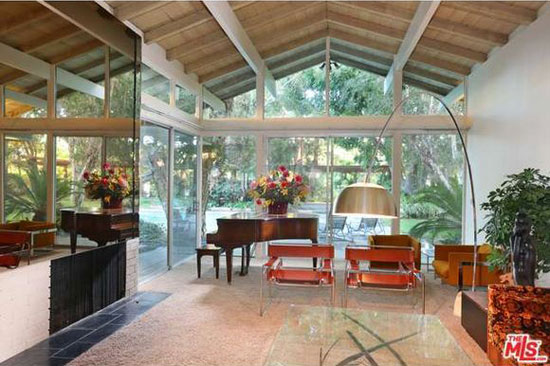 On the face of it, this place offers 3,422 sq. ft of space, with five bedrooms, four bathrooms, a family room with vaulted ceiling, additional reception rooms, a kitchen and around half an acre of outside space, which includes a large swimming pool and as you probably worked out, plenty of garden. But that's just half the story.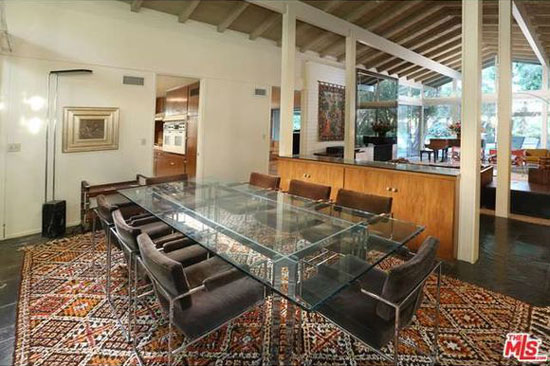 The other half are the 1960s fixtures and fittings, the walls of glass, original kitchen, wood panelled walls, custom furniture and…well, so much more.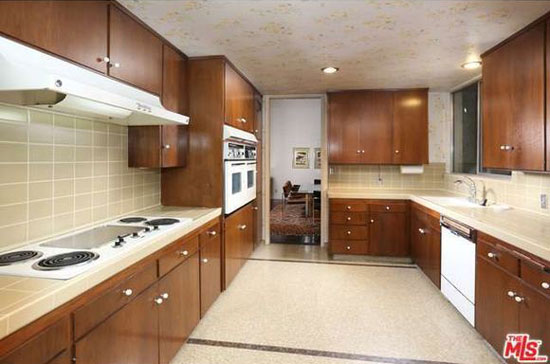 It's a joy to behold. How long it will stay like this is anyone's guess. Presumably when someone comes up with the $1,495,000 asking price.
Find out more at the Estately website
Property Location