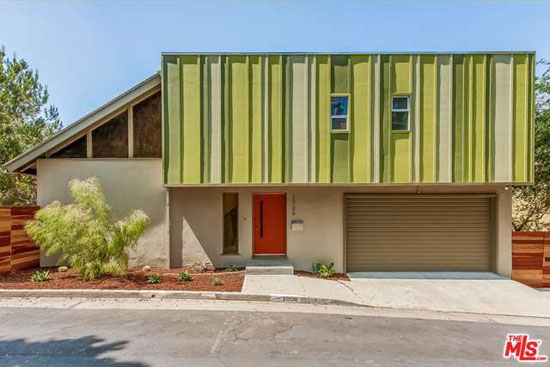 Love this place, not least because the 1960s Catherine Garrison-renovated midcentury property in Los Angeles, California, USA still packs some character after what we presume is an extensive renovation.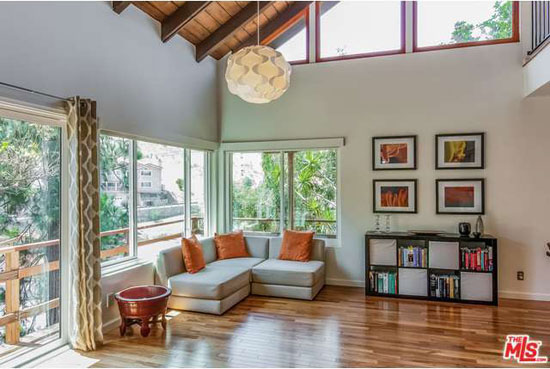 It dates back to 1966, but changed hands back in 2008, subsequently undergoing a renovation from local area architect Garrison, who has done a fine job.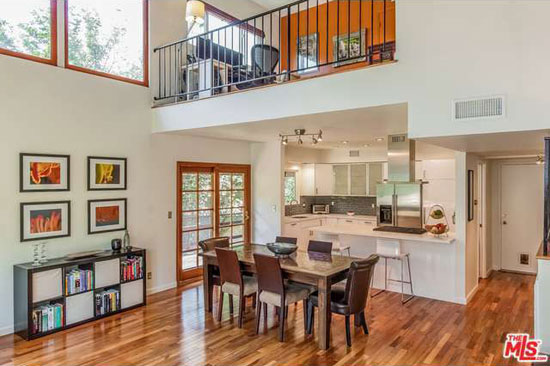 It's a modern-day home without question, with a good amount of living / entertaining and working space. Ideal if working from home is a regular option. But it still retains that original mid-1960s feel inside as well as outside. That's not always easy to pull off. Love the high wood ceilings, extensive glazing, stairway and gallery areas.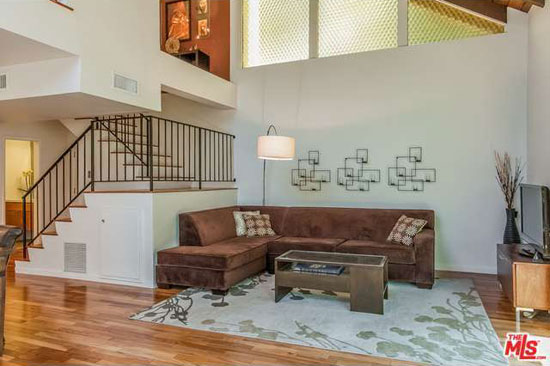 As for space, that's around 1,656 sq. ft. with the downstairs offers that living space, dining area, open kitchen and foyer. Head up that wonderful staircase and you'll find the bedrooms and bathrooms (there are three of each), with a two-car garage attached too. Gardens as you can see, with the house standing on what looks like a good-sized plot.
$799,000 is the price, which we work out at around £477,000.
Find out more at the Estately website
Via Curbed LA
Property Location