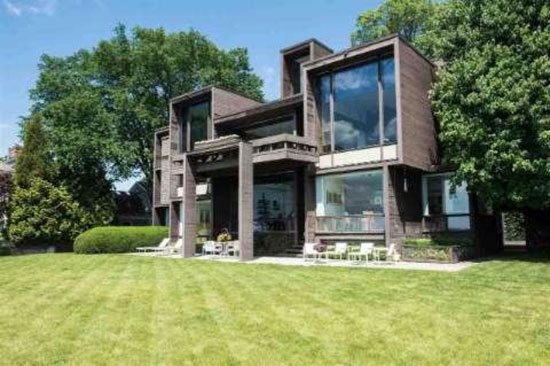 The agent describes it as 'a work of art'. Which is perhaps understandable when you see this 1970s Paul Rudolph-designed Brutalist property in Grosse Pointe Farms, Michigan, USA in all its glory.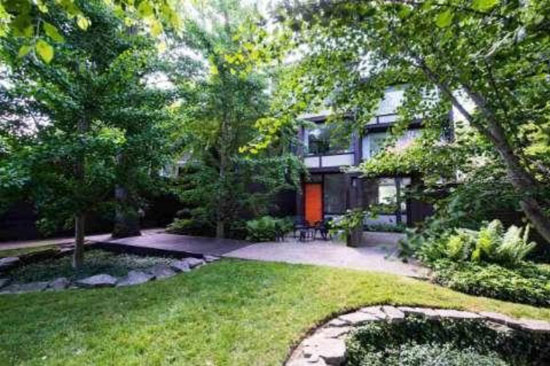 The house dates to 1975 and to be honest, we haven't seen much like it elsewhere either from that era or since. it really is a one off, but a design that isn't just about impact.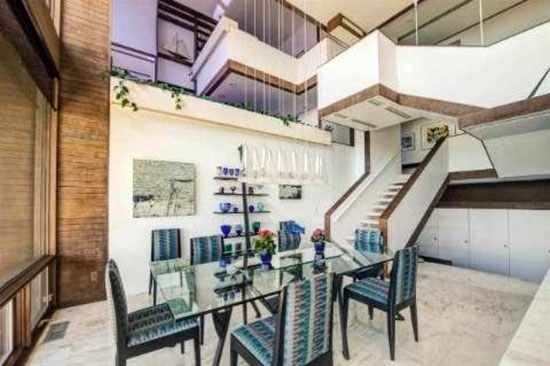 On the contrary, the house is all about light and space, as well as taking advantage of its location near Lake St Clair. Living here is apparently like 'sitting on a cruise ship', although we're not sure if that's a good thing or not (having never been on such a thing). The interior only adds to the impact, with huge galleried spaces extending high up into the house while all of that glazing really does bring the outside in.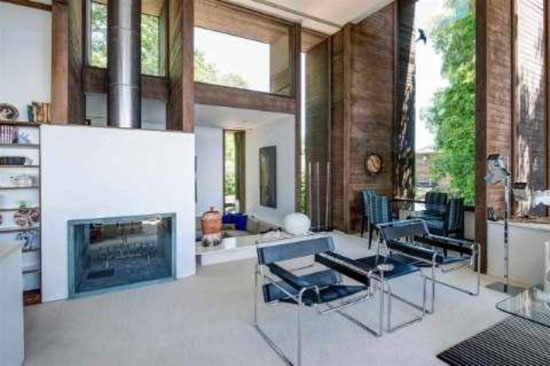 It seems to be reasonably original. The kitchen and some of the decor have obviously been updated, but not much else. Then again, that's not surprising. Can you imagine undertaking wholesale changes to this place? Also, why would you want to?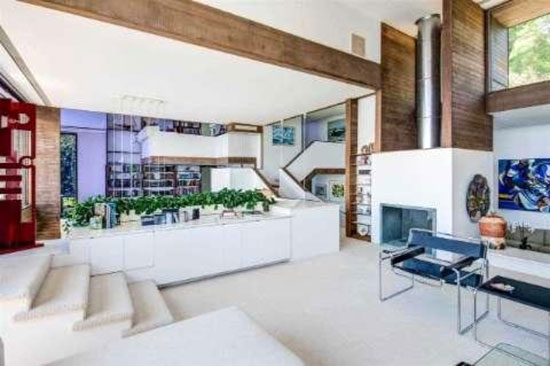 The breakdown of space is largely irrelevant, with the images showing many of the areas in the house blending into one another. But for reference, there are five bedrooms and four bathrooms within the 4,458 sq. ft, of space, all on a plot of around 0.4 acres.
If you want it, you'll need around $1,800,000, which works out at around £1,064,144 at today's rates.
Find out more at the Zillow website
Property Location