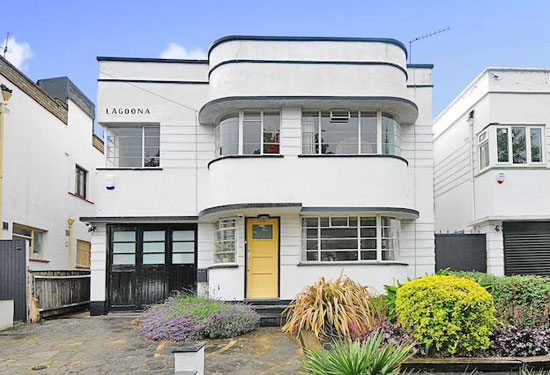 We featured something similar in the same area back in 2012. But this is definitely a completely different four-bedroom 1930s art deco property in Southgate, London N14.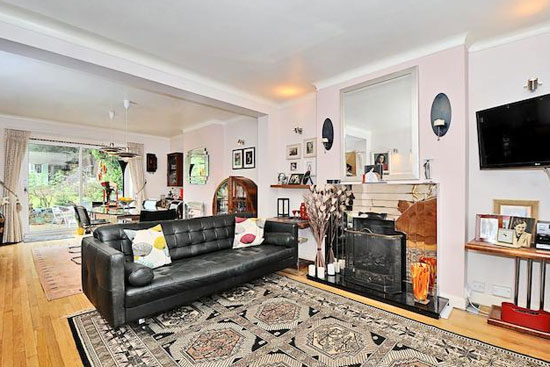 It's the usual mixed bag we see with a lot of art deco properties we see these days. From the outside, this is pure 1930s deco, right down to the windows and (possibly) the door. That's perhaps down to the house being on Abbotshall Avenue, a conservation area because of nine similar properties, this one sharing the design with two others.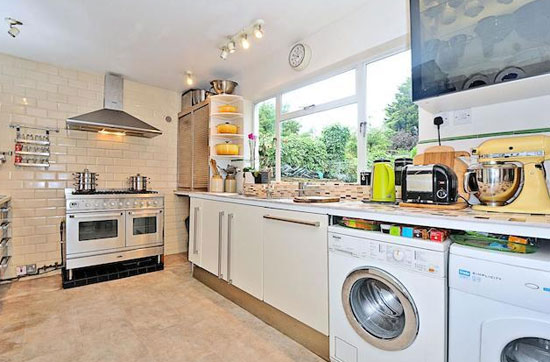 The inside is a different ball game. It has been updated, at times with some quite bold finishes. But much of it (modern kitchen aside) is just decor and fittings. So don't let that put you off too much. There's no reason why you can't put much of that 1930s vibe back if that's what you want.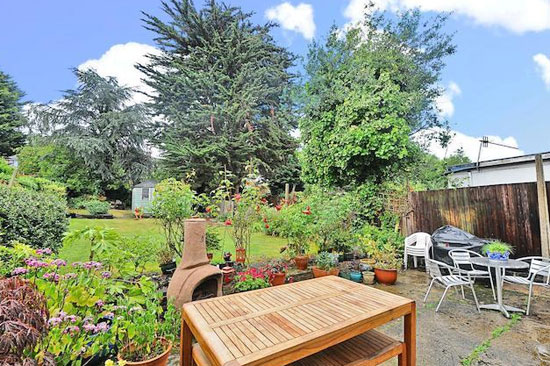 As for space, there are four bedrooms, a double reception room, a study / reception room, a modern fitted kitchen, bathroom and guest WC. You also get a large roof terrace, a 91ft rear garden and 'ample' off-street parking.
Offers over £800,000 for this.
Find out more at the Zoopla website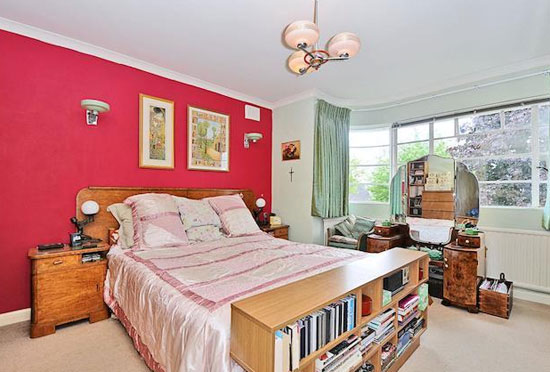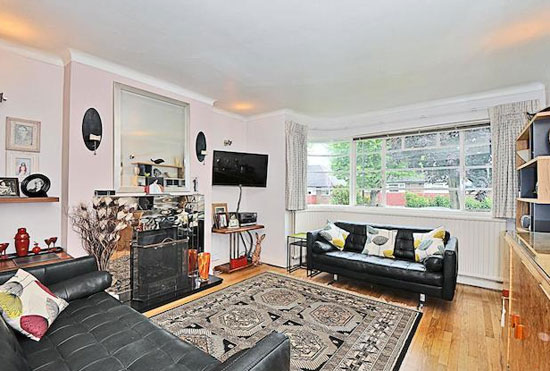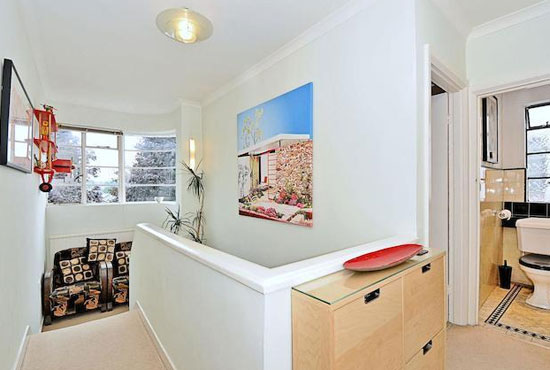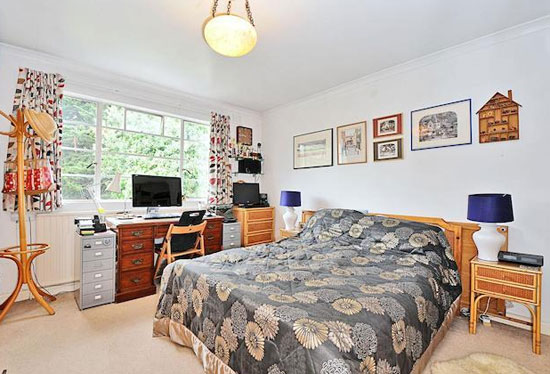 Property Location