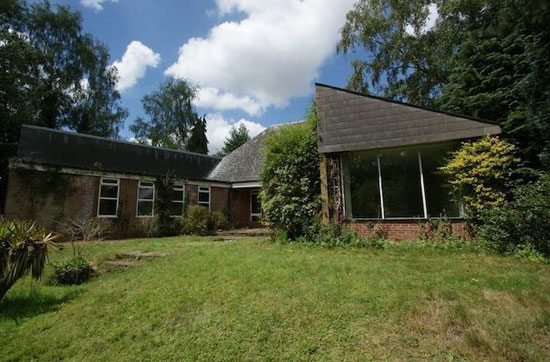 Not the most eye-catching of houses we admit, but we think this individually-designed 1970s property in Saxmundham, Suffolk could be a good project.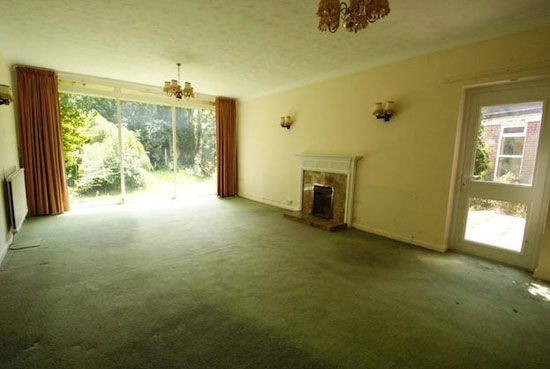 Known as Brackendale, it is a detached single-storey property dating from the early 1970s and a house with a distinctive look. Although obviously, that look isn't great right now.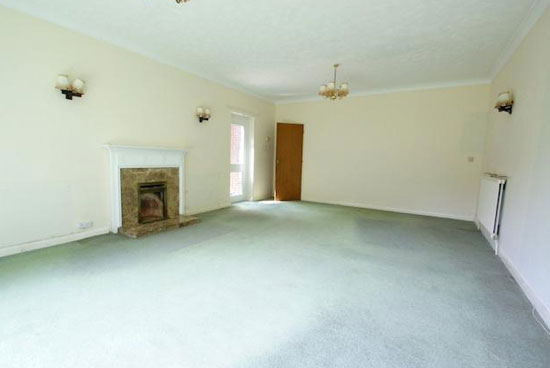 It looks fairly abandoned and needs work to bring this substantial four-bedroom property back to life. The agent points to 'repair, refurbishment and modernisation', which is likely to be a lot of work.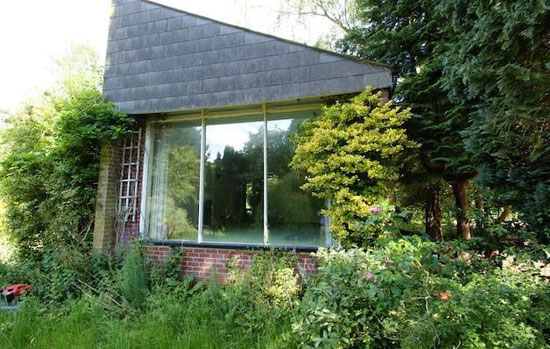 But it might be worth it. The images we can see show an interesting angular build with large rooms and some fairly large windows. Inside it's pretty bare, ready to go for a refit.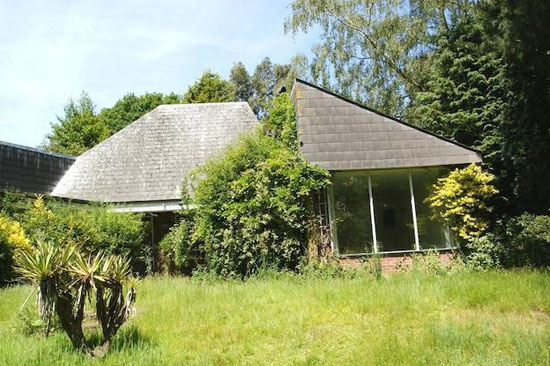 Outside, the gardens were apparently once formally laid out with lawns, a pond, bushes and trees, but have gone 'wild' because of neglect over many years.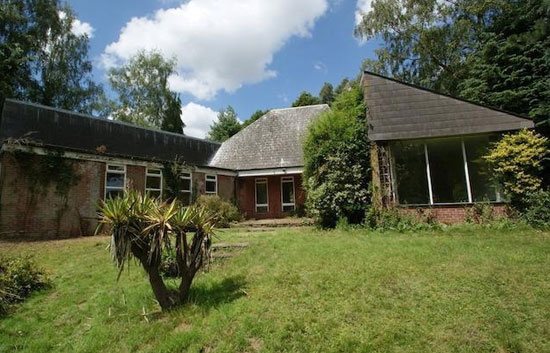 If you want to give it a new lease of life, Brackendale is available for offers over £440,000. Just make sure you have a bit put by to do the work though.
Find out more at the Zoopla website
Property Location