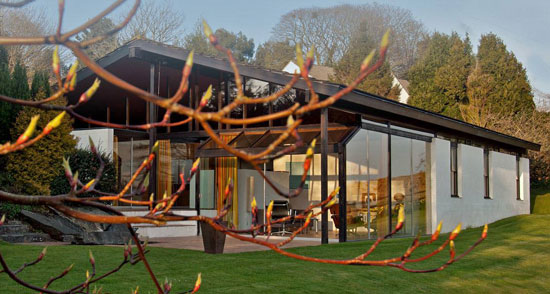 Big thanks to Deborah Ryan for letting us know that the 1970s Peter Aldington-designed Anderton House in Goodleigh, Devon is available as a holiday let.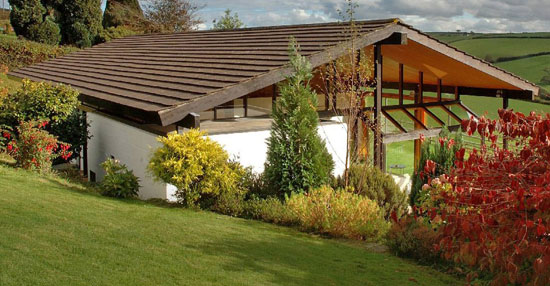 That's great news if (like us) you can't see yourself being able to afford a midcentury classic to live in permanently. Instead, you can live out that dream over the course of a week or two instead!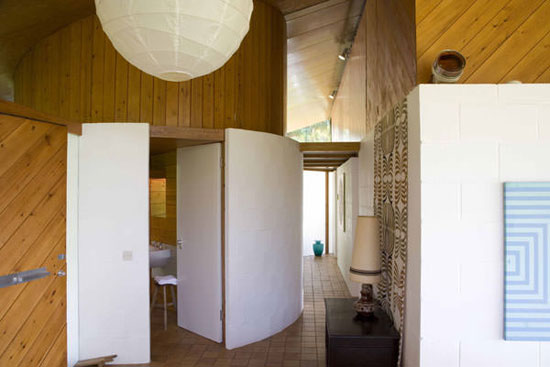 The grade II-listed building dates back to 1969, when friends of Aldington commissioned the architect to commission a house in Devon with one eye on it being their eventual retirement home. It also needed to take in the views of its location and be a place of work as well as play. Job done for us and we would guess, those original owners, who lived here for 25 years, enjoying the open spaces both inside and out.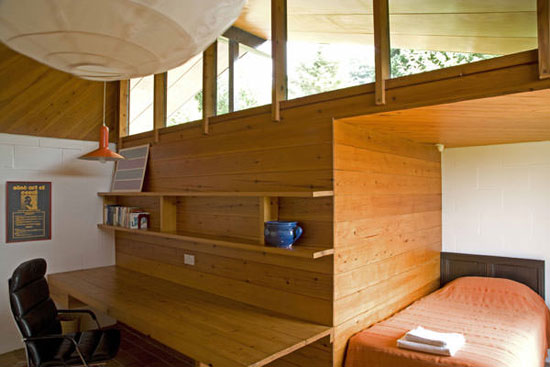 In fact, the end result is pretty much what you see now, with the house eventually taken on by the Landmark Trust and returned to its former glory. The 'before' image on its website indicates that it wasn't just a lick of paint required, but a full renovation, adding in some period finishing touches so you can literally step back into time. Don't worry though, there's a microwave and dishwasher listed here, should you need them.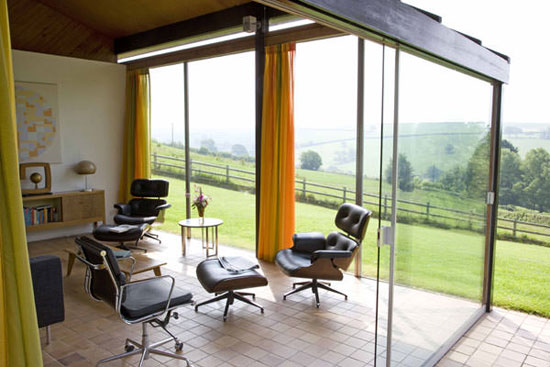 If you want to let this place out, you can do just that, with the house able to cope eight five people with a single, a twin and a double bedroom. Dogs are also allowed and a cot is included too, should you need one.
As for price, four nights are from £382. More details, background and images on the site.
Find out more at the Landmark Trust website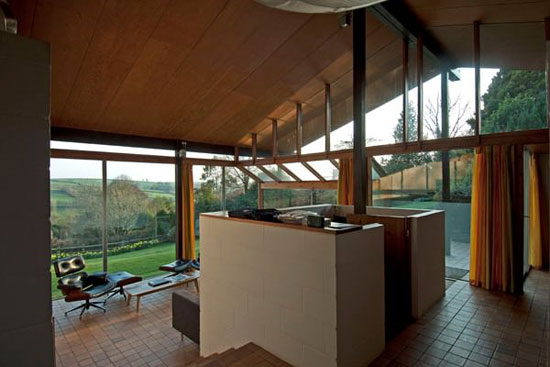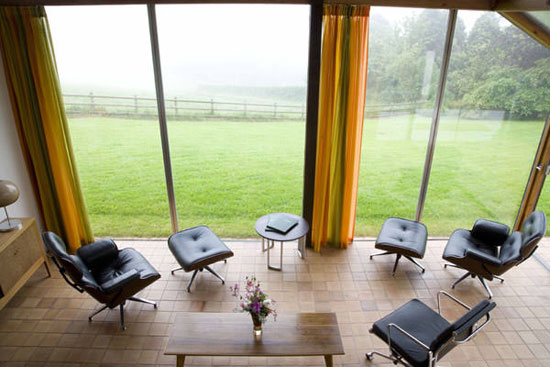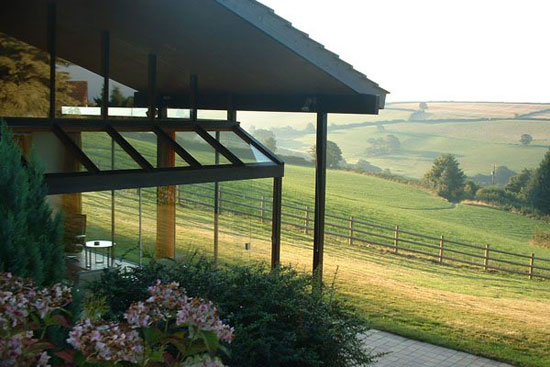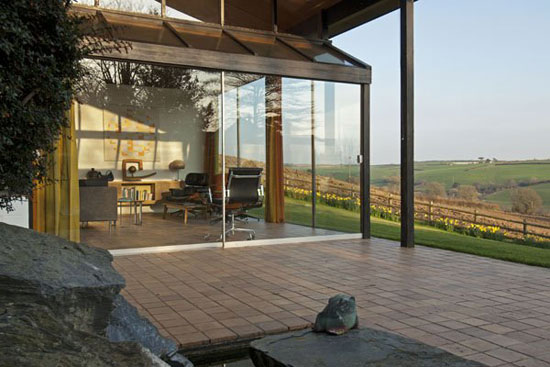 Property Location