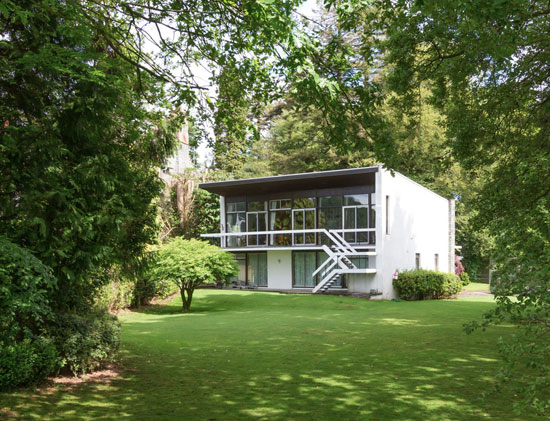 We suspect the value here is in the land and location, but we hope someone sees merit in this Sarnico 1960s modernist property in Windermere, Cumbria.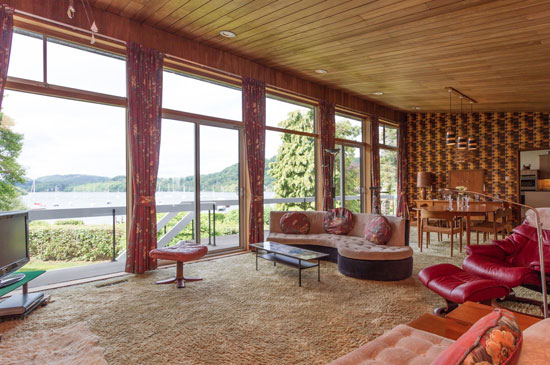 The house dates to 1966 and while some updates have been undertaken over the years (the kitchen for example looks recent), most of the house looks relatively unchanged in almost 50 years.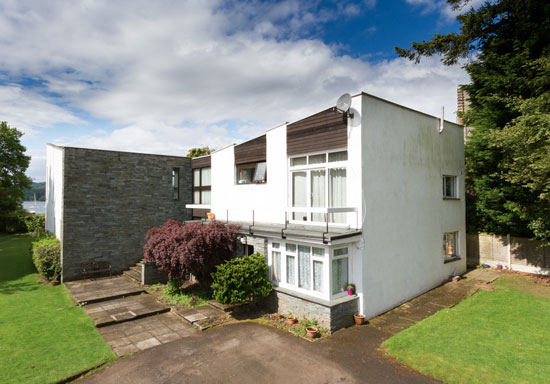 It sits on the shore or Lake Windermere, in a plot of around half an acre and with its own launch and jetty. The river frontage covers around 260ft too. With that in mind, it really wouldn't be a surprise if this is bought and replaced. Or at the very least, drastically altered. But the house does have some character and could work in its current form or slightly extended if you can get the planning permission.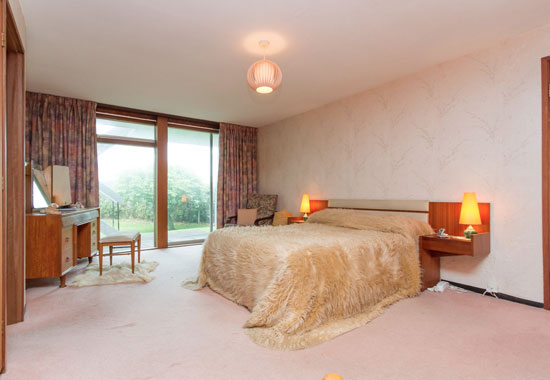 As it stands, the house probably needs rethinking anyway, as it is currently split into two separate dwellings. The main property has an 'upside down' layout to take in the views, whiles the annexe to the rear has a 'more conventional layout' according to the agent. In total, there are six 'versatile' bedrooms, three in the main, three in the annexe, with the main house also offering an open plan living and dining space, plus a separate breakfast kitchen. The Annexe has a living room, kitchen and access to an internal workshop.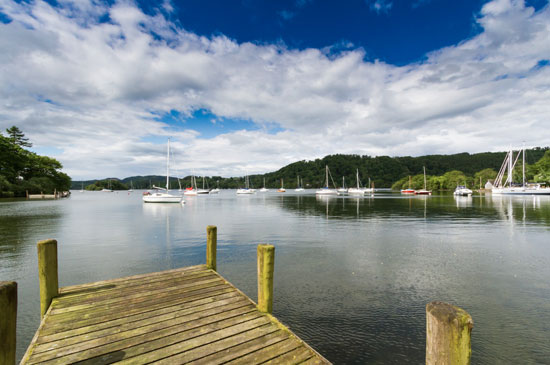 Outside there's all that land and shore we mentioned previously, including lawned areas, a private drive and a detached triple garage. Not cheap at £1,750,000, but houses with this kind of location aren't usually offered at bargain prices.
Find out more at the Fine and Country website
Property Location