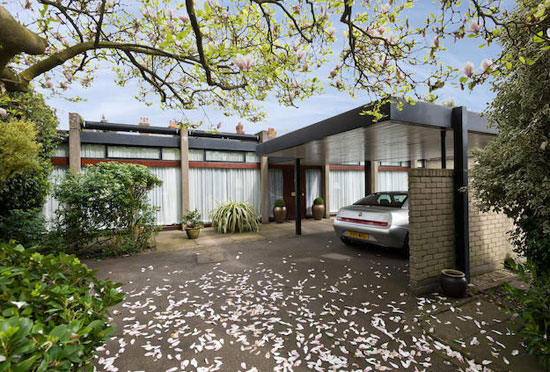 Of course, the postcode means this place isn't cheap. But there is still much to admire with this 1960s Peter Foggo-designed single-storey modernist property in London SW19.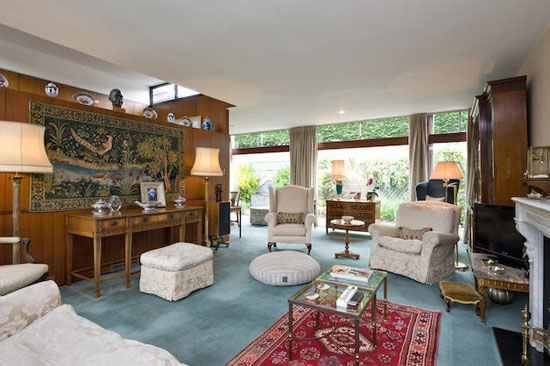 It dates back to 1963, with Foggo said to be inspired by the work of Mies van der Rohe when he constructed this property, which sits just yards from Wimbledon Common.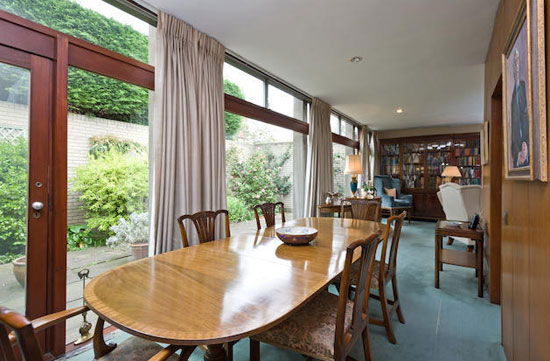 Originality is certainly on its side. At first glance, you might think it looks a little dated. Then you realise it's just the decor, along with the fixtures and fittings. Look beyond that and you'll see a house pretty much unchanged over 50 years (later extension aside) and one that looks incredibly contemporary for its age.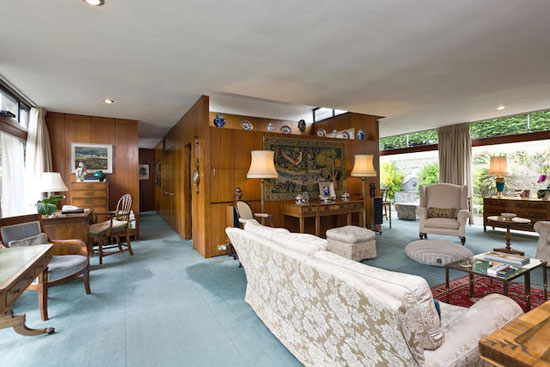 In terms of specifics, this place has floor-to-ceiling glass at the front and back (so lots of natural light), with the layout made up of two 'wings' and a central core. Head left and you'll find three bedrooms and two bathrooms, with the centre containing the open plan entrance, leading to a study on either side of the front entrance lobby and to the right, a large reception room across the full width of the house. There's also the kitchen and separate utility room plus a extension, which hosts the master bedroom and en-suite, a large dressing room lobby and a study, utility room and access to the garage.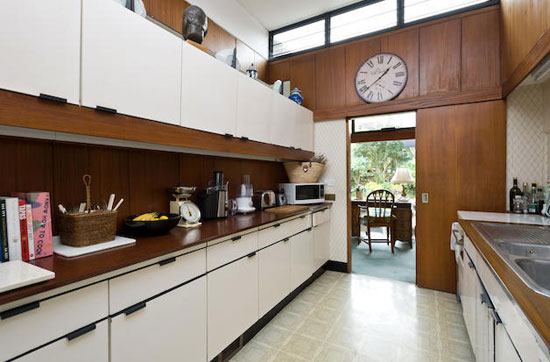 It doesn't come cheap though, with this place up for £3,495,000.
Find out more at the Hawes and Co website
Property Location