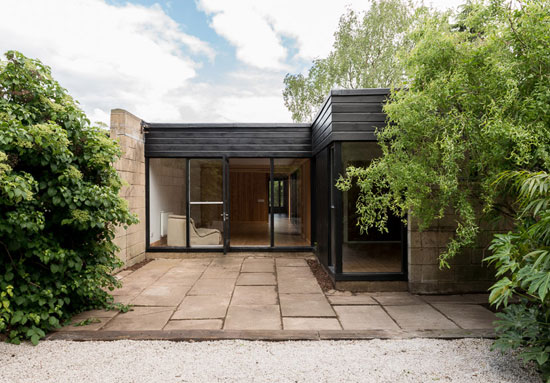 When houses follow a similar style, it's sometimes hard to work out whether we have featured the property before or not. Back in March, we featured one from same housing development, but we think this 1960s modernist property on the Cockaigne Housing Group development in Hatfield, Hertfordshire is a different place altogether.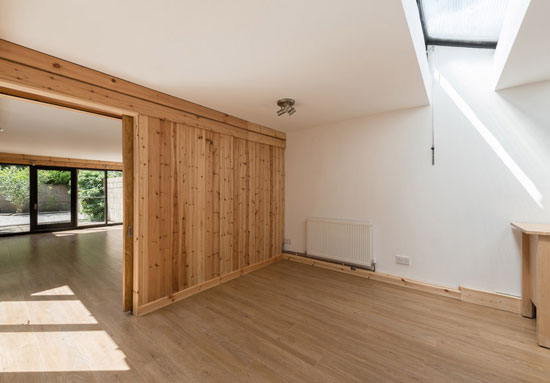 It might be the same one after some renovation, but we're guessing not. Either way, this Peter Phippen, Peter Randall and David Parkes-designed property on a grade II-listed site is now available to buy.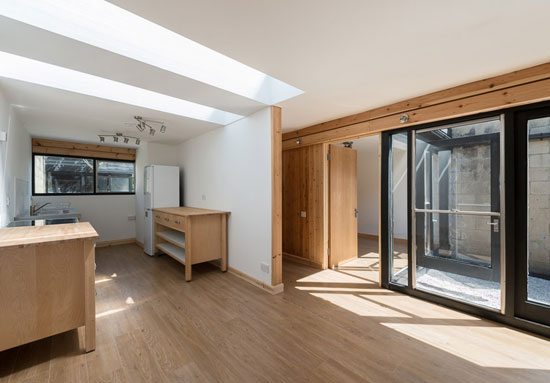 Dating back to the mid-1960s, this one has (as we hinted above) been refurbished, leaving a clean canvas to work with. It's a period house, but at the same time, a very modern house. Good design doesn't age badly.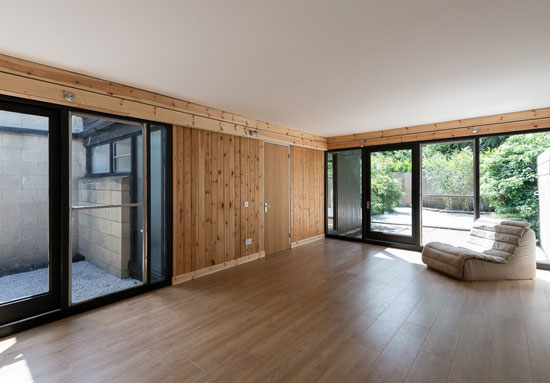 The inside space includes three bedrooms (one with its own en-suite bathroom), a living room with full-height glazing, a kitchen / dining room, a storage room and a family bathroom.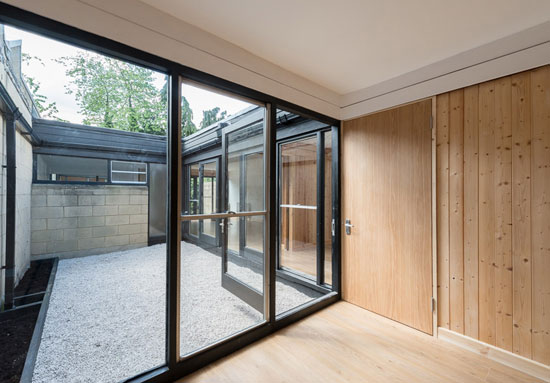 Outside, you'll find a garage to the front of the property as well as an internal courtyard and gardens from and rear.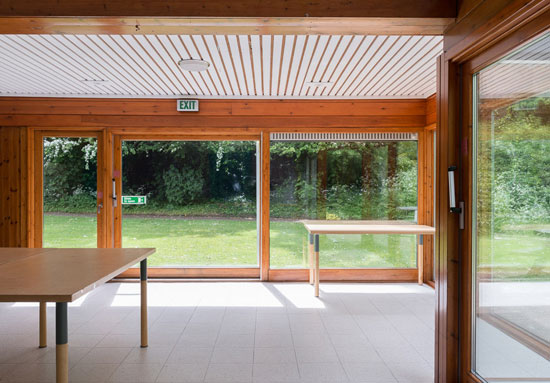 Talking of garden, anyone residing in a Cockaigne house also gets access to the rather impressive communal space too. That includes the gardens (around 2.8 acres), a tennis court, a children's play space and a community house with a self-contained flat for guests.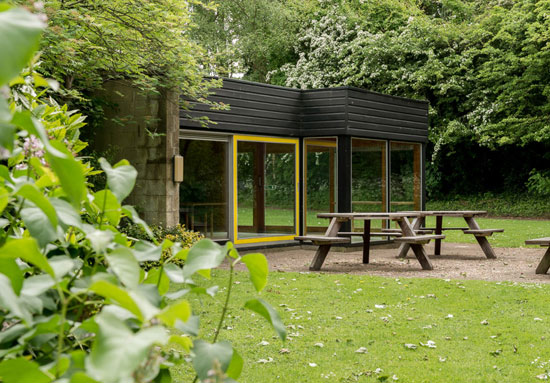 If all of that appeals, the asking price is £485,000.
Find out more at the Modern House website
Property Location