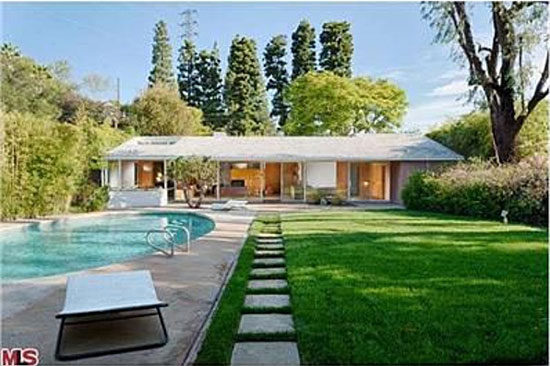 When we see the phrase 'first time on the market', we always get a little excited. Which is why we are writing about this 1950s Gregory Ain-designed Tufeld Residence in Studio City, California, USA.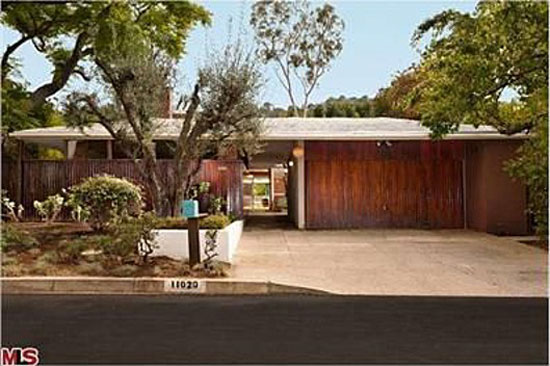 A wonderful place that looks pretty much untouched over 60 years. That's some going. Tufeld was US TV/radio announcer Dick Tufeld, who employed Gregory Ain to create a modern living space, incorporating Garrett Eckbo's abstract garden landscape and oval pool into the design too. The result was something cutting edge back in the day and still a stunning living space today.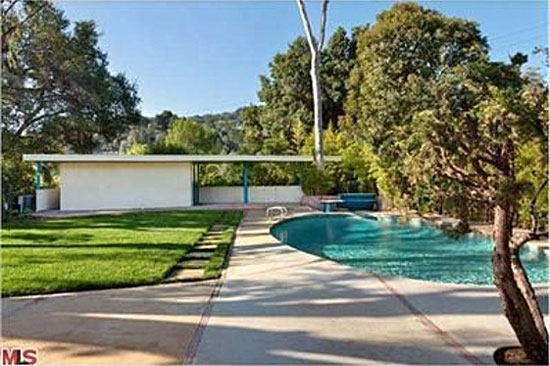 Back in the day, visitors marvelled at the freezer, dishwasher and garbage disposal. Today, we're taken by the original fittings from a nostalgic point of view, which include two hideaway cocktail bars, built-in fireplaces, the original cabinets, even custom tile art. It should be a museum to an era.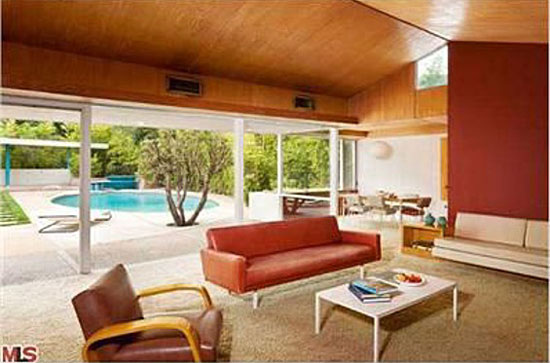 But it's a house ready to be lived in, one with a glass walled living room, dining area, kitchen with breakfast space, a family room service / laundry areas, three bedrooms, three bathrooms and outside, a pool house with baths and changing rooms along with a two-car garage.
The asking price is $1,695,000, which we reckon to be around £999,000.
Find out more at the Crosby Doe website or the Zillow website
Property Location