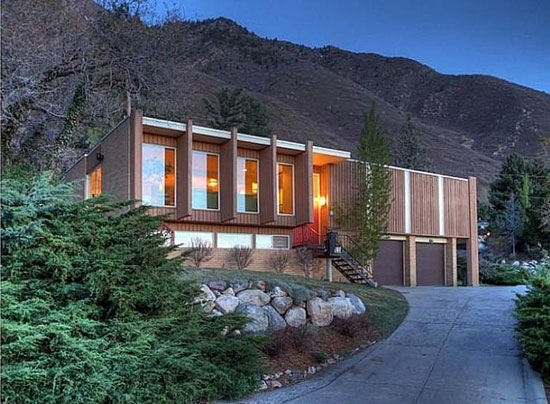 To be honest, we're not really mad about the inside. But the exterior of this 1960s midcentury modern property in Salt Lake City, Utah, USA is something else.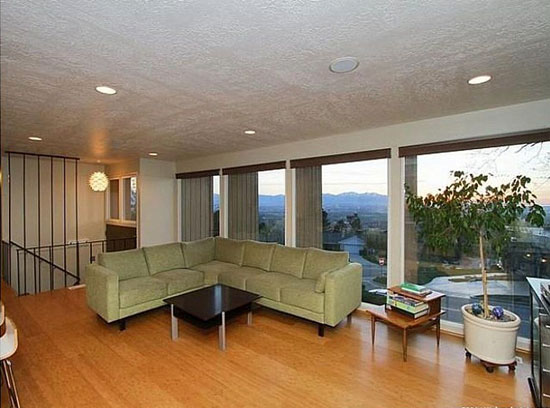 It really is the house of an era. At the modernist end of midcentury modern, the house has an incredibly stark, angular exterior, which looks to have been well maintained over the years. The top image really coulees be a promo shot from the original listing.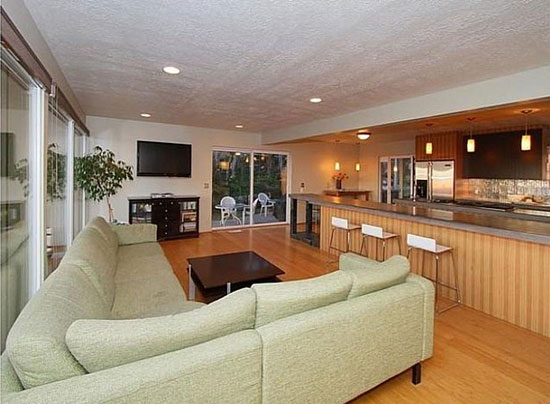 Inside and it's not quite so exciting. Ok, we didn't expect an untouched interior, but this has been heavily renovated, described as a 'high end modern remodel' by the agent.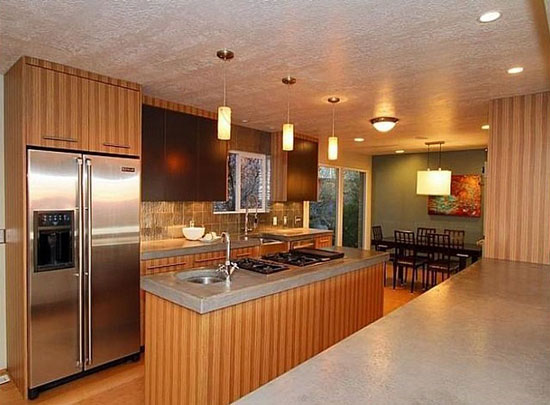 It's clean, it's tidy and it is the kind of house you can just walk into, drop your belongings and settle into. It just doesn't have enough of 1964 for us. Saying that, we love the bar-like kitchen area, can imagine that being a cool place to hang out.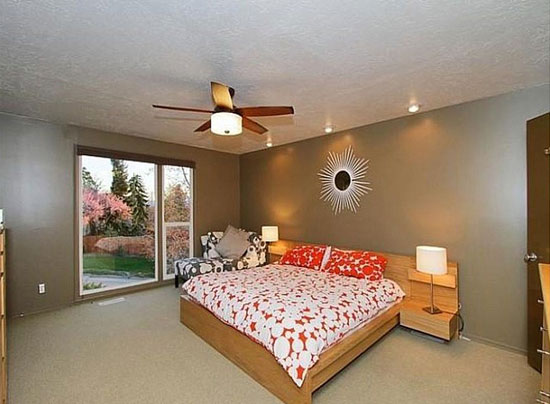 As for the rest of the space, that includes four bedrooms and two bathrooms within the 2,938 sq. ft., along with a good amount of reception space and a finished basement area. Outside, you'll find double garaging and what looks like a decent bit of land around too.
More images on the listing, with the asking price at $524,900, which works out at around £312,500.
Find out more at the Zillow website
Property Location